Next Year's Yield Starts Today
How to Set Up Your Orchard for Success
As harvest wraps up, your season continues. It's vital to have a successful post-harvest plan. When you correctly feed your orchard during this period, you're setting things up for a successful yield in the coming year. And with the help of Wilbur-Ellis products and expertise, you're sure to get the best solutions specific to your orchard's needs, no matter the time of year. Stop waiting. Start today.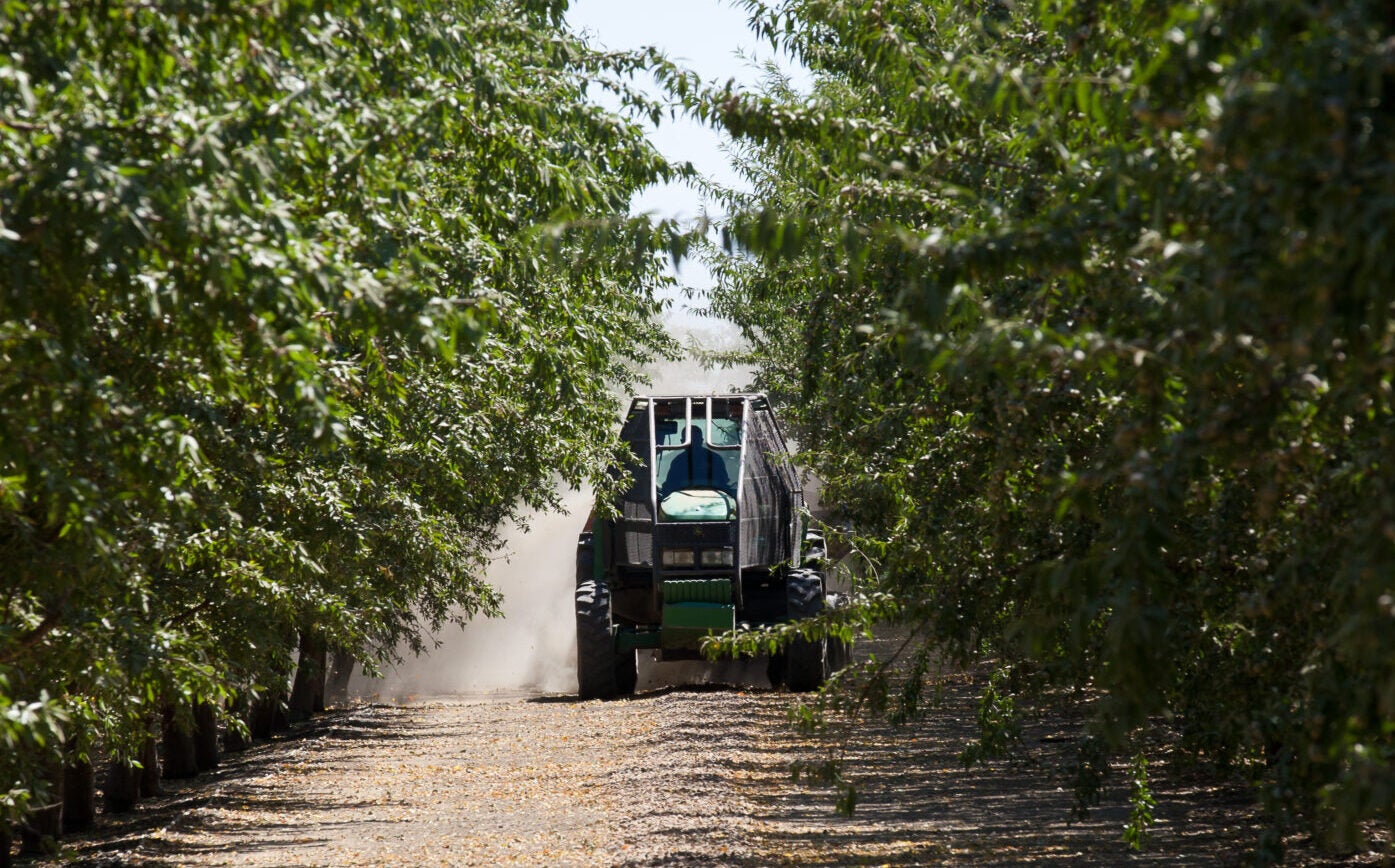 Your Season is Set with These Products

MAX SET® NURISH™ provides proven, essential nutrients critical for bud development, pollination, and fruit set in the following spring with post-harvest applications this fall. Now growers can nourish their orchards after harvest, aiding in recovery and energy storage over dormancy.

DIFFUSION® is a flowable micronized dispersion of calcium carbonate designed for foliar applications that can reduce excessive heating of buds and stems on sunny winter days, helping to improve your chill accumulation hours.