Finally, you can get Environmentally Safe,
Complete Organic Farming with BenVireo® Nutrition Products from Wilbur-Ellis

BenVireo, the premier line of organic nutritional products from Wilbur-Ellis, are Foliar Nutrition Products made for your organic fields.
With readily available plant nutrients for all foliar applications on trees, vines, turf, ornamentals, row and specialty crops, these amino acid-based nutrient products can satisfy any in-season plant nutrient need.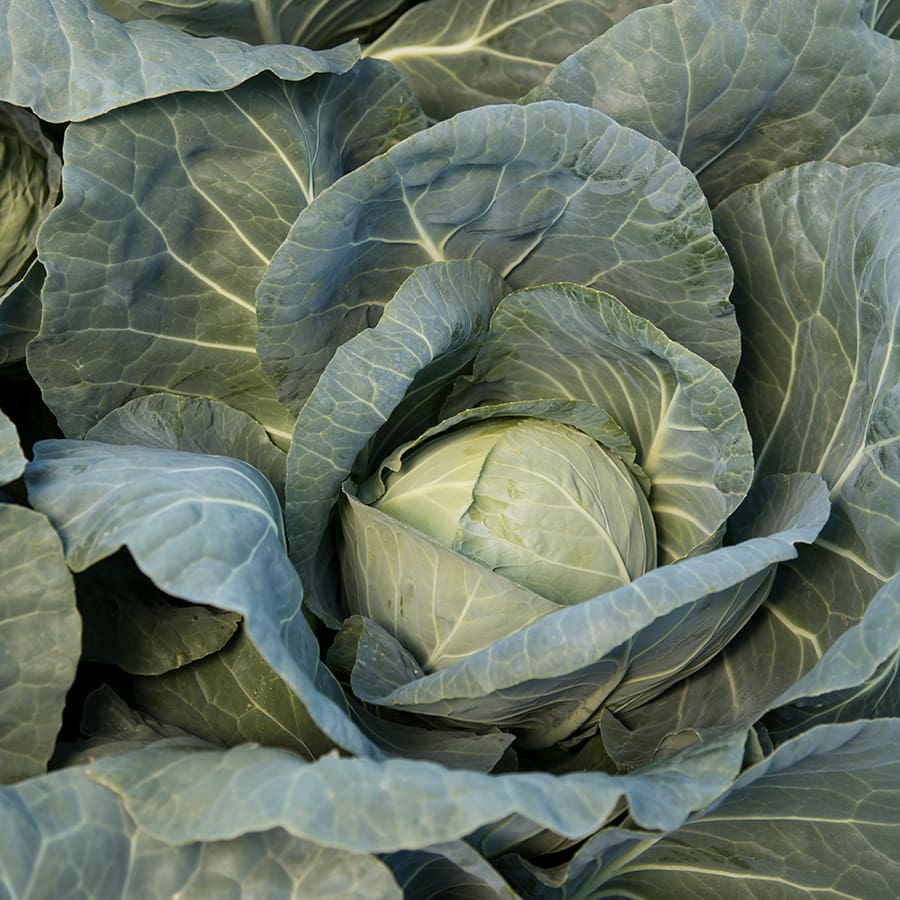 Increased Plant Performance
By delivering nutrients straight into your plant via amino acid complexes.
Everything you Need in a Single Line
BenVireo products are available for both conventional and organic cropping systems.
Long Shelf Life Stability
So you can stock up on premium nutrients made for your crops.
Contact Us Today
To start putting a program together, fill out the contact form or contact your local Wilbur-Ellis Representative today. For more information, product bulletins, labels and SDS, click the corresponding product above.