Finally, you can get Environmentally Safe,
Complete Organic Farming with BenVireo® Nutrition Products from Wilbur-Ellis

BenVireo, the premier line of organic nutritional products from Wilbur-Ellis, are Foliar Nutrition Products made for your organic fields.
With readily available plant nutrients for all foliar applications on trees, vines, turf, ornamentals, row and specialty crops, these amino acid-based nutrient products can satisfy any in-season plant nutrient need.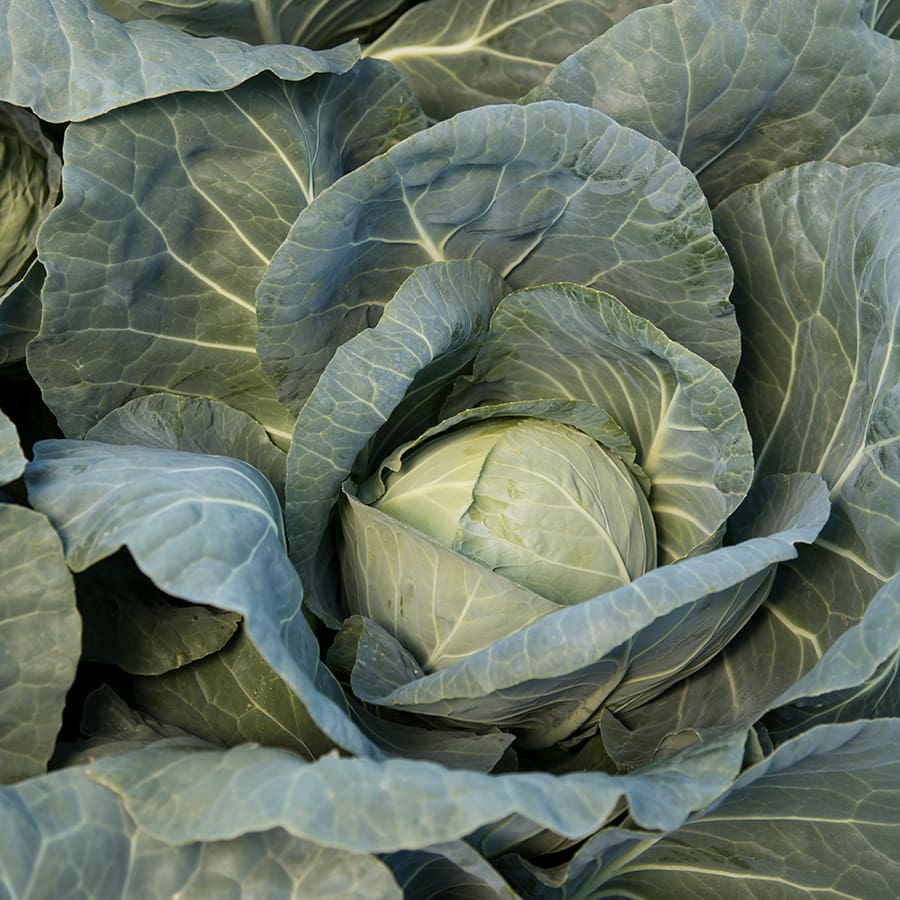 Increased Plant Performance
By delivering nutrients straight into your plant via amino acid complexes.

Everything you Need in a Single Line
BenVireo products are available for both conventional and organic cropping systems.

Long Shelf Life Stability
So you can stock up on premium nutrients made for your crops.