Stabilize and Maximize the Power of Your Nitrogen

Tired of losing your nitrogen fertilizer investment to leeching and runoff?
The NDURE Product Line is here to help stabilize your nitrogen investment. NDURE products give growers a flexible, easy-to-use nitrogen stabilizer with cold weather properties, quicker drying time and the most-proven urease inhibitor technology on the market.
Now you can rest easy knowing the fertilizer high in nitrogen you've paid for is available for plant uptake. So, take control, protect your nitrogen investment and give your plants the chance to absorb the critical amino acids, proteins and chlorophyll they need in order to give you a stronger yield.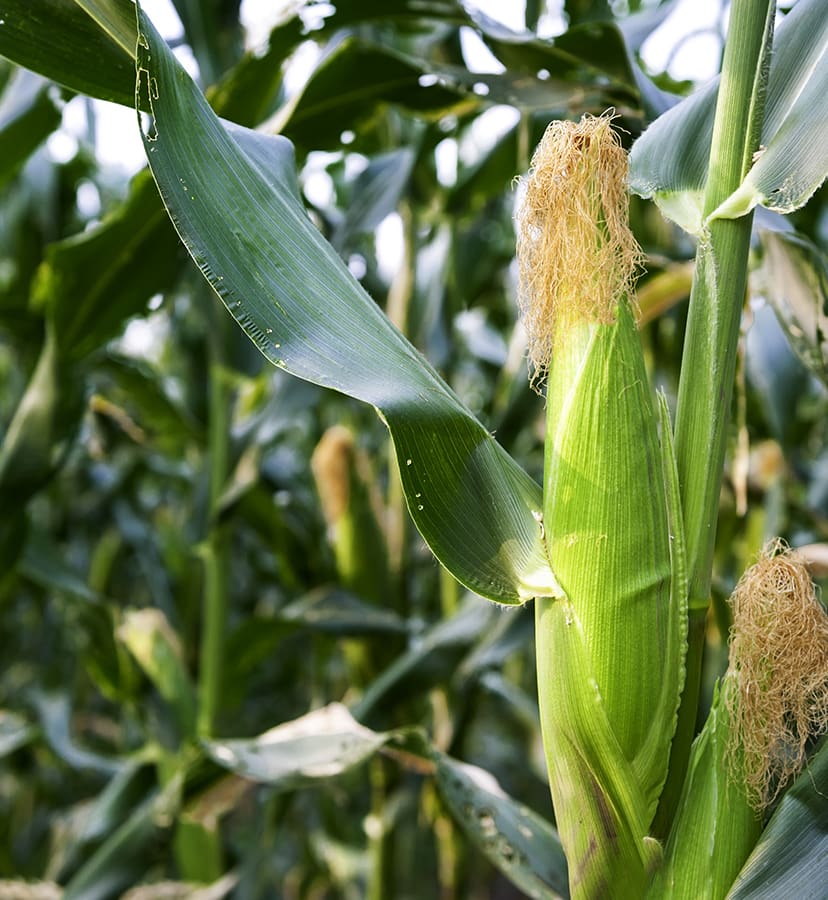 The premier volatilization inhibitor on the market
Giving growers the peace of mind they need to know the nitrogen they've paid for remains available for uptake.
Humic acids increase & improve:
Nutrient uptake, root mass, soil buffering and water holding capacity, crop yield and/or quality, CEC (cation exchange capacity), soil structure, soil microbial activity and foliar shoot growth.
Highly refined humic acid products
Give you strong results with a variety of options for your fields.