Handpicked Solutions
for Your Vineyard's Needs
How to Choose the Right Products for Your Wine Grapes
No two vineyards are the same – you know that, and we know that. That's why you need to be sure you're putting the right program together for your vineyard. Teaming up with Wilbur-Ellis gets you access to the products, expertise and work ethic you need to ensure that each and every one of your vines is getting the specific treatment it needs to give you best possible outcome and highest quality yield.
When it comes to your vineyard, you need to supplement with the right nutrition products at the right time and with the right rates. That's why Wilbur-Ellis viticulturalists are here to help you put together a tailormade program for your needs.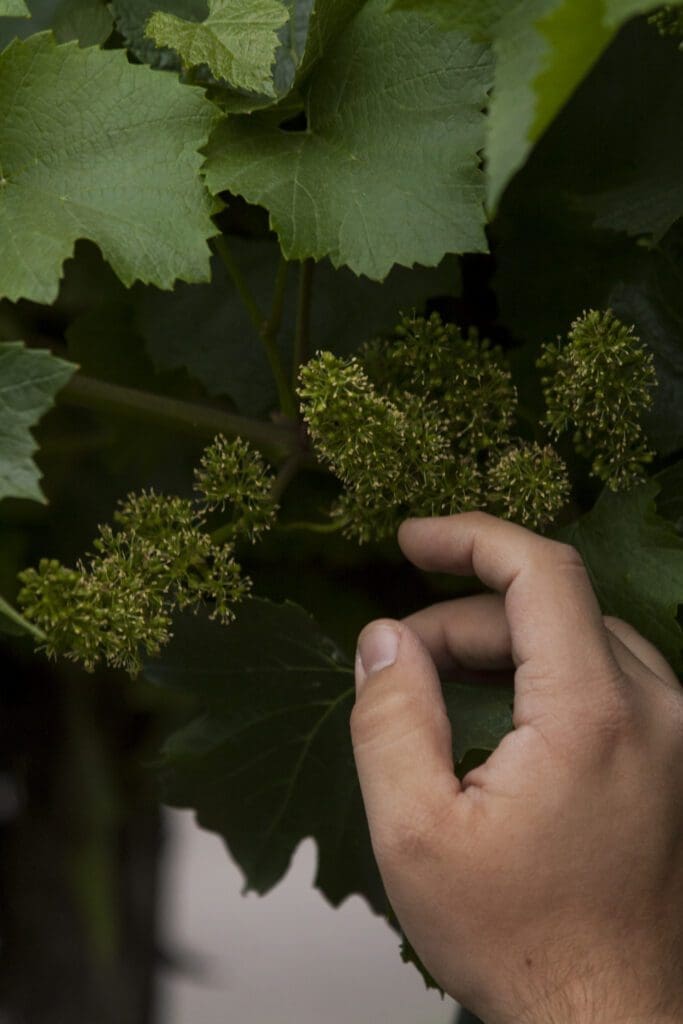 Read More About Handpicked Products with the Right Results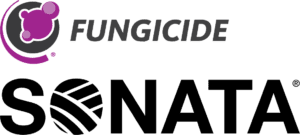 Reliably manage pathogenic fungi by starting and ending your season with the high performing, compatible and flexible control from SONATA®.
DIFFUSION® is a premium calcium carbonate product that helps manage the effects of sunlight and reduce heat stress, resulting in more efficient water usage for your plant and plant sunburn prevention while still allowing for photosynthesis to occur.

AQUATE® MAX is made for growers that want to maximize available moisture in their plants' root zones, holding nutrients in place and reducing plant stress.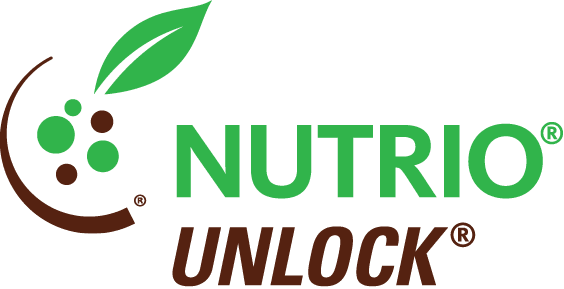 OMRI-Listed and ready for organic crops, NUTRIO UNLOCK® is a biological catalyst that maximizes your root growth and nutrient availability. 

Integrated Pest Management
Harness the power of synthetic chemistries in NOP-Compliant products by incorporating SONATA, SULFUR DRY FLOWABLE and SYL-COAT into your integrated program with other fungicide tank mixes can effectively manage powdery mildew.
Learn About SULFUR DRY FLOWABLE

ANTERO-EA® is a proprietary surfactant blend, containing both a spreader and sticker. It's perfect for growers who want to maximize their spray applications and not worry about the fungicide/insecticide being washed off the leaf surface. If your season looks wet, solve the problem with ANTERO-EA.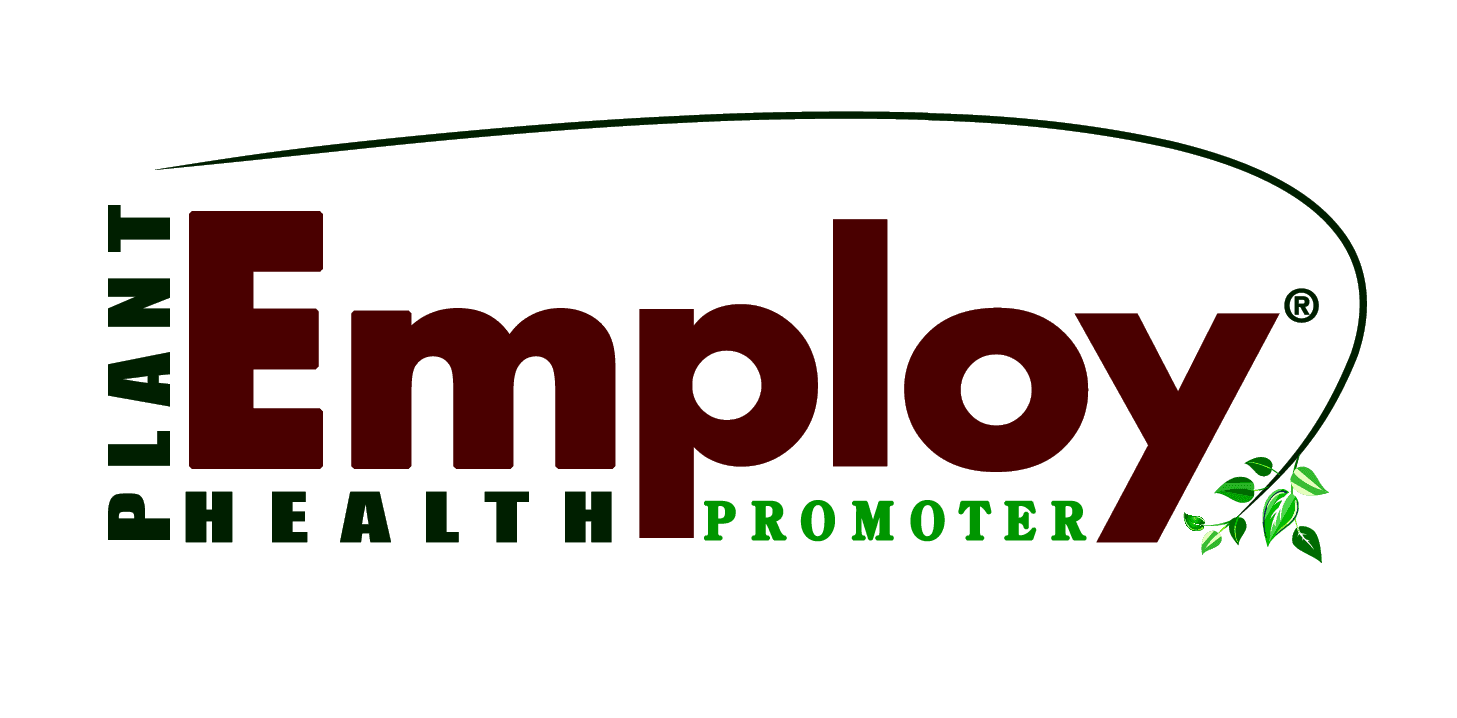 It's time you put your orchard to work with EMPLOY®, from Wilbur-Ellis. EMPLOY is a biochemical plant health promoter that includes Harpin Protein ∂ß – a naturally occurring compound that boosts both plant health and growth, improving fruit size and coloring, uniform ripening and potentially giving you an increased yield.

EMBRECE-EA™ is the latest innovation in surfactant technology. By adding EMBRECE-EA to your fungicide/insecticide spray applications, you optimize the activity of those products, which allows for an increased level of control of the targeted pest.

SULFUR DRY FLOWABLE helps you fight back against powdery mildew and mites while minimizing potential wash-off and keeping leaves and grapes protected longer than ever.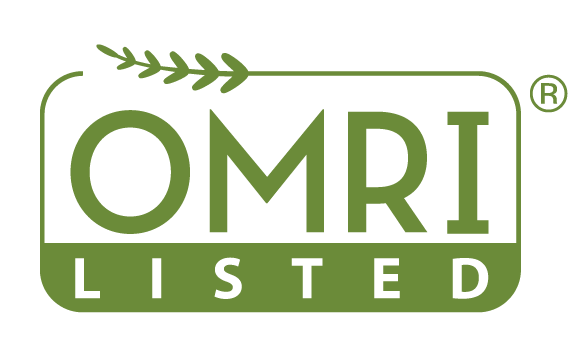 WILBUR-ELLIS DUSTING SULFUR is a specially formulated, OMRI-approved, 98% dusting sulfur product that controls powdery mildew and a broad spectrum of mites in your vineyards.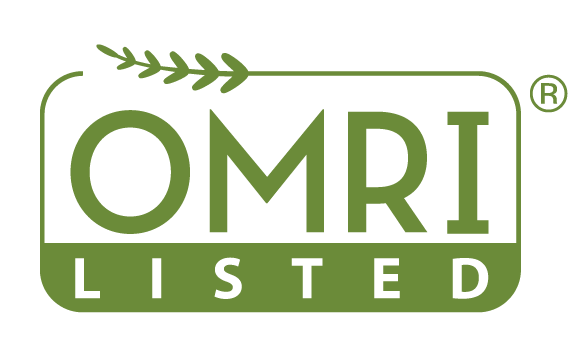 The PURIC® line of products from Wilbur-Ellis features a variety of highly refined liquid humic acids with versatile application methods. Increase your plant's nutrient uptake, root mass, soil buffering capacity, water holding capacity and get a bigger, better yield with simple applications of PURIC products.
Learn About PURIC SALUTE™