Keeping You Growing, Together
---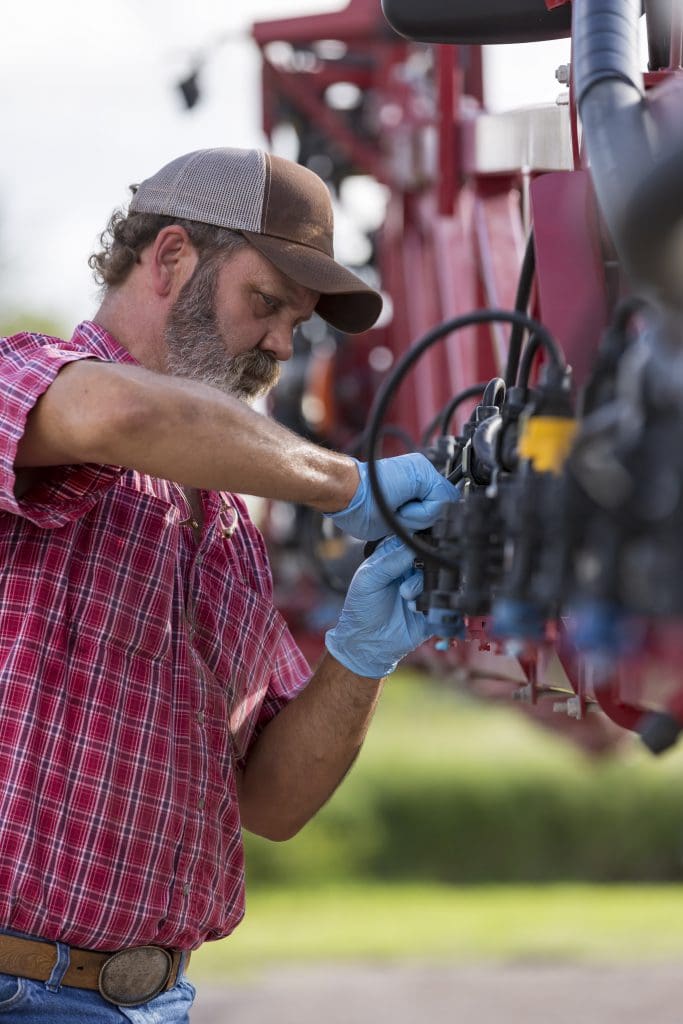 We're in an industry of kindness. When you need help, a shoulder to lean on isn't far behind. Because, simply put, this is a lend-a-hand kind of business. And we're in this together.
That's why, during the COVID-19 crisis, we're doing everything we can to keep you growing and help you maintain a healthy, connected lifestyle while still following social distancing guidelines.
We've compiled the resources on this page to help – words from our leadership, resources to help you make the most out of your time, plus guides and FAQs to keep you informed and connected.
Together, we've made it through hardship before. This time is no different.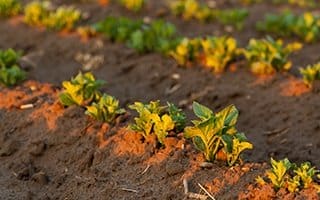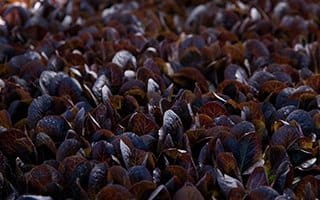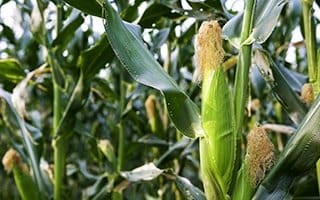 Words from Senior Leadership
On behalf of Wilbur-Ellis Agribusiness, I want to thank you for your business, your partnership, and the trust you have in our people. With Wilbur-Ellis going into its 100th year of operation, we have a lot to be thankful for, particularly considering the current global situation— I can't help but think about our company's legacy and all of the challenges we've faced and conquered hand-in-hand with our country, our people and our customers throughout this last century.
A few short months ago it would have been unimaginable for us to envision our current circumstances. Our situation and experiences during this time have made us all see things through a new lens. As the president of the Wilbur-Ellis Agribusiness Division, I think about the months ahead. They will be filled with complexity and continued uncertainty. We will find that we've all been changed by this pandemic, the new normal will not be what has been. And, as difficult as it may be to paint the future panorama, no matter what the future holds, Wilbur-Ellis is committed to our customers, people, and agriculture overall. Our focus and drive to help you deliver a successful season and secure a sound future is stronger than ever.
Throughout our 100-year company history, we've encountered numerous obstacles and challenges – weather, depressions, periods of war, and threats from disease, to name a few. Together, we have faced and overcome them all. This will be no different. Through it all, the partnerships with our suppliers, customers, and employees have proven to be a source of support, comfort, confidence, and strength. Today, as in the past, we will persevere and continue to build a strong future for agriculture together.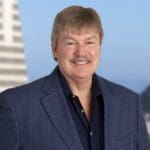 Mark Ripato
President
Wilbur-Ellis Agribusiness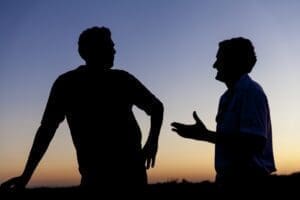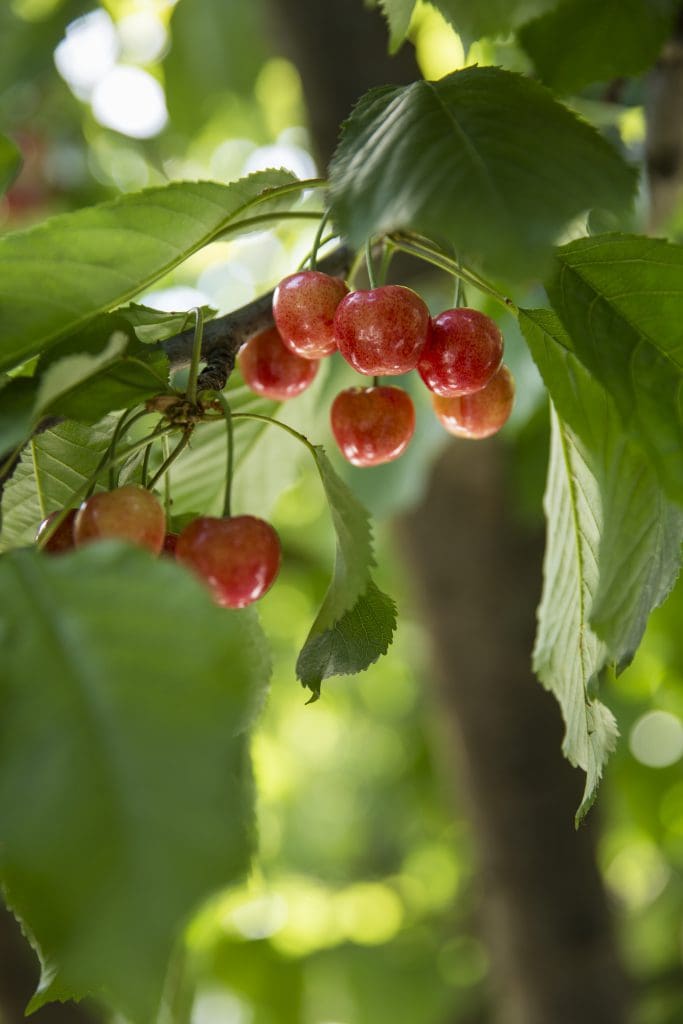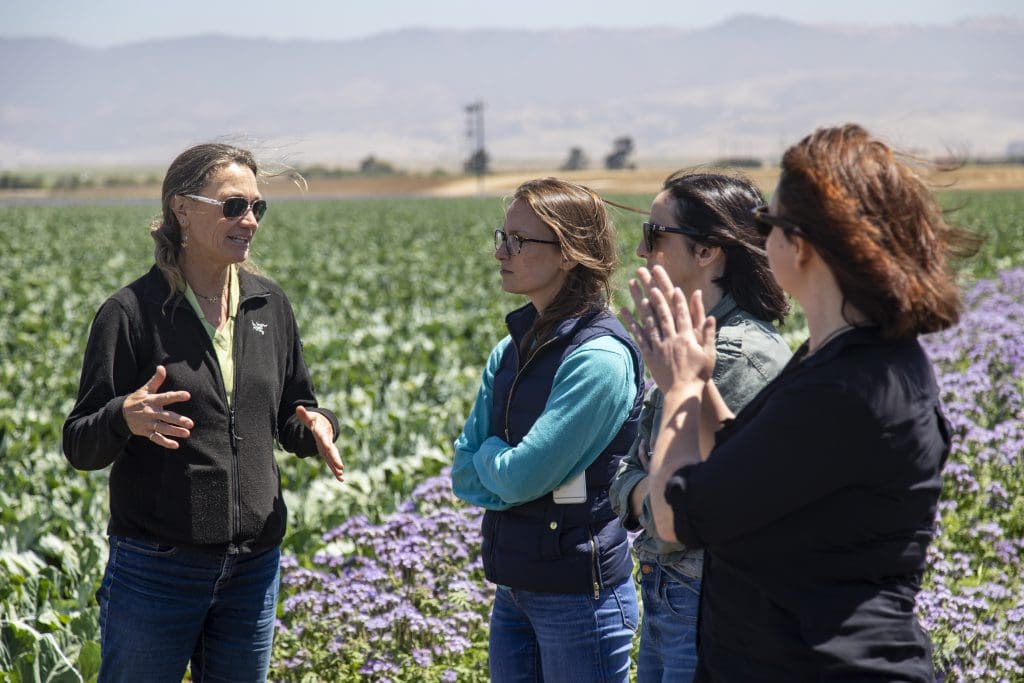 Illness Prevention Resources

FAQs Regarding Wilbur-Ellis
Are you open?

Wilbur-Ellis is considered an essential business and continues to operate to our fullest extent, supporting customers across all footprints.

Do you have enough inventory?

Our supply/inventory has not been impacted and there is no cause for concern with our ability to service our customers at this time. We encourage our customers to purchase as they normally would and to be pragmatic with their purchasing as they would any other season. We are closely monitoring and managing the supply chain to ensure we meet our customers' needs.

Are your locations open for business?

Wilbur-Ellis locations remain open and will continue to serve our customers' needs. Our operations are currently running without impact from COVID-19.

What are my options for receiving product?

We have implemented no-contact delivery and pickup, having established location-specific instructions. Customers may call or email a location to safely receive their order.

What We're Doing to Protect You and Our Employees
We are following all local and federal guidelines and mandates, in addition to recommendations from the Centers for Disease Control and Prevention (CDC).
Implemented additional safety measures and procedures at all locations to ensure social distancing and the health and well-being of everyone.
Waived signatures for customer order documents. We are using a verbal confirmation to avoid handling documents.  
Established location-specific instructions for contactless customer pickups. Customers may email or call a location and safely pick up their order.
Trained employees on contactless customer pick up procedures.
Implemented staggered work shifts to minimize density of employees at the branch while maintaining regular service hours.
Ensured that all services for our customers can still continue.
Established new contactless receiving procedures from our vendors.
Our Environmental, Health, Safety, and Security team has clearly established response plans and protocols to ensure prompt coordinated action with our locations throughout this situation.
Our supplier relations and procurement team is closely monitoring and managing the supply chain to ensure our customers' needs are met.
Enhanced our digital order submission for sales teams to allow for social distancing without interruption to order fulfillment.
Reviewed and updated workflows to accommodate many employees with a work-from-home option to support families and reduce location congestion.
Conducted refresher training with our employees on all OSHA training related to infectious disease response.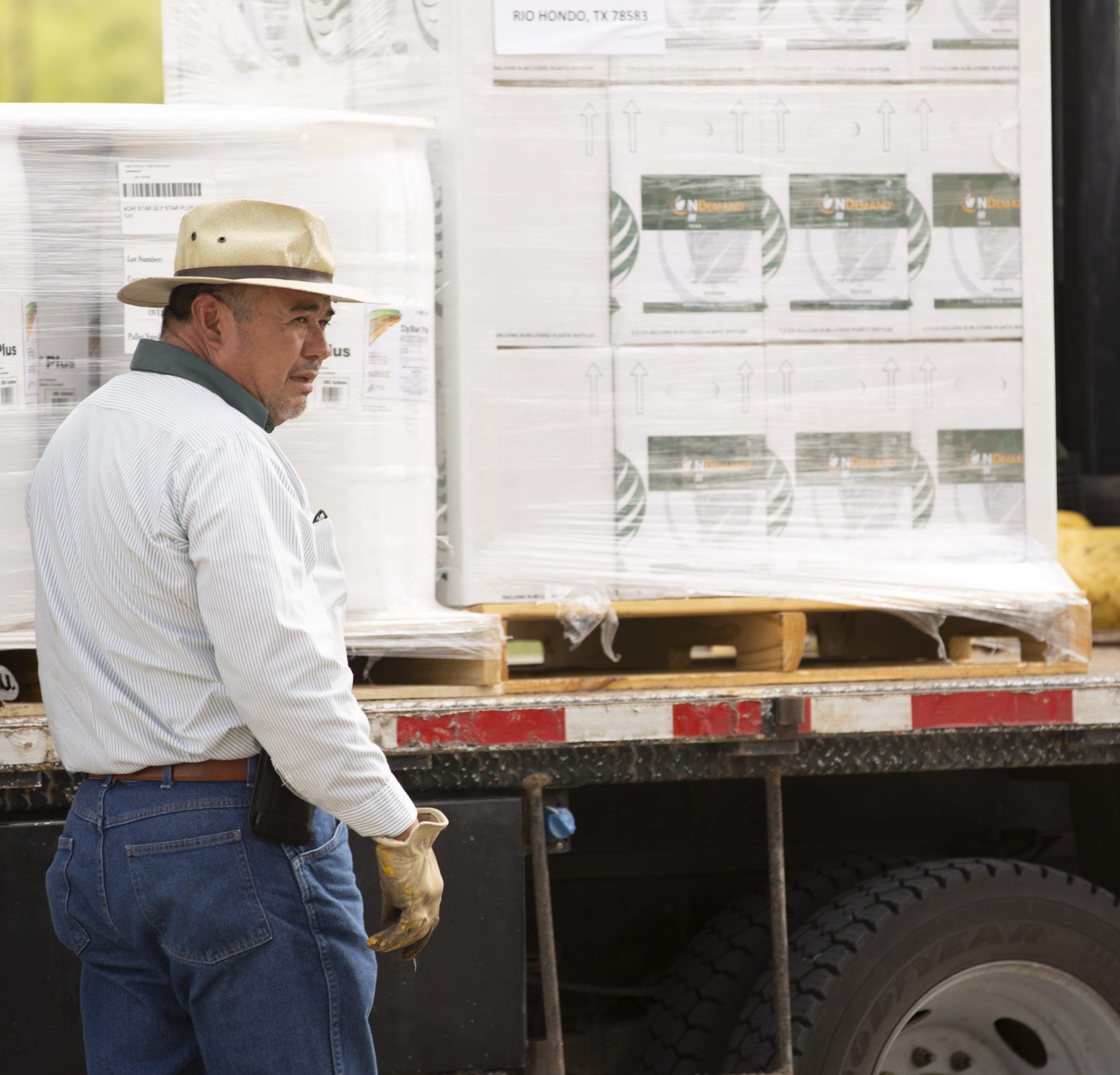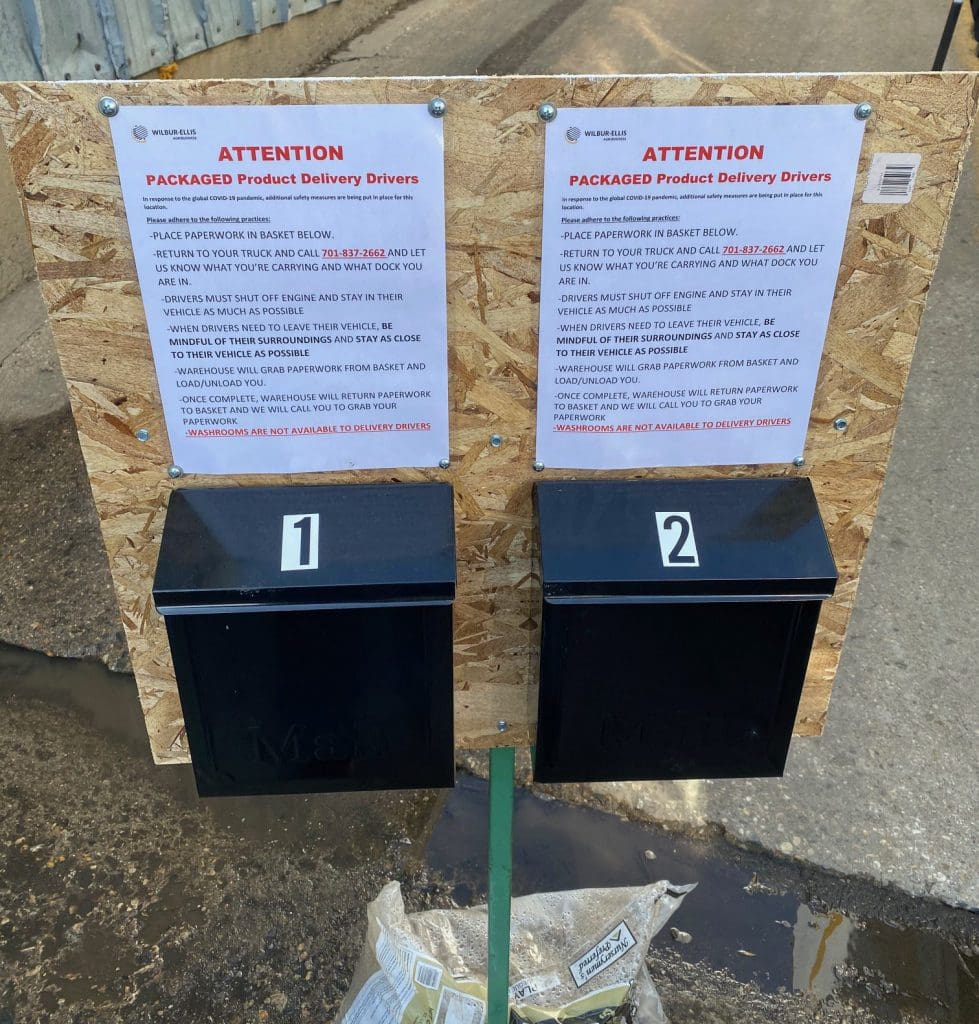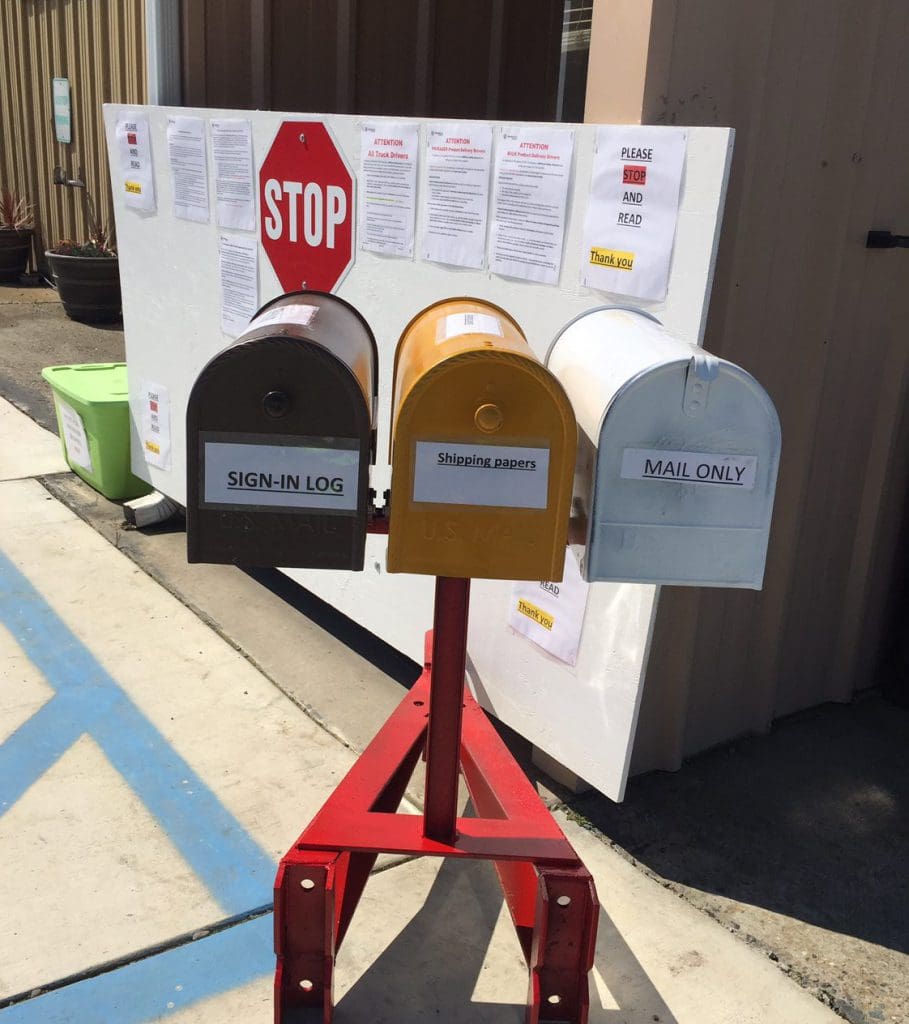 Tips for Your Family & Wellness
As we navigate this situation together, it's important to focus on individual health and well-being. Keep reading for recommendations and tips from Health Net Federal Services, LLC.
Practice gratitude – make a list of things you are grateful for each day.
Look for the positives – when you're frustrated, ask yourself the question, "How is this a good thing?" and notice what comes to mind.
Maintain physical distancing, but stay connected to others by asking how they are doing via email, phone or other social apps.
Get outside – exercise, go for a walk, sit on your porch, or watch your kids play in the yard to enjoy fresh air and sunshine.
Meditate – explore the many apps and free online resources for guided meditations.
Practice affirmations – write a positive or reassuring phrase on a piece of paper and put it somewhere you will see it often, or put it in your calendar in your phone with a reminder that shows frequently.
Breathe – focus on the sounds and sensation of your breath as you inhale and exhale.
Choose to have a positive impact on people around you – smile, give positive feedback, share some positive news, or express your gratitude.
Look for opportunities for personal growth and to become more self-aware. You may discover new strengths and how resilient you can be.
Help others when you can – volunteer to deliver meals or groceries, or support local charities.
Practice self-care – get plenty of rest, cook healthy meals, read, exercise, and practice relaxation techniques.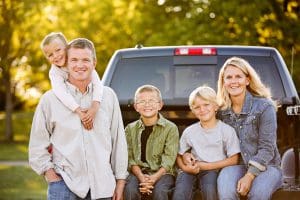 How to Help Your Children
Let them talk about their worries.
Share your own coping skills.
Limit their news exposure.
Create a routine and structure.
Encourage creativity and fun.
Resources for Your Family & Wellness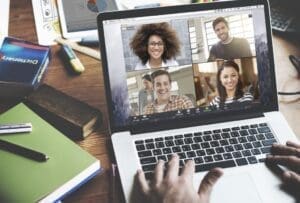 Stay Connected
While these are trying times, indeed, the world has opened up in more ways than one. We're happy to share the following free resources with you, in order to support you as much as we possibly can during this stressful period. Here you'll find links to explore, connect, stay healthy, and help you maintain a semblance of regularity.
Stay Connected with Video Conferencing. Whether its FaceTime, WhatsApp, Skype or Zoom* – there are lots of great video conferencing options to connect with family and friends. All you need is a smartphone with a camera, or a computer with a webcam, and an email address. 
Go on a Virtual Tour on Your Own or Online with Family and Friends. Many national parks and museums across the world are providing free virtual tours of their facilities, offering you ways to explore places that you may otherwise not be able to see. Check out this list from Good Housekeeping to get started.
Play Games Over Video Conferencing. Use this free video chat service to connect with family and play games, keeping things light during difficult times. Here's another list from Good Housekeeping with some excellent options.
*Wilbur-Ellis is in no way affiliated with these video conference applications and does not benefit from providing this recommendation.