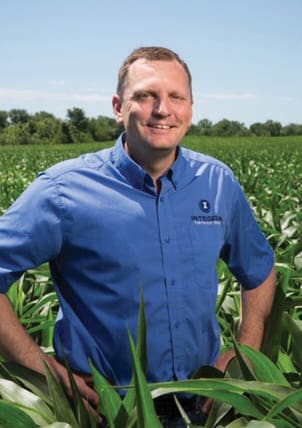 Thank you for considering INTEGRA® for your acres for 2020!
I know firsthand that annually evaluating your seed can be overwhelming. Every year, more and more pressures come with making the right decision to maximize your yield.
That's why we source genetics and traits from all over the world, making sure to thoroughly ground test it all before putting it into the INTEGRA bag so you don't have to worry. At Wilbur-Ellis, we are relentless in finding solutions that will help drive your overall profitability.
Our seed support system includes everything you need for success: our people, a full suite of products and services, and our own proprietary Ag software ensure that each seed you plant is INTEGRA-quality. So, power your modern farm with INTEGRA Precision Engineered Seed.
– BJ Schaben
National Director of Seed Technology
Search the entire INTEGRA Seed line
Find a product that will perform for you.
INTEGRA Key Partners
• Bayer • Corteva • Syngenta • BASF