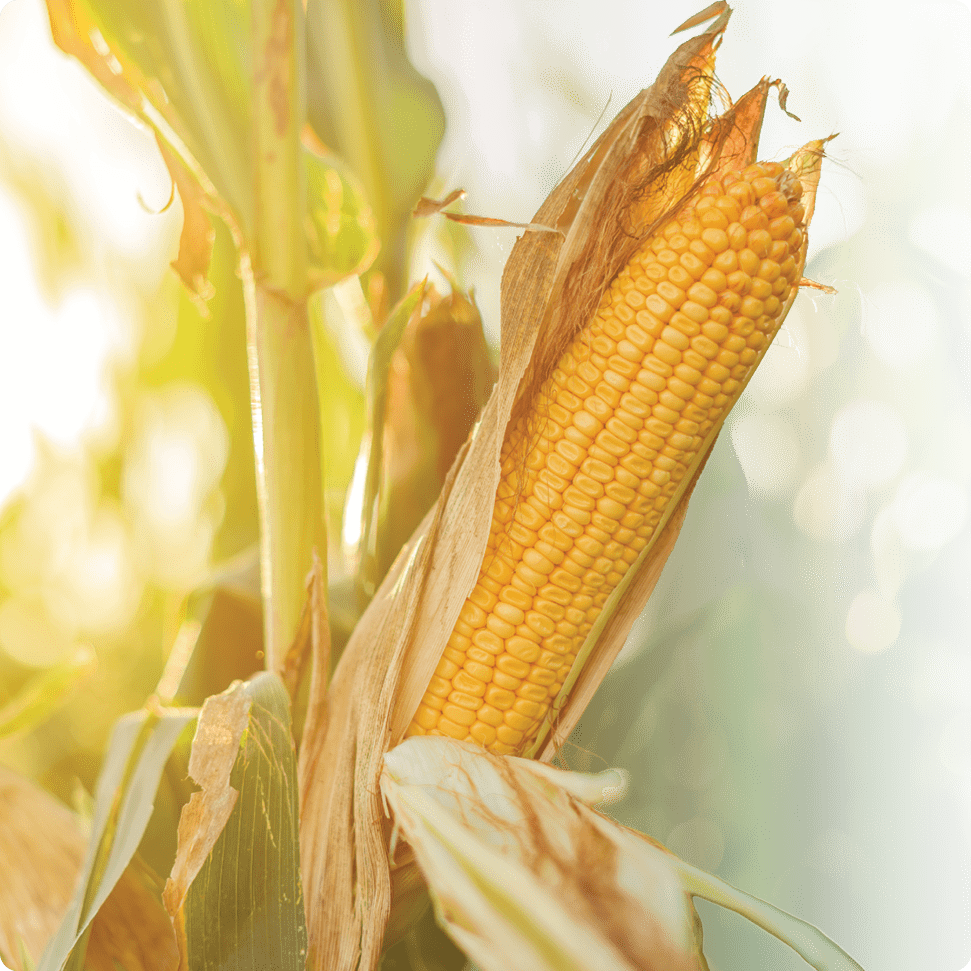 Features & Benefits
Versatile New Product

High Ratings for Goss's Wilt, NCLB and Tar Spot

Outstanding Emergence and Vigor

Semi-Flex Ear with Good Stalks
Pollination for Maturity: Medium
Agronomics
Staygreen: Above Average
Greensnap: Above Average
Stalks: Above Average
Roots: Below Average
Early Vigor: Excellent
Drought Tolerance: Above Average
Test Weight: Average
Silage: Above Average
Soil Placement
Course (Droughty): Average
Medium: Above Average
Heavy (Well Drained): Above Average
Heavy (Poorly Drained): Above Average
Variable: Above Average
Disease Tolerance
Northern Leaf Blight: Above Average
Gray Leaf Spot: N/A
Southern Leaf Blight: N/A
Goss's Wilt: Above Average
Common Rust: N/A
Southern Rust: N/A
Stalk Rot: N/A
Ear Rot: N/A
Rotation Management
Rotated Acres: Highly Recommended
Continuous Corn: Recommended
Continuous Corn with Fungicide: Recommended
Water Management
Full Irrigation: Highly Recommended
Limited Irrigation: Highly Recommended
Rainfed: Highly Recommended
Dryland (Stress): Recommended
Management Response
Added Management: Above Average
Fungicide Response: 
Average Management Response: Above Average
Low Management: Average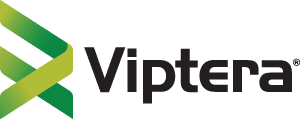 Seed products with the LibertyLink® (LL) trait are resistant to the herbicide glufosinate ammonium, an alternative to glyphosate in corn, and combine high-yielding genetics with the powerful, non-selective, post-emergent weed control of Liberty® herbicide for optimum yield and excellent weed control.
Corn trait technology incorporated into these seeds is commercialized under license from Syngenta Seeds, LLC. Herculex® Technology incorporated into these seeds is commercialized under license from Corteva Agriscience LLC.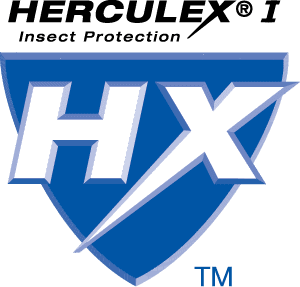 Performance may vary from location to location and from year to year, as local growing, soil and weather conditions may vary. Growers should evaluate data from multiple locations and years whenever possible and should consider the impacts of these conditions on the grower's fields. Agrisure® and Viptera® are trademarks of a Syngenta Group Company.  HERCULEX® and the HERCULEX Shield are trademarks of Corteva Agriscience LLC.

Always follow grain marketing and IRM requirements and pesticide label directions. Agronomic characteristics and ratings may vary with growing conditions and environment. Ratings are approximate and should not be considered as absolute. Ratings on new products are based on limited data and may change as more data are collected. Extreme or variable conditions may adversely affect performance. Respect the Refuge and Corn Design® and Respect the Refuge® are registered trademarks of National Corn Growers Association. LibertyLink® and the Water Droplet Design® are registered trademarks of BASF Corporation. WILBUR-ELLIS logo, INTEGRA and INTEGRA logo are registered trademarks of Wilbur-Ellis Company LLC. All other trademarks are the property of their respective owners.