Features & Benefits
Broadly adapted across the southern U.S.

Excellent standability

Short statured with the same number of nodes as tall forages

Will reach soft dough in approximately 120 days

Handles salt well

Excellent nutritional package

Superior digestibility due to the BMR Trait
Plant Characteristics
Average Seeds/lb (x 1000): 15-17
Relative Height:
Silage Harvest Maturity: 110-115
Head Type: N/A
Grain Color: N/A
Head Exsertion: N/A
Average Days to Boot Stage: 85
Average Days to Mid-Bloom: N/A
Plant Traits: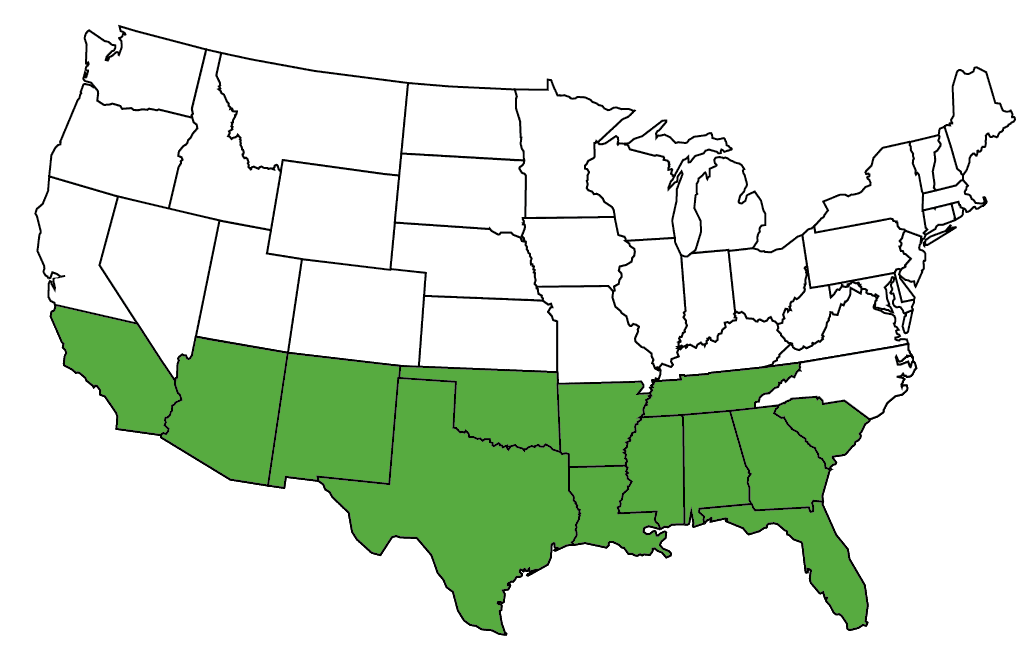 Plant Ratings
Emergence:
Early Vigor: Average
Standability: Above Average
Root Strength: N/A
Drought Tolerance:
Staygreen: N/A
Threshability: N/A Yield for Maturity: N/A
Yield Stability: N/A
Disease and Pest Resistance
Greenbug:
Downy Mildew: Excellent
Head Smut: N/A
Charcoal Rot: N/A
MDMV Tolerance: Excellent
Sugarcane Aphid:
Anthracnose Resistance: Resistance

Water Management
Full Irrigation: Highly Recommended
Limited Irrigation: Highly Recommended
Dryland (Stress): Recommended
Forage Management
Hay: Recommended
Silage: Highly Recommended
Continuous Grazing: Recommended
Rotational Grazing: Recommended
Always follow grain marketing and IRM requirements and pesticide label directions. Agronomic characteristics and ratings may vary with growing conditions and environment. Ratings are approximate and should not be considered as absolute. Ratings on new products are based on limited data and may change as more data are collected. Extreme or variable conditions may adversely affect performance.