The foundation for how we do business is right in our initials: WE.
Everything we do is a partnership. We understand solving the many complex challenges growers face every day takes teamwork, so we take a customer-centric approach that helps deliver dependable yields and exceptional quality.
We have agronomic experts with local knowledge who understand your unique challenges, backed by a nationwide network of resources and technology that can make a difference on your operation and help your fields thrive.
Take our research on soil, nutrient, and water interaction as an example. We've learned that the leading indicator of a soil's fertility is its ability to utilize water. We know nutrients move into the plant in various ways and all of them are dependent on adequate free moisture in the soil.
Technology gives us detailed insight into this element, among others, helping us to understand how these variables impact your operation while translating them into precise solutions that can boost your ROI. From water management and flow to soil fertility, we work to bring all the pieces together to inform what's best for your operation.
Our people and our resources are here to help you succeed. Because we know you want more than advice. You want answers. So we help you find them. And when we succeed, we do it together.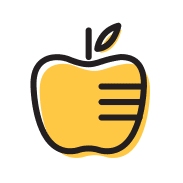 tree fruit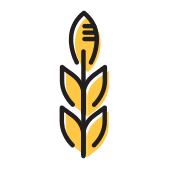 wheat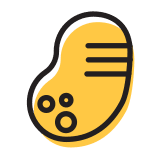 potatoes
Irrigation Water Management

Imagine all your weather, probe, irrigation, pivot, and pump data coming to you as user-friendly, actionable management information and that you can access all that information at any time on any computer, tablet, or smart phone. This is IWM made easy.
Total Nutrition System®

Wilbur-Ellis developed the Total Nutrition System so you have access to specialized data, allowing you to improve tree health by recognizing problems on an unprecedented level and getting the best possible solutions tailored to your orchard's specific needs.
Distance Range Radius: KM