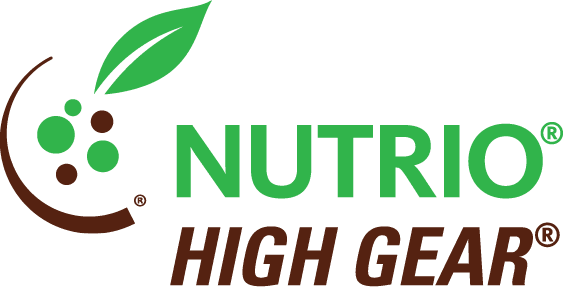 NUTRIO® HIGH GEAR® is a specially formulated, eco-friendly liquid biological soil amendment containing 7 species of beneficial soil bacteria and high quality liquid humic acid to promote soil and plant health, stimulate root growth and improve nutrient uptake. NUTRIO HIGH GEAR can be applied with pop-up, starter or side-dress liquid fertilizers, used to impregnate dry fertilizers, or applied through irrigation systems on a wide variety of agricultural and ornamental crops.
NUTRIO HIGH GEAR should be used as part of a comprehensive Total Nutrition System® for optimizing plant growth, development, yield and quality.
Order Online available
Already know what you need? See what products are available for online orders in your area for qualified customers.
Have Questions?
Our agronomists are here to help.
More Plant Nutrition Products
No matter what you're growing, Wilbur-Ellis Plant Nutrition Products give you everything you need to feed, fertilize, and strengthen your crops. Customized nutrition boosts performance, allowing for bigger crops and better yield. Our complete nutrition systems promote predictable results, giving you peace of mind knowing the work you put in will show through in the final results.
Our team is ready to help you meet the challenges in your fields head-on. 
"*" indicates required fields