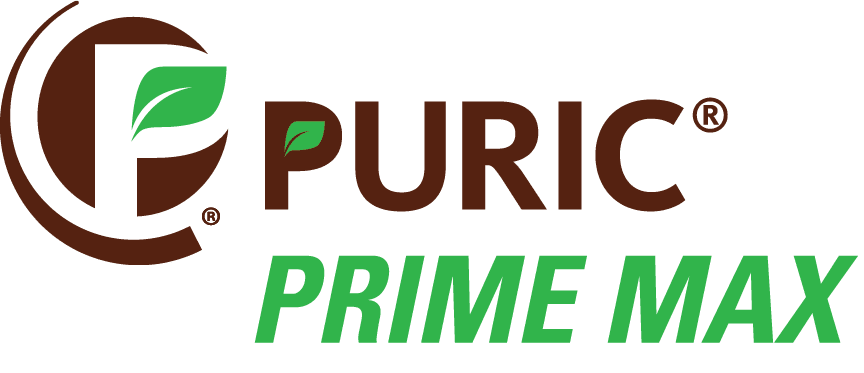 PURIC PRIME MAX contains an unprecedented 24% humic acid, giving you a highly refined product that gets your fertilizer blends and soil to work better, together. PURIC PRIME MAX gives you improved soil structure, aggregation, decreased salt stress and increased nutrient availability to keep your soil active and healthy.
Features
Highly refined product delivers an unprecedented 24% humic acid content, boosting your soil health

In combination with your fertilizer, PURIC PRIME MAX enhances soil structure, health and porosity.

Can be applied through irrigation systems without worry of blockage
Order Online available
Already know what you need? See what products are available for online orders in your area for qualified customers.
Have Questions?
Our agronomists are here to help.
Advanced Agronomy:
Introducing PURIC® PRIME MAX
---
PURIC® PRIME MAX is a 24% liquid humic acid designed to be used alone or in combination with many fertilizers. Watch to learn about the benefits of using PURIC® PRIME MAX during crop production.
More Plant Nutrition Products
No matter what you're growing, Wilbur-Ellis Plant Nutrition Products give you everything you need to feed, fertilize, and strengthen your crops. Customized nutrition boosts performance, allowing for bigger crops and better yield. Our complete nutrition systems promote predictable results, giving you peace of mind knowing the work you put in will show through in the final results.
Our team is ready to help you meet the challenges in your fields head-on. 
"*" indicates required fields