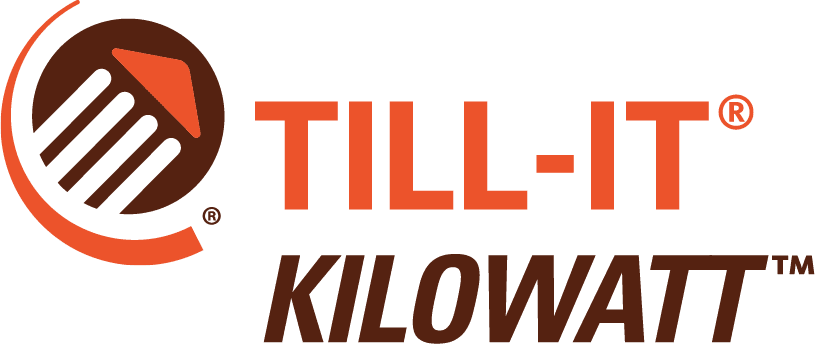 TILL-IT® KILOWATT™ uses proprietary KILO® technology to harness incredibly soluble, available potassium and the right blend of micronutrients – including manganese (0.30%), copper (0.35%), and zinc (1.90%). These micronutrients are essential in several plant growth processes and are chelated, or protected from being tied up in the soil, for a fast start and increased yield potential for your crops. The product is also wired with PURIC® technology, which powers phosphorus efficiency by increasing nutrient availability, reducing phosphorus tie-up in soils, and enhancing nutrient uptake as a foliar spray.
Features
Increases yield potential by increasing photosynthesis rate and capacity

Enhances and regulates movement of water and nutrients into the plant

Improves the plant's stress tolerance

Replaces multiple products with one, value-added solution – upgrade your foliar spray or starter program with stalk-building nutrients
Order Online available
Already know what you need? See what products are available for online orders in your area for qualified customers.
Have Questions?
Our agronomists are here to help.
Fertilizer That Holds Power Over Nutrient Deficiencies
---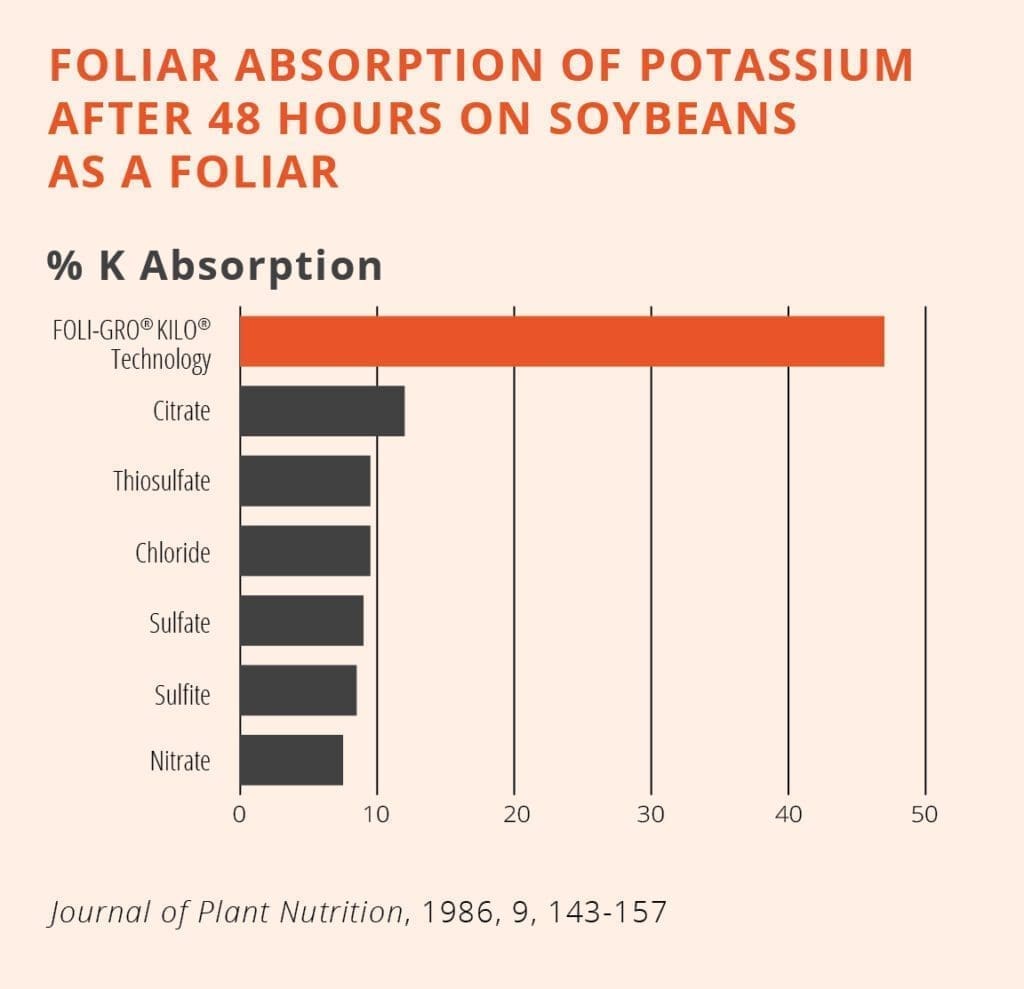 More Plant Nutrition Products
No matter what you're growing, Wilbur-Ellis Plant Nutrition Products give you everything you need to feed, fertilize, and strengthen your crops. Customized nutrition boosts performance, allowing for bigger crops and better yield. Our complete nutrition systems promote predictable results, giving you peace of mind knowing the work you put in will show through in the final results.
Our team is ready to help you meet the challenges in your fields head-on. 
"*" indicates required fields