[/types];||background-image: url('');" box_shadow_horizontal_tablet="0px" box_shadow_vertical_tablet="0px" box_shadow_blur_tablet="40px" box_shadow_spread_tablet="0px"]
Stay in control with Vegetation Management products from Wilbur-Ellis Pro Markets. Our experts are here to help vegetation managers find ideal product combinations, so they can best control weeds along roads, highways, rail systems and more.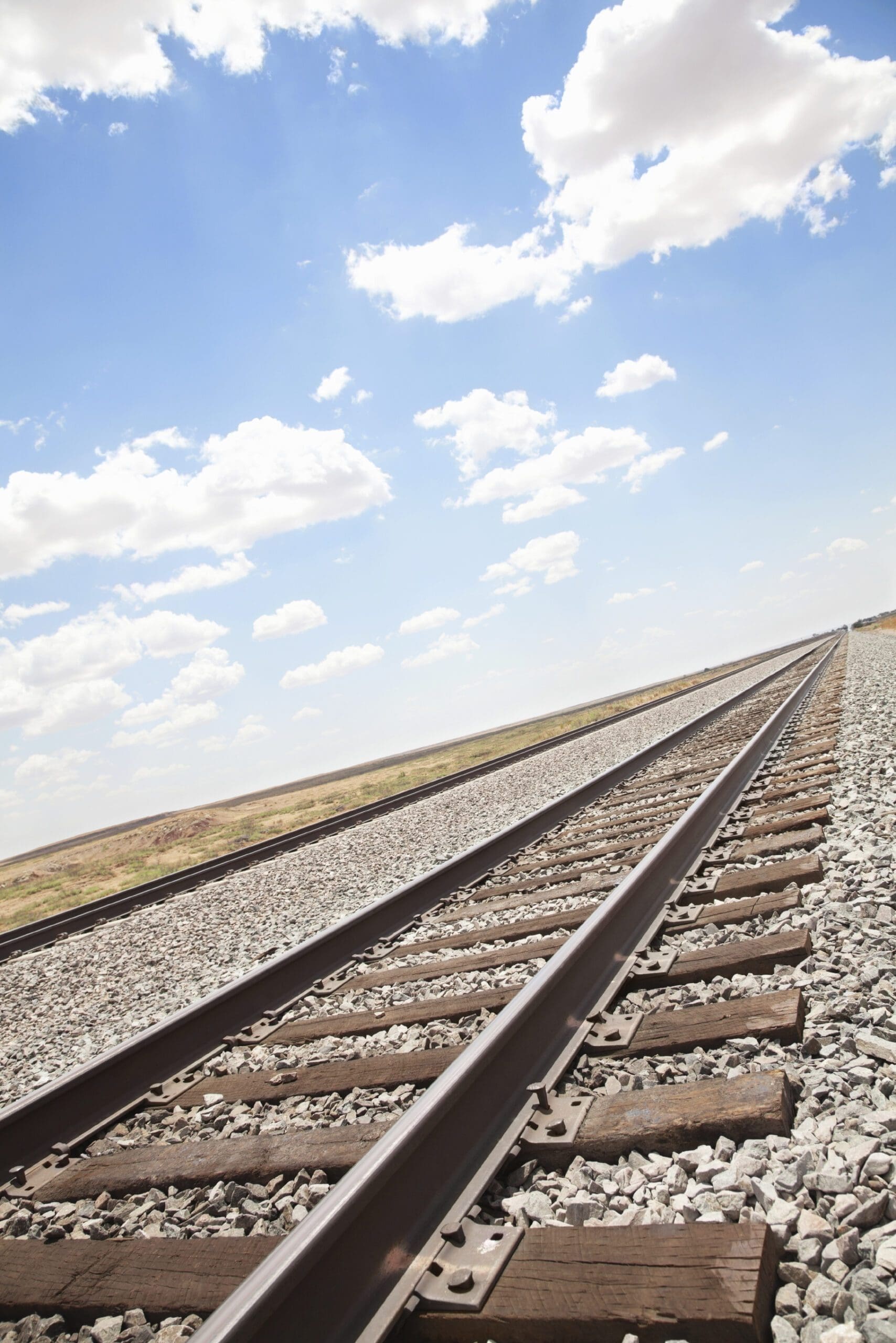 Vegetation Management Focus Products
[wpv-view name="pro-markets-vegetation-management"]
Looking for more?
[wpv-form-view name="pro-markets-search" target_id="52856"]