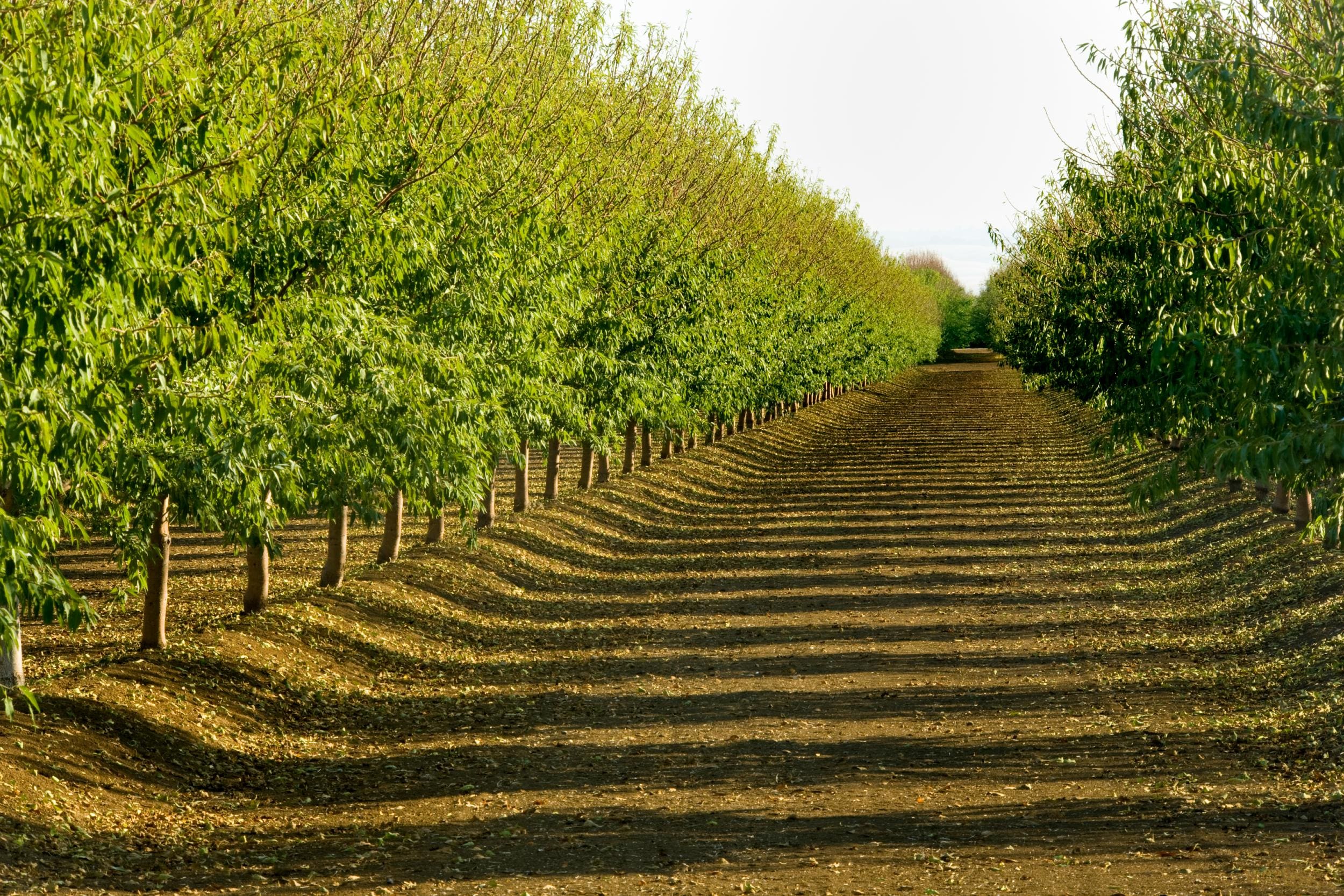 Beginning in 2007 Wilbur-Ellis initiated trials investigating yield responses to various fall-applied foliar nutrients.  We found that almonds are quite responsive to well-timed foliar nutrient treatments.
Our most successful treatment contained polymer and urea nitrogen, phosphite-phosphorus, potassium carbonate, zinc chelate, and boron. Our branded product containing these chemistries (minus the boron) is MAX SET NURISH with the analysis of 7-2-16-0.4% Zn applied at 5-7 gallons per acre. FOLI-GRO BORON 10% is added to the tank mix when hull B levels are less than 120 ppm.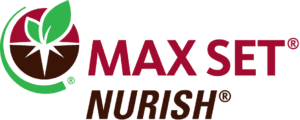 MAX SET NURISH has generated impressive yield responses with an average yield gain over the untreated control of 344 pounds nut meat per acre or an average yield gain of 12.5% across 7 years of replicated trials.  Impressive indeed!
Optimal timing is any time post-harvest up to initiation of fall leaf senescence.
Carl Bruice, Wilbur-Ellis National Nutrition Technical Manager