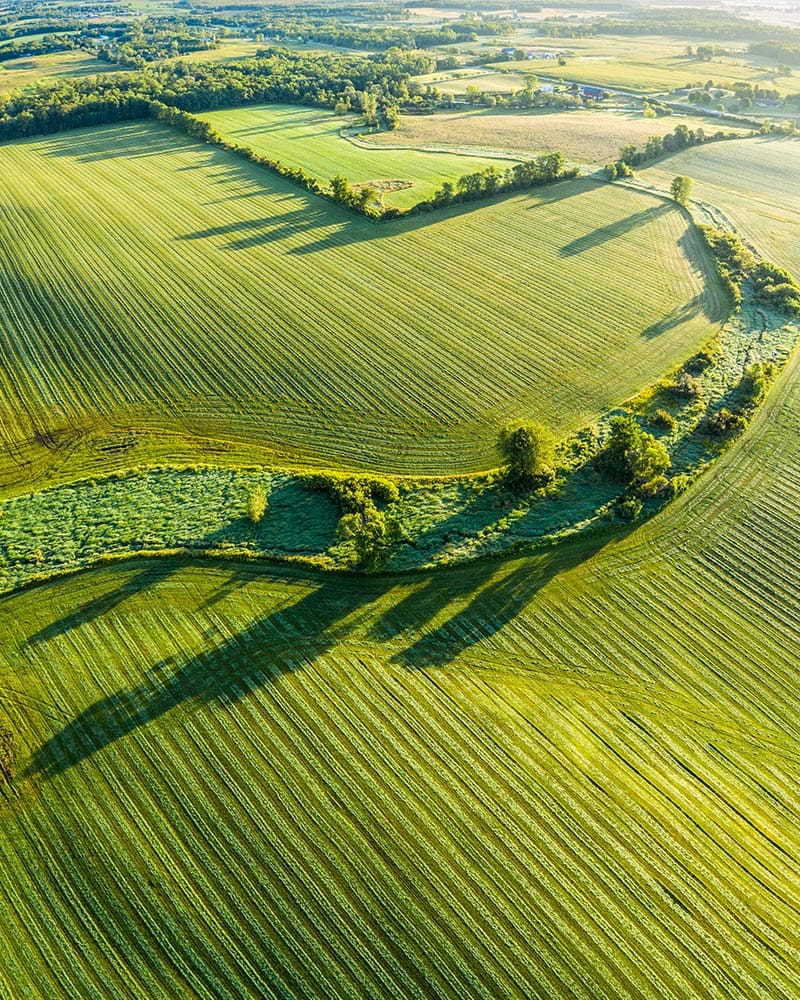 An informed decision is a smart decision. That's why we employ a wide variety of different technologies to provide solutions to make the best choices for your fields. We can help decide where to pull soil and tissue samples and how much product to use throughout the season, helping you achieve your optimal ROI across your acres. Then, we can use that data in combination with yield to guide planning for next year's season.
Need to speak to an agronomist?
When it comes to your operation, seeing is believing. With a variety of imagery offerings, let Wilbur-Ellis be your eyes in the sky to identify problems and track results efficiently, so you can rest assured your fields and your product investments are reaching their fullest potential.
Even without going into your fields, drone imagery can locate potential problem areas so we can begin to create a customized action plan to treat them. Detect potential pests and diseases early to better protect your yield.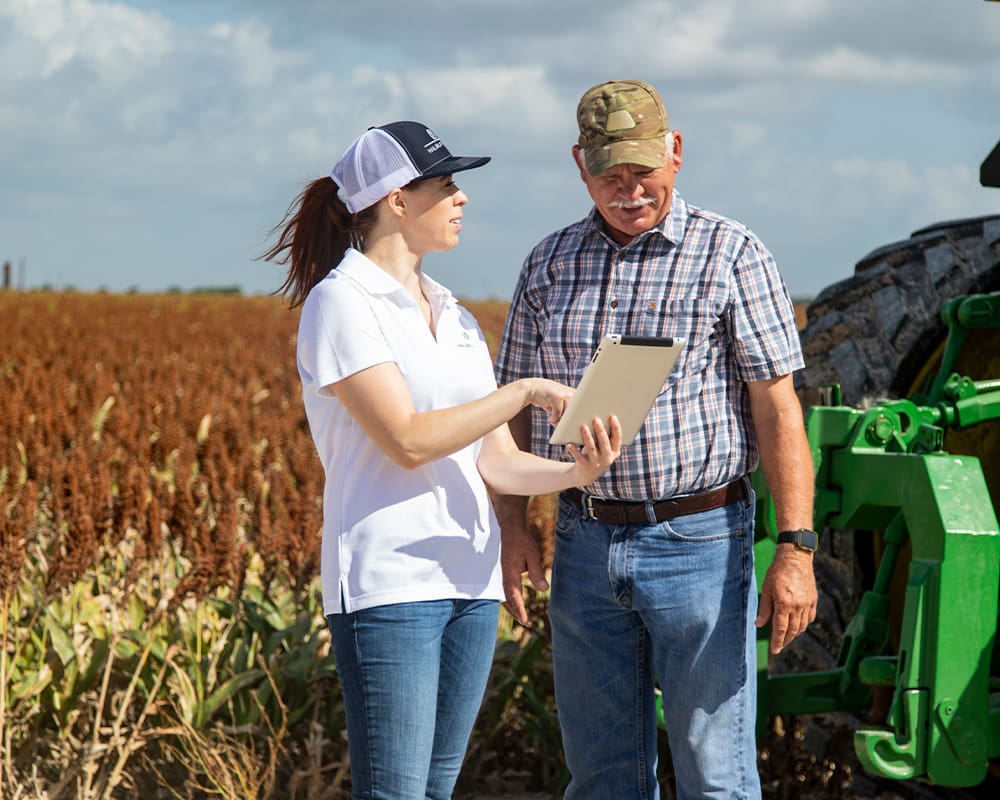 With the largest aerial application fleet in the U.S., take to the skies with our industry-leading pilots. We utilize cutting-edge mapping and flight planning software for effective, accurate aerial applications.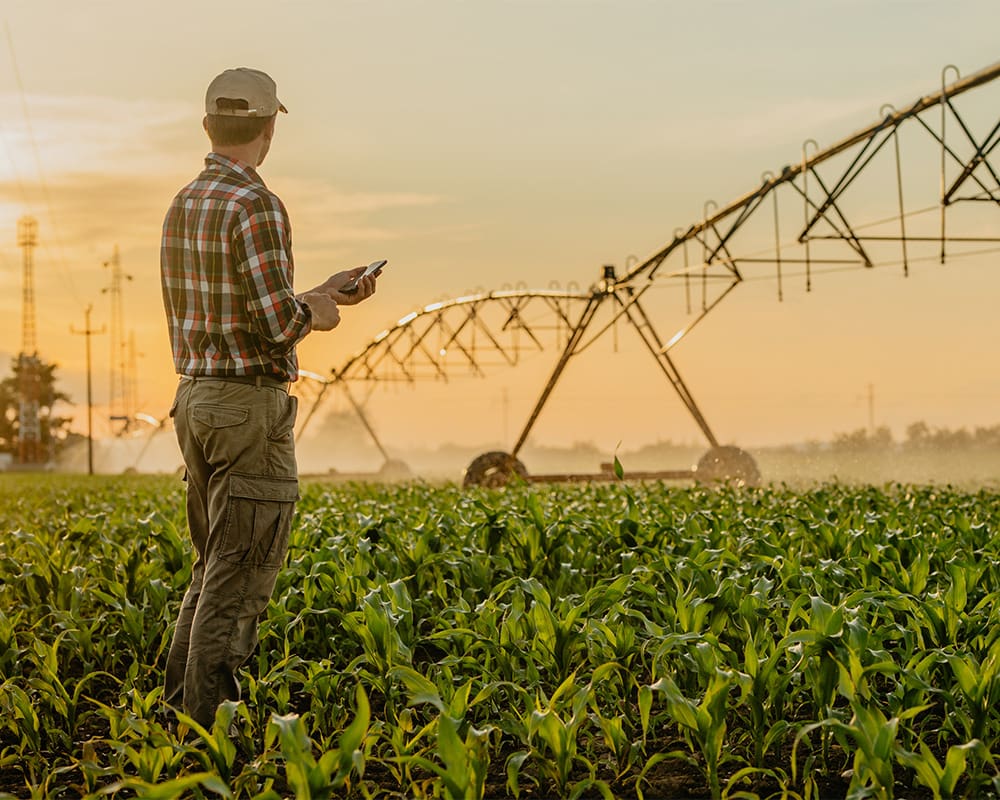 Taking an aerial view allows you to monitor irrigation efficiency and make adjustments to optimize water usage while better maintaining your fields.
Sign Up for aN imagery consultation
We're ready to partner with you for field imagery needs.
"*" indicates required fields