The future of your fields
Wilbur-Ellis cares about you, your land, our communities, and the earth, for today and generations to come. We're hungry for new knowledge and innovations on the most sustainable growing and crop protection methods, and we're eager to pass them on to you. Together, we can generate better sustainability practices.  
Need to speak to an agronomist?
Our team is here to help identify the strategies and products that fit your operation and sustainability goals.    
We're always on the hunt for the latest sustainable practices and products. We bring our broad-based agronomic knowledge to you to find the sustainability strategies that work for your goals and budget.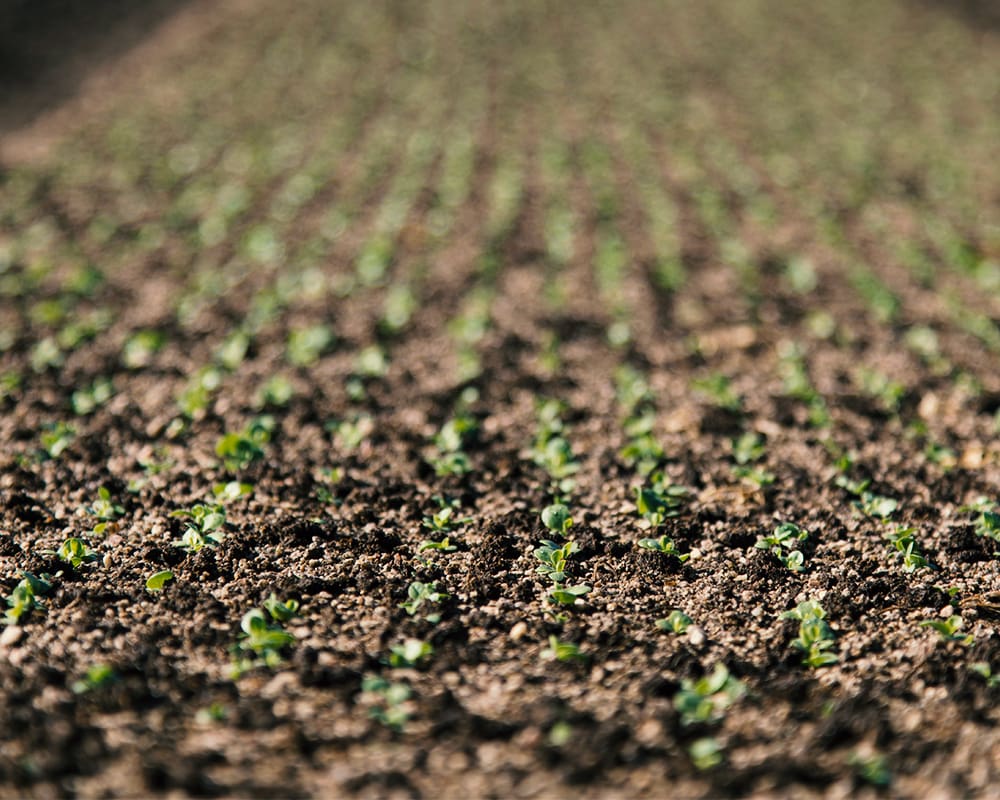 We're here to help you manage and preserve your operation's most valuable asset – your soil. Wilbur-Ellis has decades of experience helping customers identify and manage the right cover crops, helping to keep soil in-place and healthy.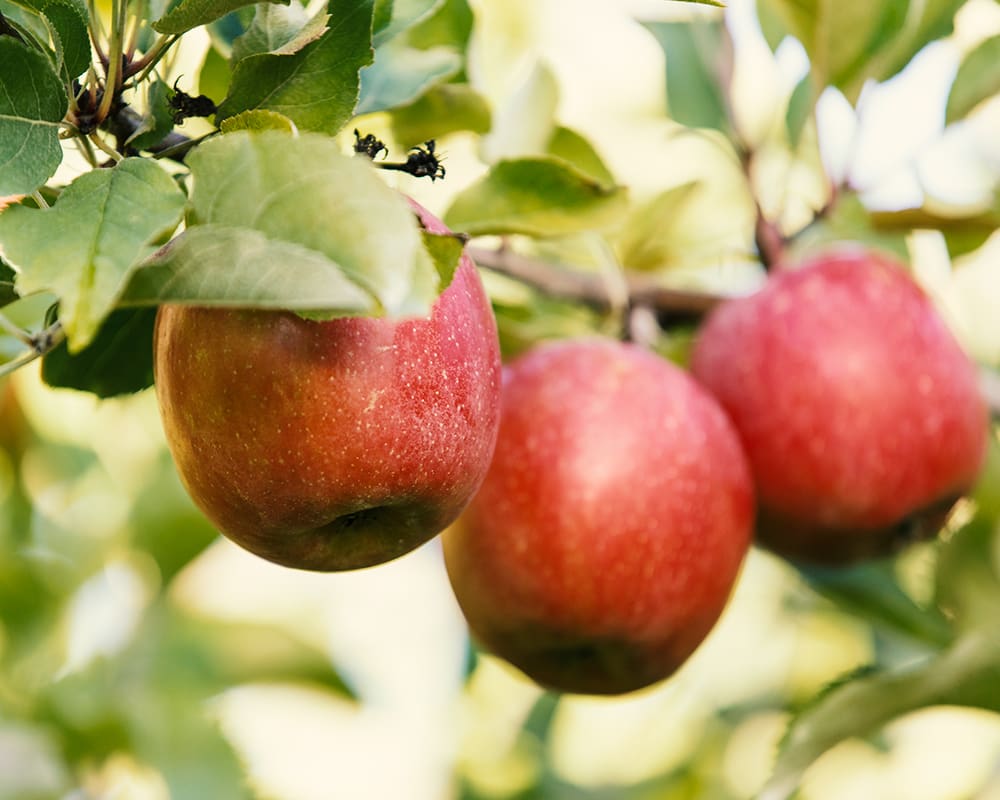 Increase input efficiency
From input efficiency and carbon retention to regulatory and food safety expertise, our agronomists are here to apply their knowledge to your unique challenges and your operation's goals.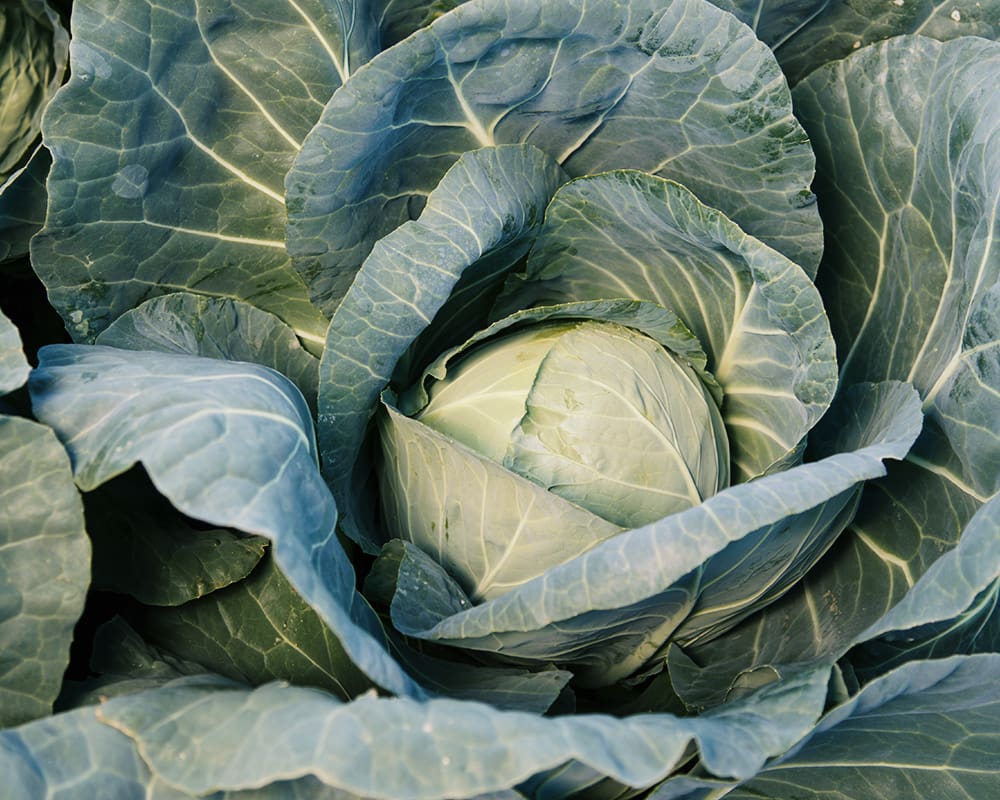 Navigate organic production
Whether you're already an organic grower or transitioning to it, tap into expertise and resources. We're here with consultation, regulatory support, and organic-certified products to help on the organic journey.
At Wilbur-Ellis, our Purpose is to provide the essentials for the world to thrive. To learn more about how we're pursuing this Purpose, visit our Corporate Social Responsibility page.
Global Insights & Resources
Improve Nitrogen Use Efficiency to Optimize Returns, Minimize Loss Nitrogen is an essential nutrient for plant growth and development. It is also the costliest nutrient needed for many crops, especially corn. And it is one that can be tricky to manage since it can...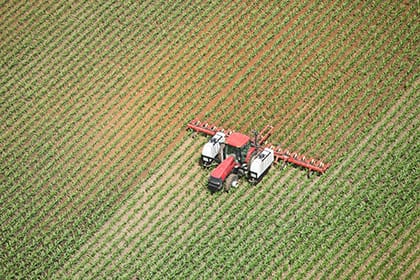 Consumer demand for locally grown, organic produce and a traceable food supply continues to increase without showing signs of stopping—and demand for greenhouse-grown crops, in particular, already outstrips supply. As a result, more growers are adding or...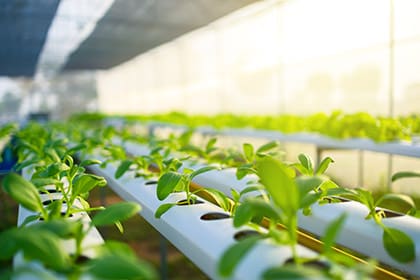 Wilbur-Ellis' integrated teams of scouts, consultants and agronomy and water management experts help guide decision-making.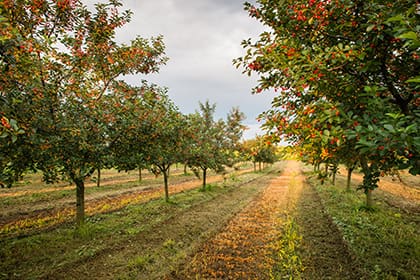 Our team is here as a partner through current sustainability challenges – and prepared for the changes and opportunities of the future – to find the products and practices that will help you maintain your land for generations to come.
Dig into your soil's nutrient availability and discover the solutions and products tailored to improving your soil.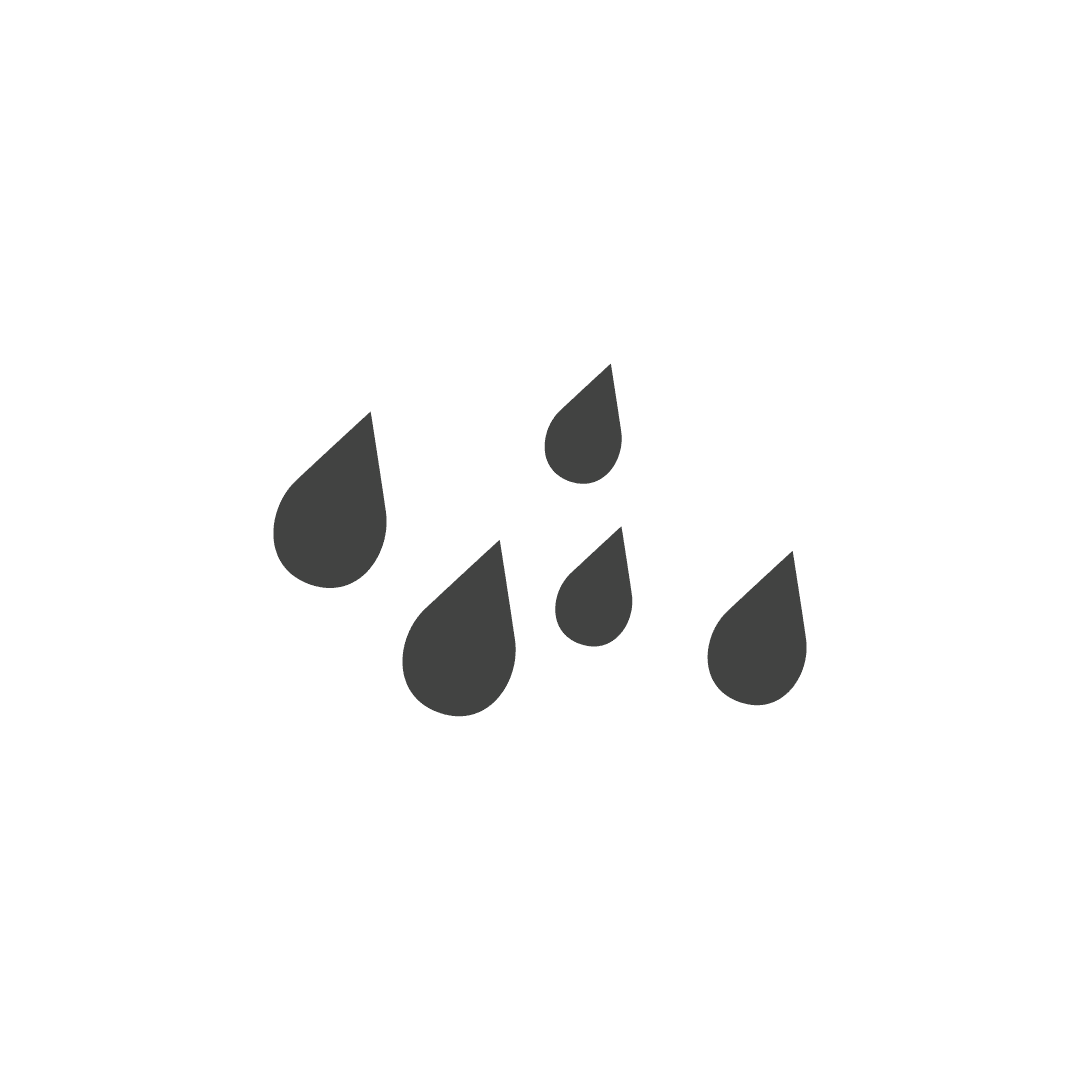 Maximize your water usage with optimized timing, expertly interpreted data, and regulatory guidance to improve the quality and size of your yield.
Ensure food safety compliance with full-service consultation, internal inspections and audits, and corrective action guidance offerings.
Our team is ready to help you meet the challenges in your fields head-on. 
"*" indicates required fields