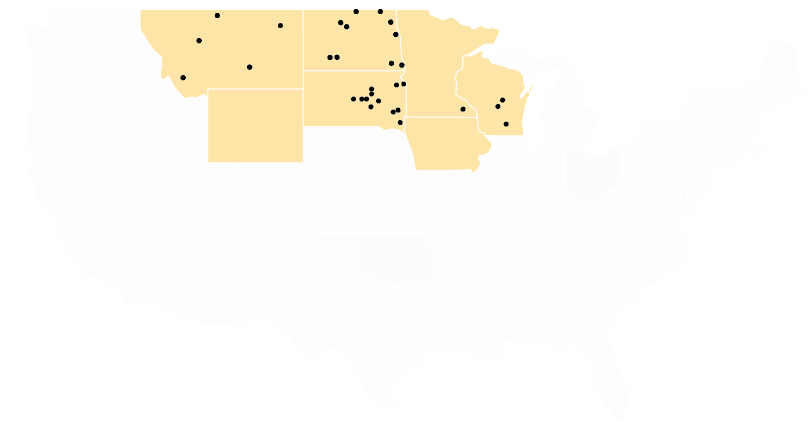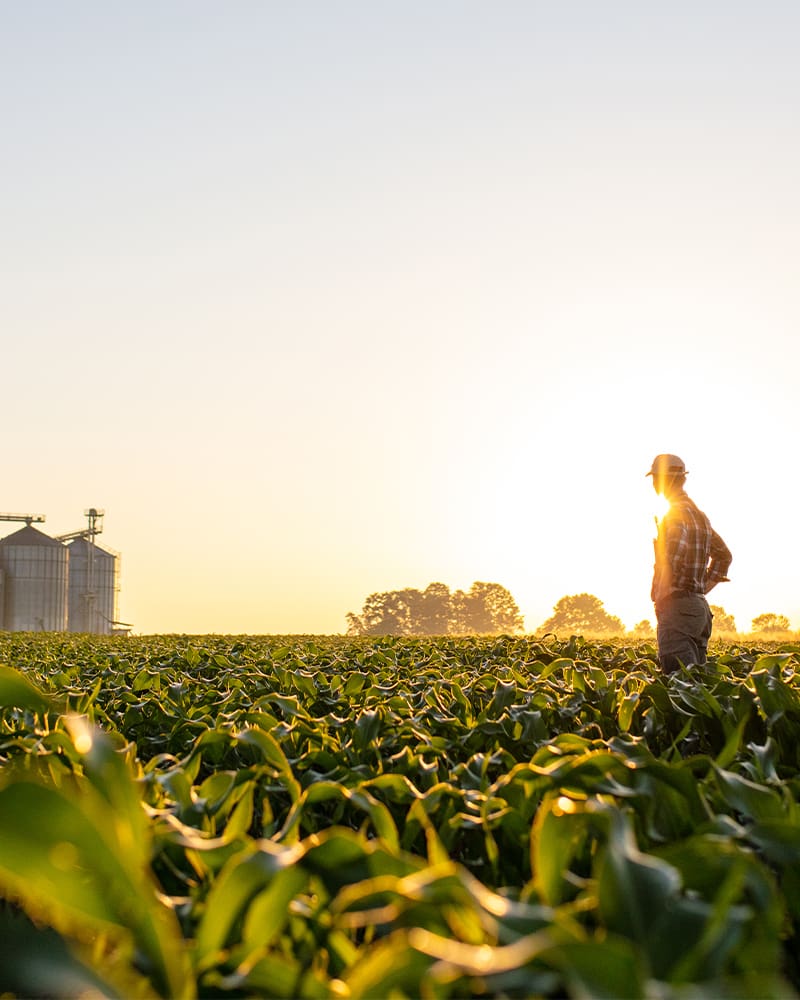 We Build Partnerships to Last
In our diverse region with crop challenges as unique as the folks who live here, we're here to listen, learn, and work with you to meet your goals. For over 100 years, out innovative technology and standing distribution partnerships continue to help customers maximize their investments.
Need to speak to an agronomist?
DISCOVER WHAT THE POWER OF WE®

CAN GENERATE FOR YOU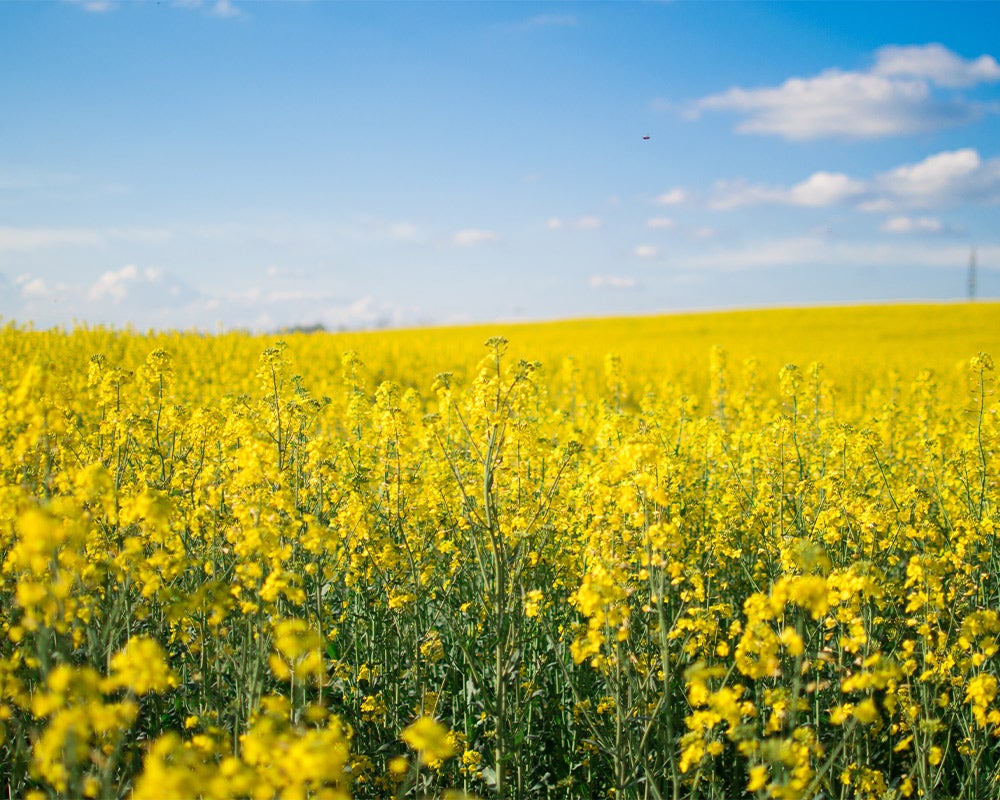 Products you know and trust
For over 100 years, we've been learning, evolving, and growing. Our vast portfolio of branded technologies and biological solutions gives you the confidence that with better products come better returns.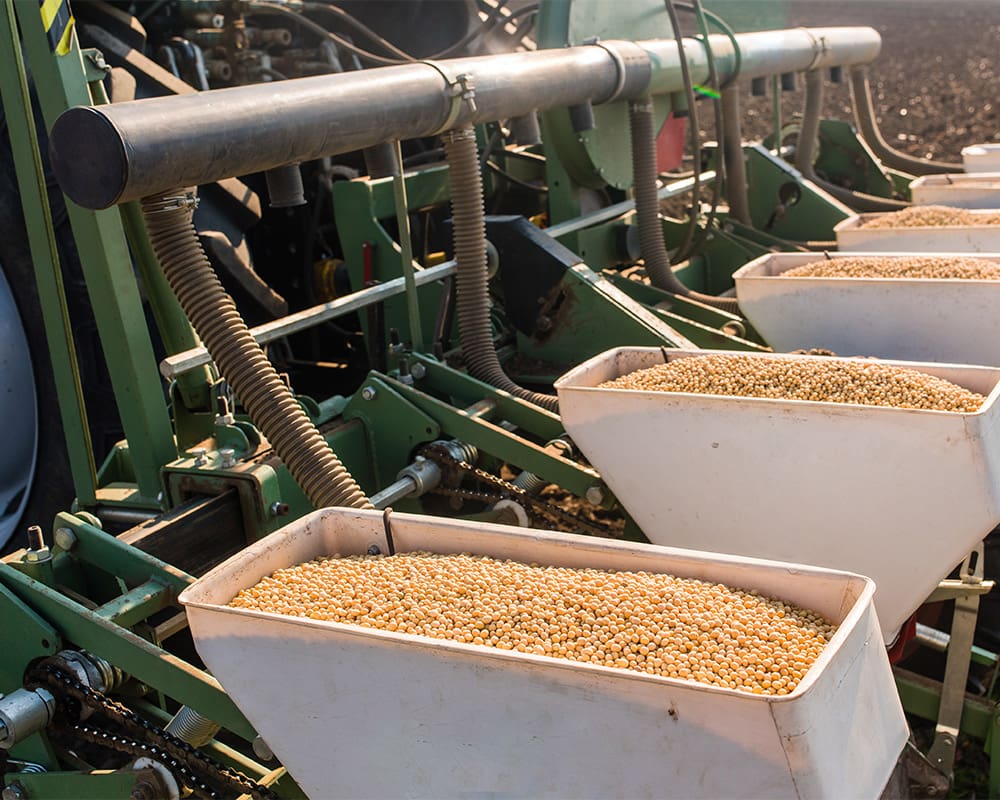 Locally focused, quality seeds
Our INTEGRA® Seed offerings put agronomic expertise to work for you. We hand-select genetics and innovative traits to ensure your seed meets the distinct needs of your fields.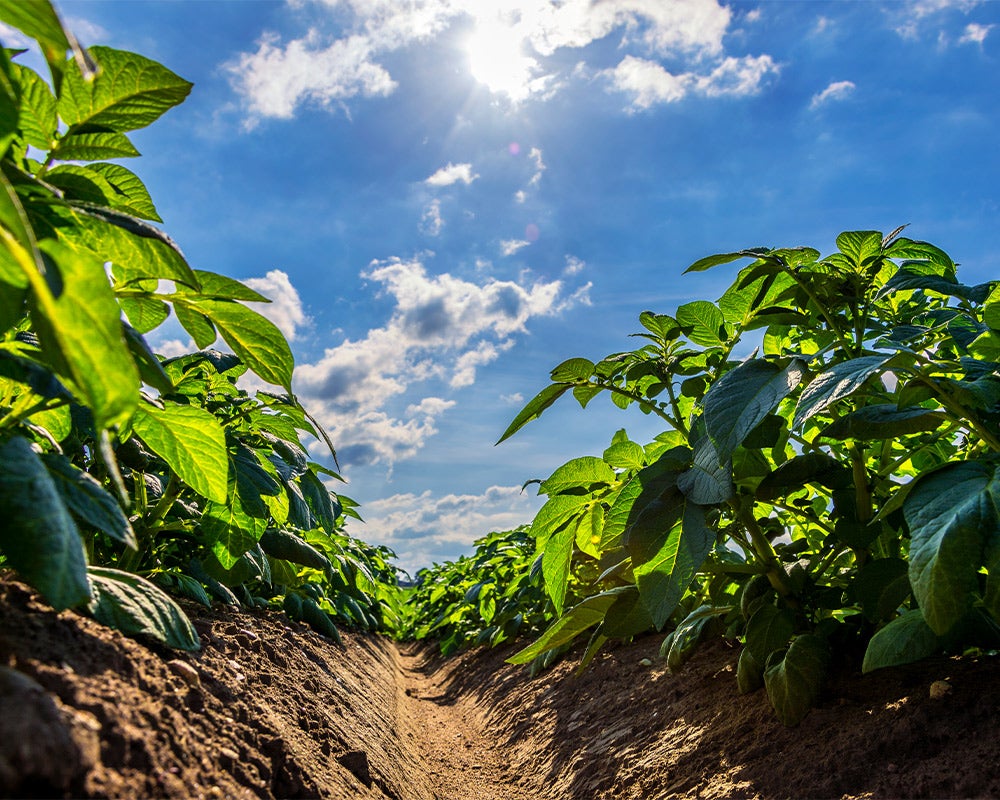 Flexible financing and digital ordering
With flexible financing options and new digital ordering availability, we're able to provide high-quality service and meet you where you're at.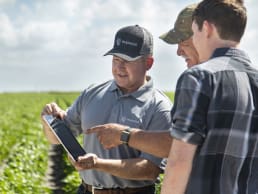 CONNECT WITH AN AGRONOMIST
Our team is ready to help you meet the challenges in your fields head-on. 
RECENT TIPS AND AGRONOMIC NEWS FROM

THE UPPER MIDWEST
We're always keeping our finger on the pulse of emerging knowledge and insights that we can incorporate into our services. Read up on the following findings: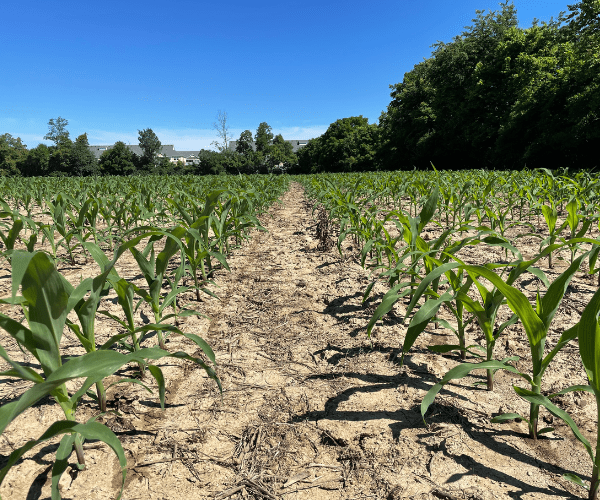 The Nitrogen Cycle in soils is a very leaky system, meaning nitrogen can be lost to the environment by several mechanisms, and losses can be significant (up to 40+%). These losses reduce Nitrogen Uptake Efficiency (NUE) and return on fertilizer investment, which is of...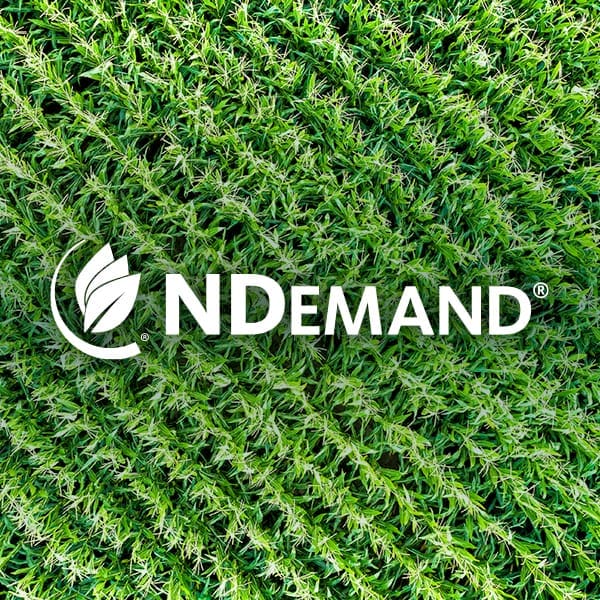 A good crop fertility always starts from the ground up simply because the majority of nutrients crops require to produce economically viable crops are derived from the soil. Thus, plants roots are the primary organs responsible for nutrient uptake. But science has clearly shown that above ground plant parts can be very receptive and efficient at absorbing foliar applied nutrients. In fact, foliar nutrition can be a fantastic supplement to a sound soil applied fertility program.
Foliar nutrition applications should always be based on sound agronomic principle and with a specific goal or objective in mind. As such, foliar nutrition can be a very useful tool for supplementing soil fertility programs especially when soil or weather conditions are hostile to nutrient availability or uptake.
The U.S. agriculture industry today faces uncertainty from supply chain issues, evolving weather patterns and global unrest.
G

ROWING HAPPENS BEYOND

THE FIELD
Your business is unique to you, but connecting with other customers and experts in your area can be an excellent source of learning and support. Explore the upcoming ag events in your region below.   
PRODUCTS THAT GIVE YOU EVERYTHING BUT MORE TIME IN THE DAY
The only way to overcome a wide array of growing challenges is to offer a wider array of solutions. Your local Wilbur-Ellis location has the products and regional expertise you need. Our expertise from the tried and true industry standards to the emerging biologicals help to produce not only crops but better returns.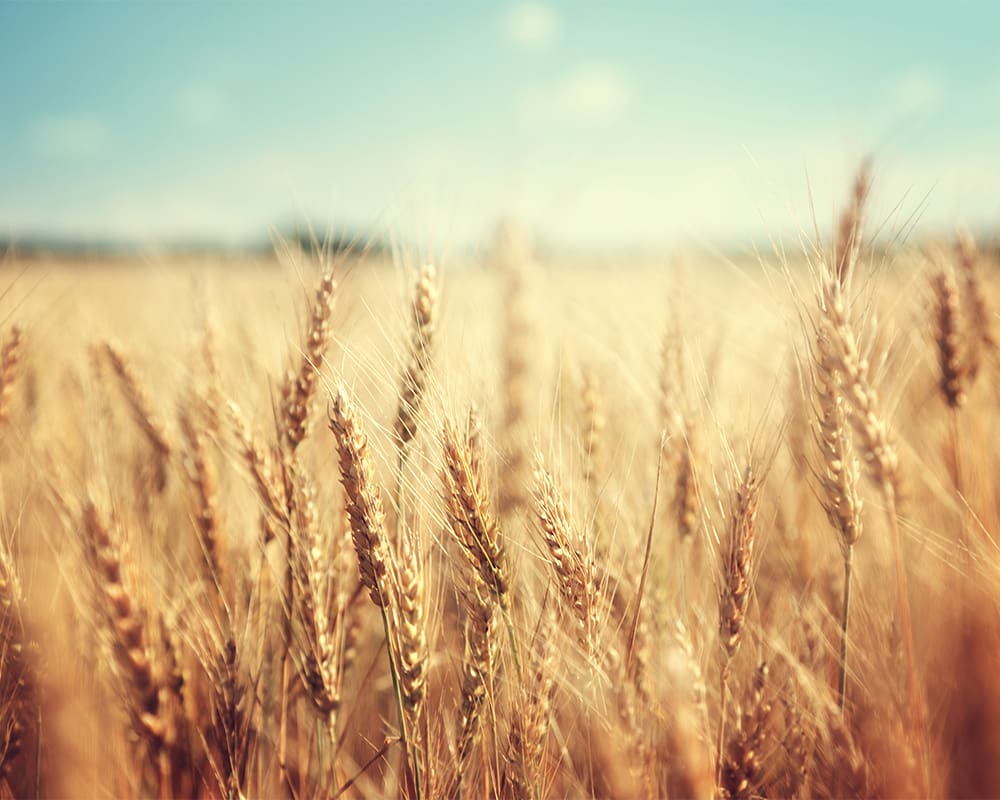 Find the products best fit for your Upper Midwest operation.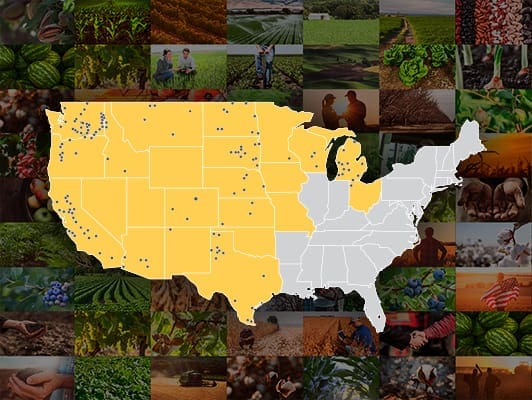 We have locations throughout the Upper Midwest. Find your nearest Wilbur-Ellis partner to get started.