Your one-stop source for your crop input needs
Do you want flexible terms? We have several options to offer a customized financing solutions to fit your input needs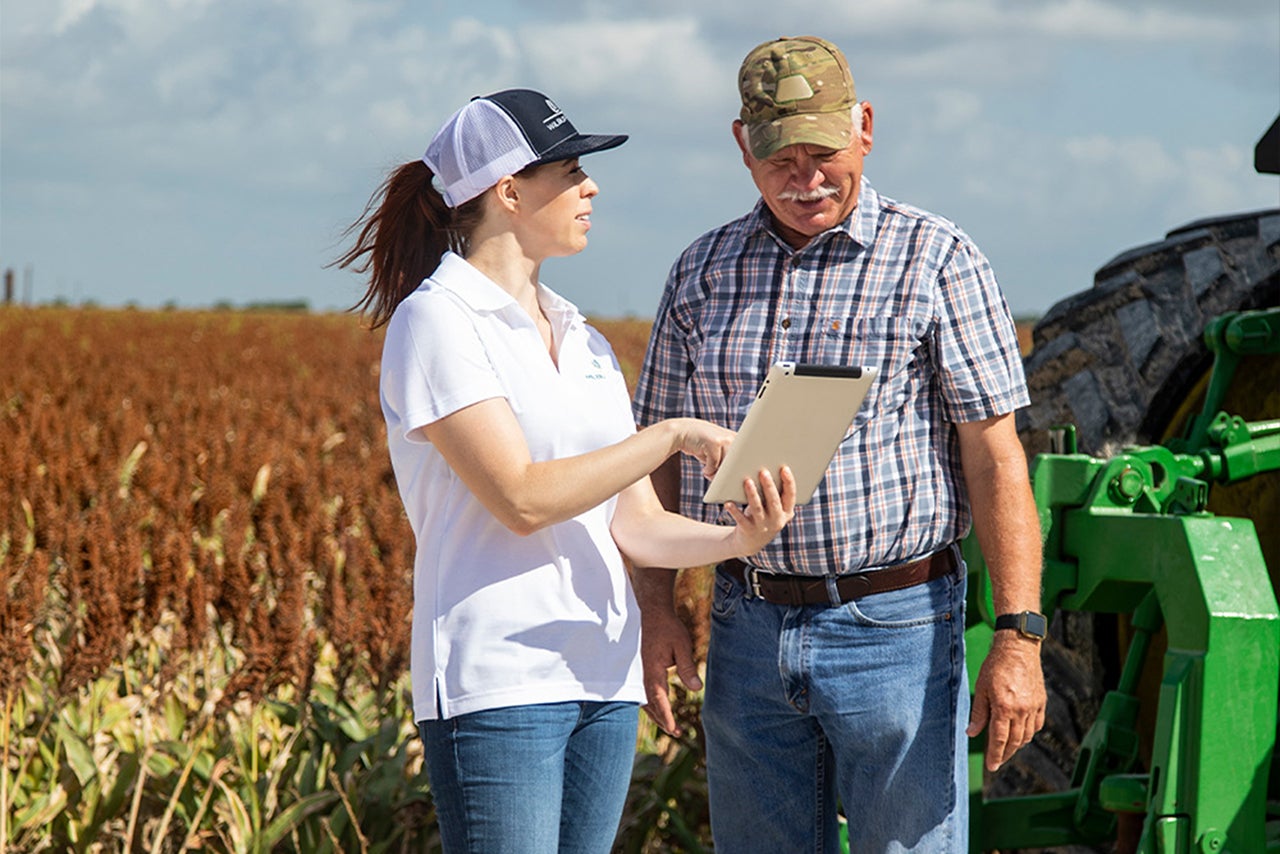 Fill out an account application today to open an account with Wilbur-Ellis.
Access your current account or view your invoices through the customer payment portal.
Applying for a Wilbur-ellis Account is simple
A personal guarantee is required for all corporations, limited partnerships, LLCs, and trusts. To ensure the right program is chosen for each applicant's needs, an estimate or credit requested, acreage and crop type must be provided. 1. Download an Application
Download a PDF application form. 2. Complete Entire Application
Print completed Account Application and have all parties sign, including Personal Guarantee(s).
*At this time we do not accept electronic signatures Print, sign and send the completed Account Application to
How to Sign up for online Portal
For your convenience, we also have an online portal that allows daily deliveries of completed invoices, monthly statements, and provides the ability for online payments in your Wilbur-Ellis account.
Once you have received your first monthly statement, it is easy to set up in a couple of easy steps.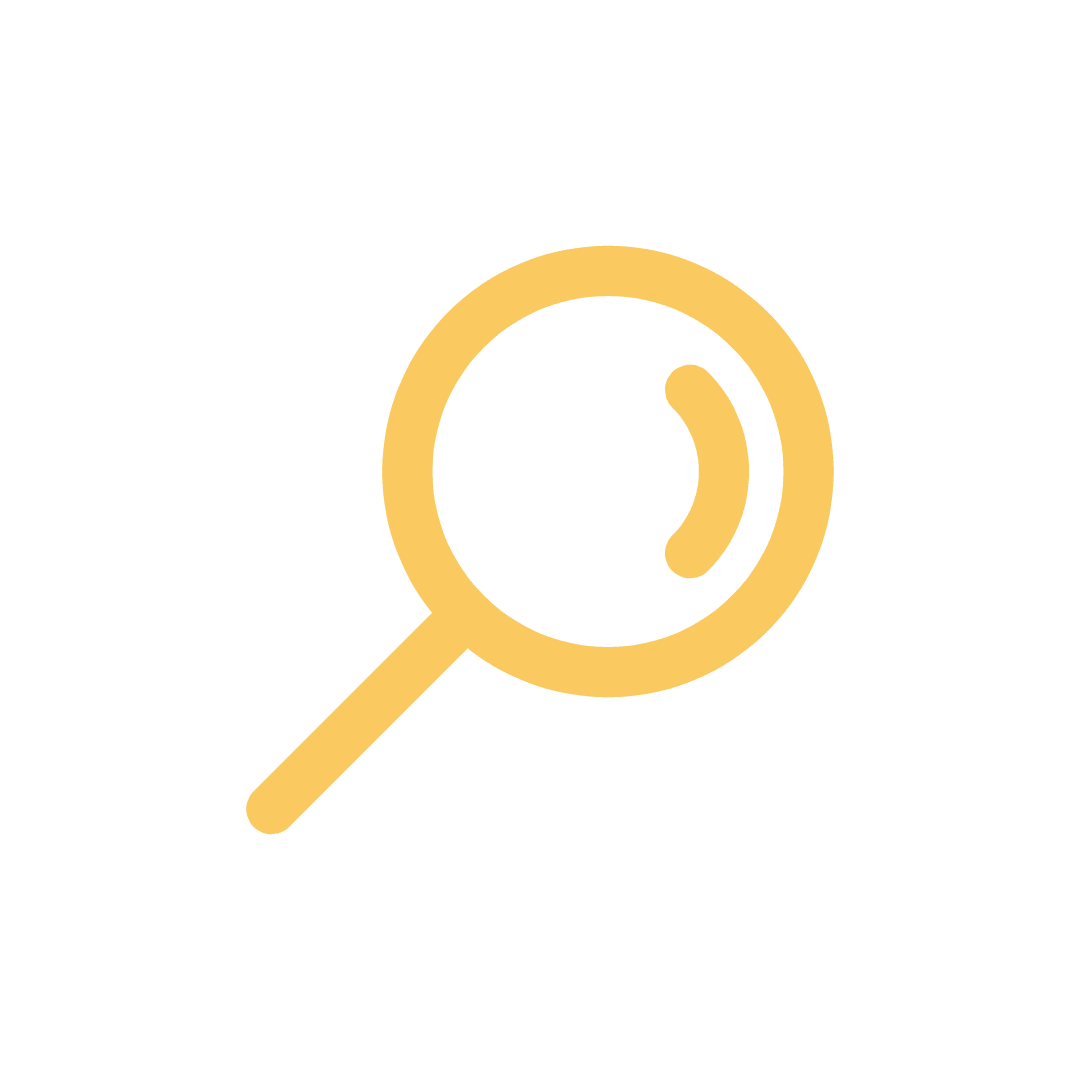 1. Locate token on your statement
The token will be generated with your first monthly statement.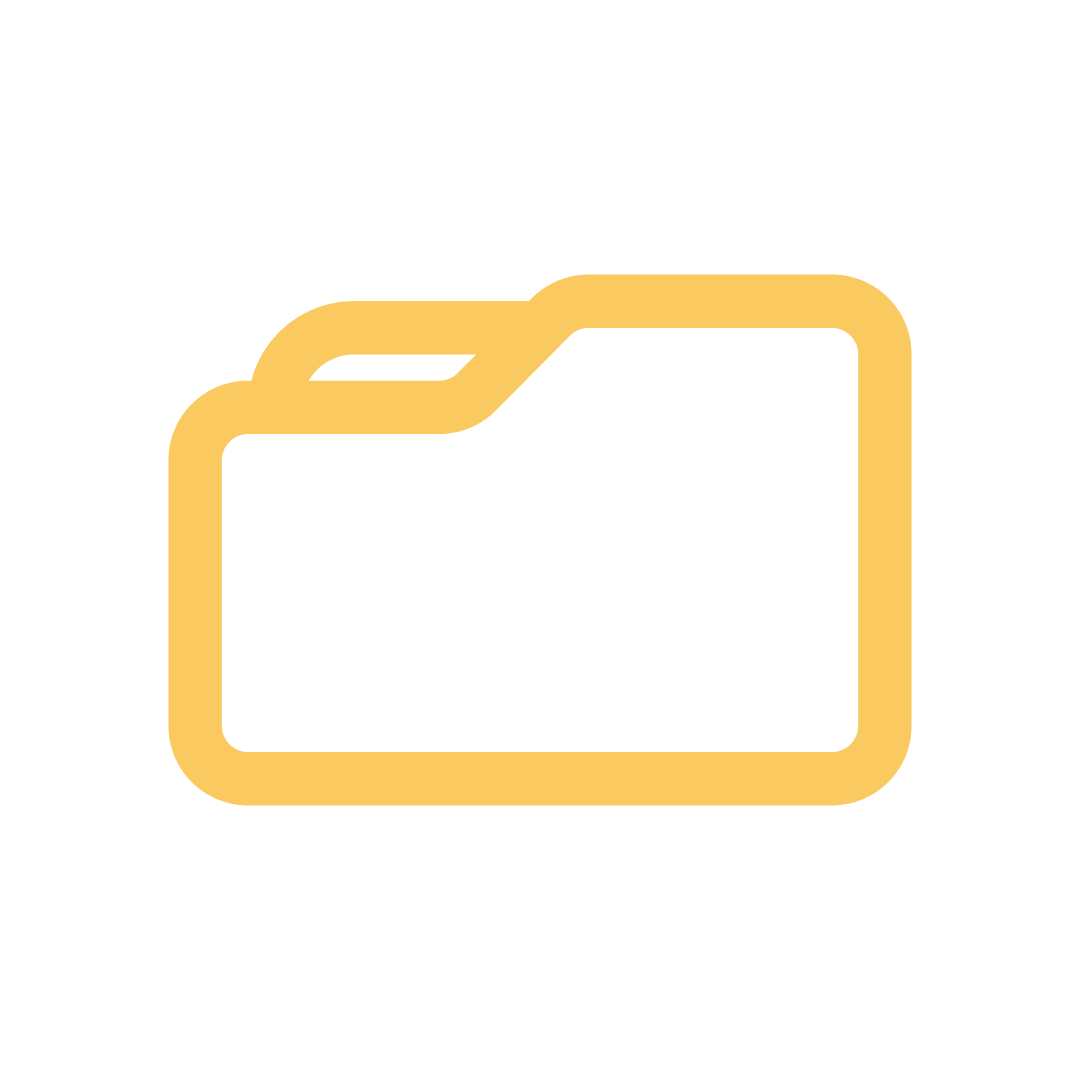 2. Sign up for an account
Go to the Customer Online Payment Portal to establish an account.
Flexible Financing Options
We're local enough to understand the issues you're facing and backed by a nationwide network of resources that make a difference.
If you wish to have flexible and/or extended terms, we have various financing options available.
Successful seasons take teamwork
That's why we've partnered with top industry leaders to help you find the right financing solutions for your farm. They include the following finance partners: