HELP YOUR FIELDS AND ORCHARDS THRIVE WITH CROPSIGHTS
Already have an account?
Login to cropsights.wilburellis.com

CropSights is a digital platform that helps growers make in-season decisions so you can unlock more value from your specialty crops. Combined with the advice of your Wilbur-Ellis consultants and agronomists, CropSights will be the go-to source of shared insights for your entire team.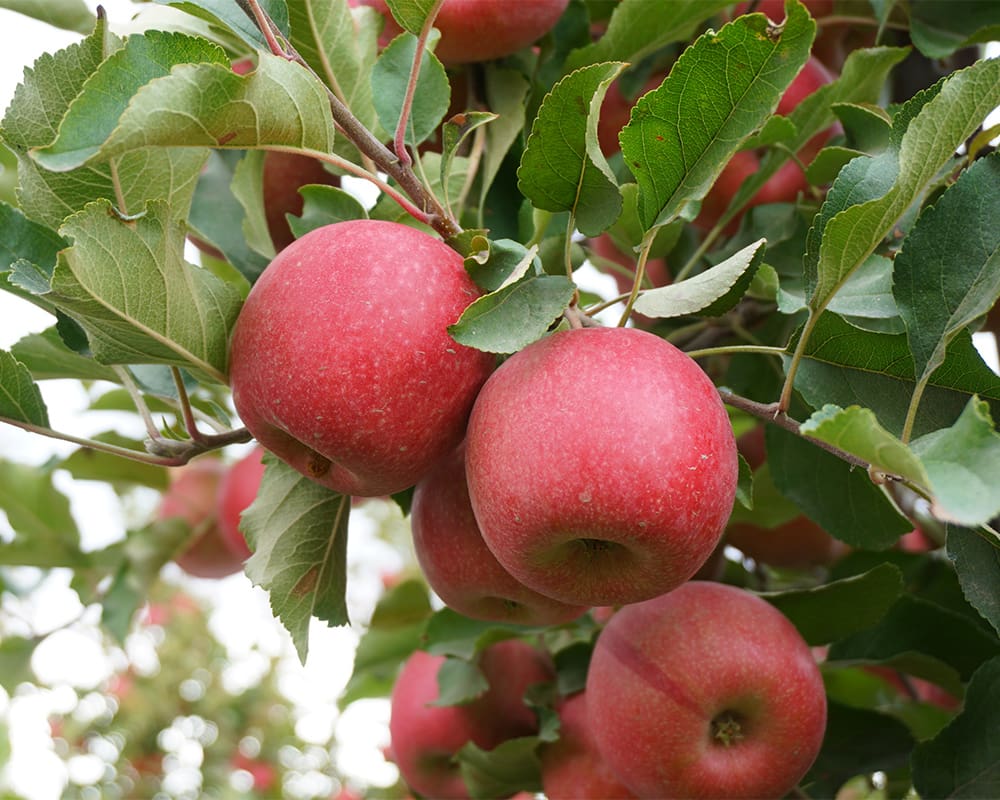 Improve crop health by monitoring real-time agronomic insights including soil moisture, pest and disease models, nutrition sampling data for soil and plants, and Wilbur-Ellis scouting notes.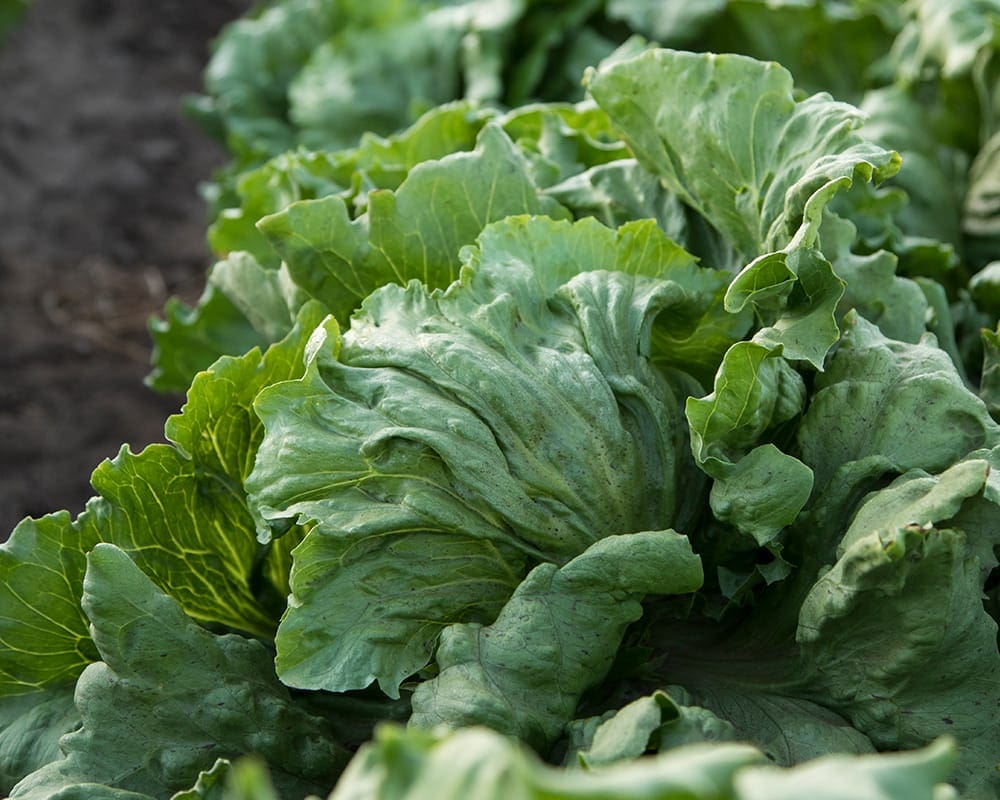 In-Season Application Tracking
Streamline your field operations by accessing real-time REI/PHI status at the block level – and effortlessly display a timeline of planned and completed applications.
Make informed decisions by reviewing in-season block level expenses and historical budgets for chemicals and fertilizer, with little to no data entry.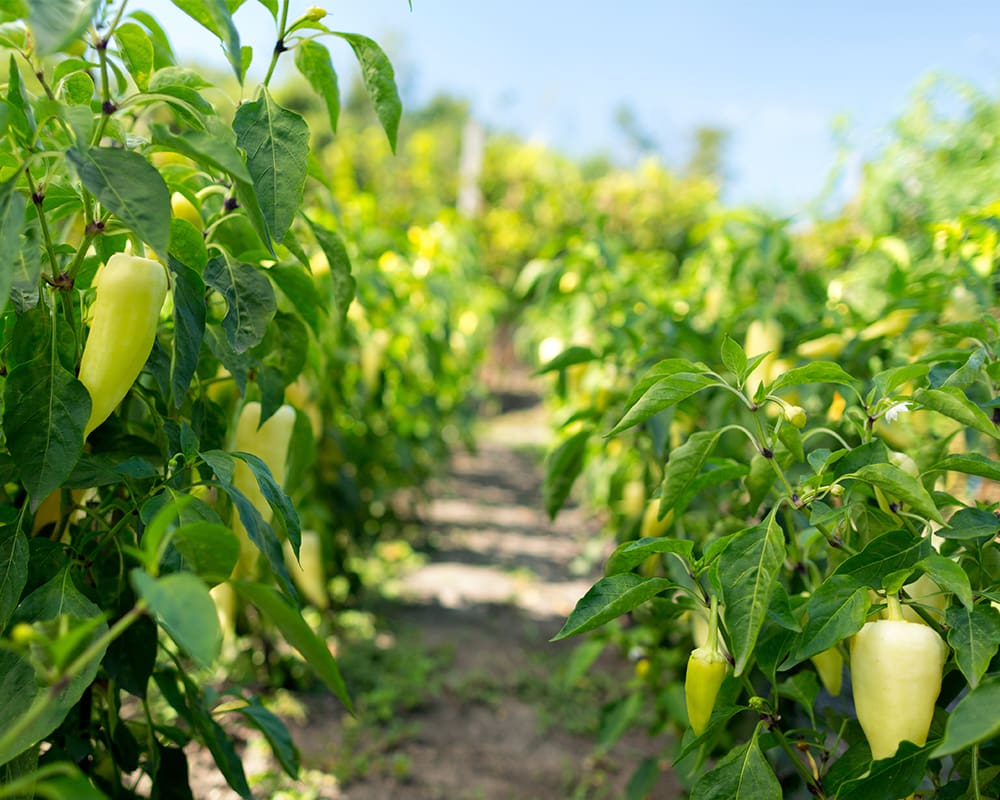 Manage critical risks by tracking compliance requirements and exporting reports for Global GAP, AgOrder 4.0, organic production, and more.

CROPSIGHTS GIVES YOU AND YOUR TEAM THE INSIGHTS YOU NEED.
QUICKLY ACCESS AGRONOMIC DATA. BE MORE EFFICIENT. INCREASE PRODUCTION.
Download the CropSights brochure for your region: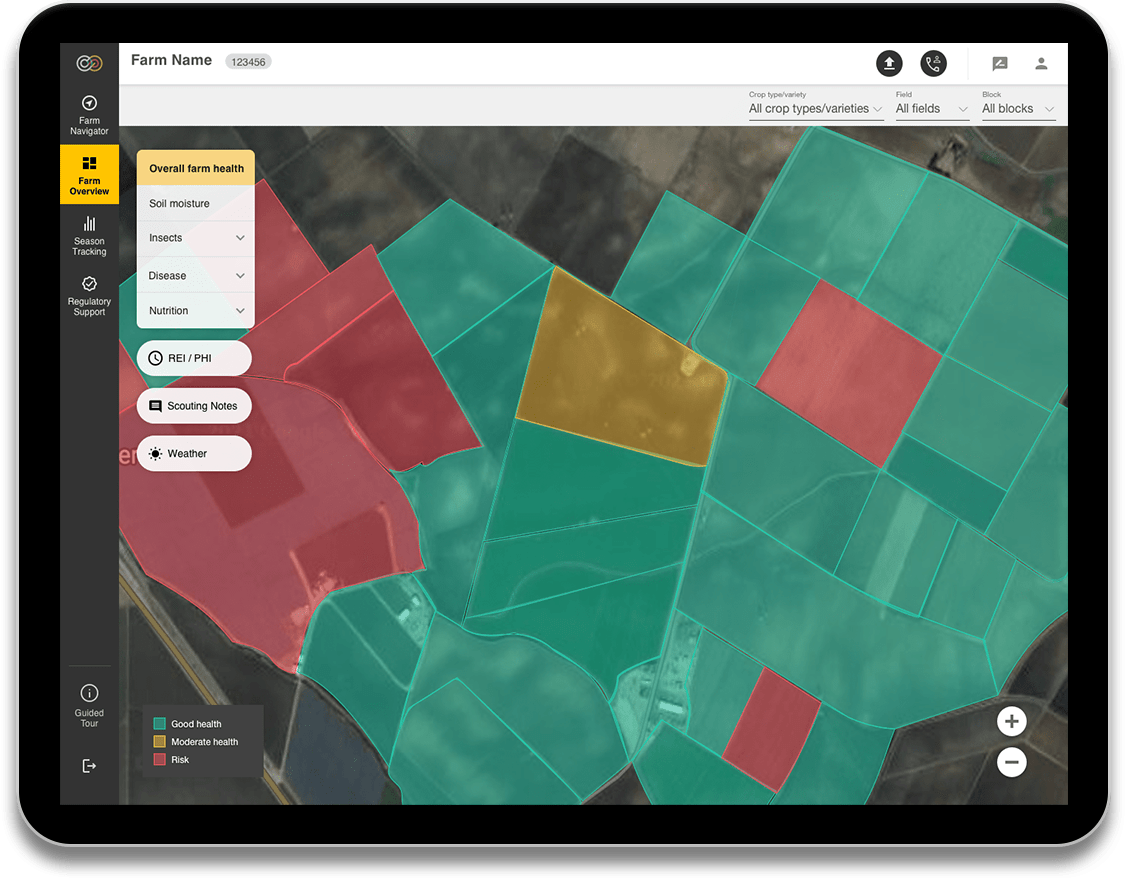 QUICKLY ASSESS FARM HEALTH AT A FIELD LEVEL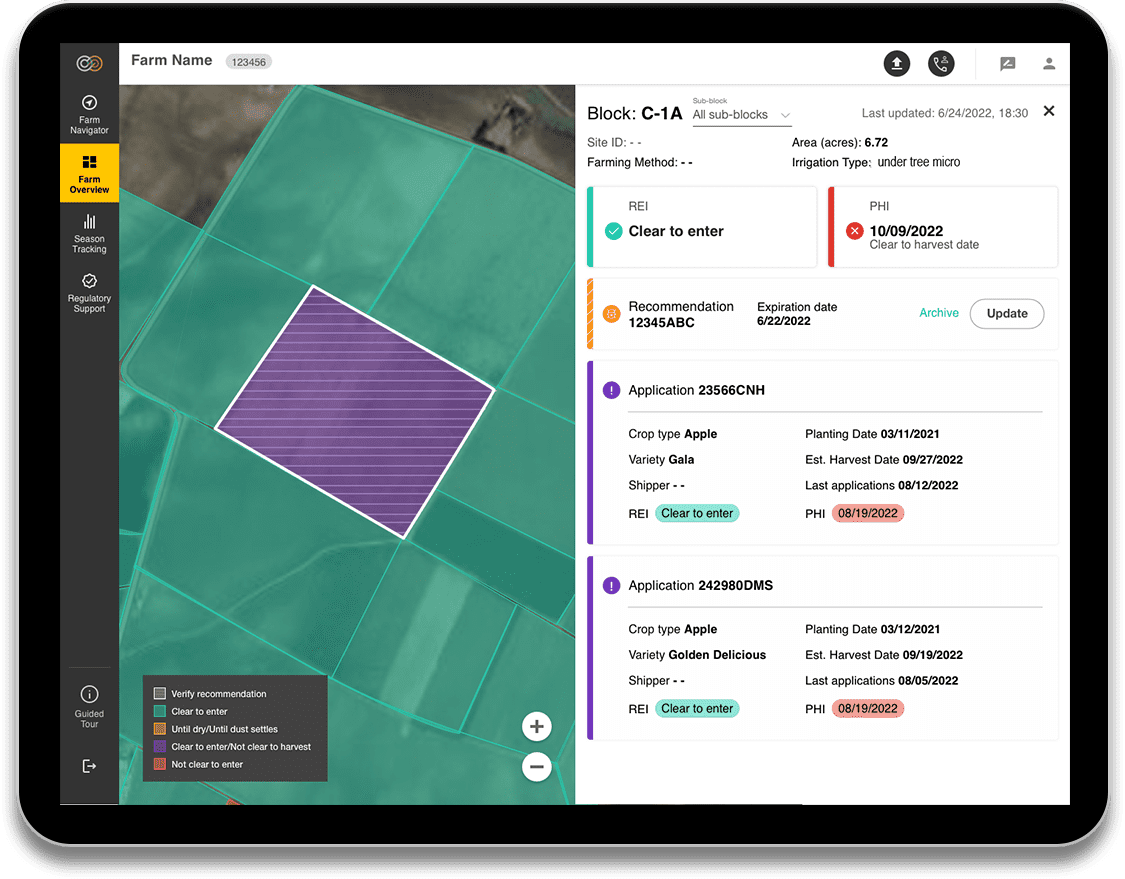 VIEW REAL TIME DATA ON YOUR FIELDS AND ORCHARDS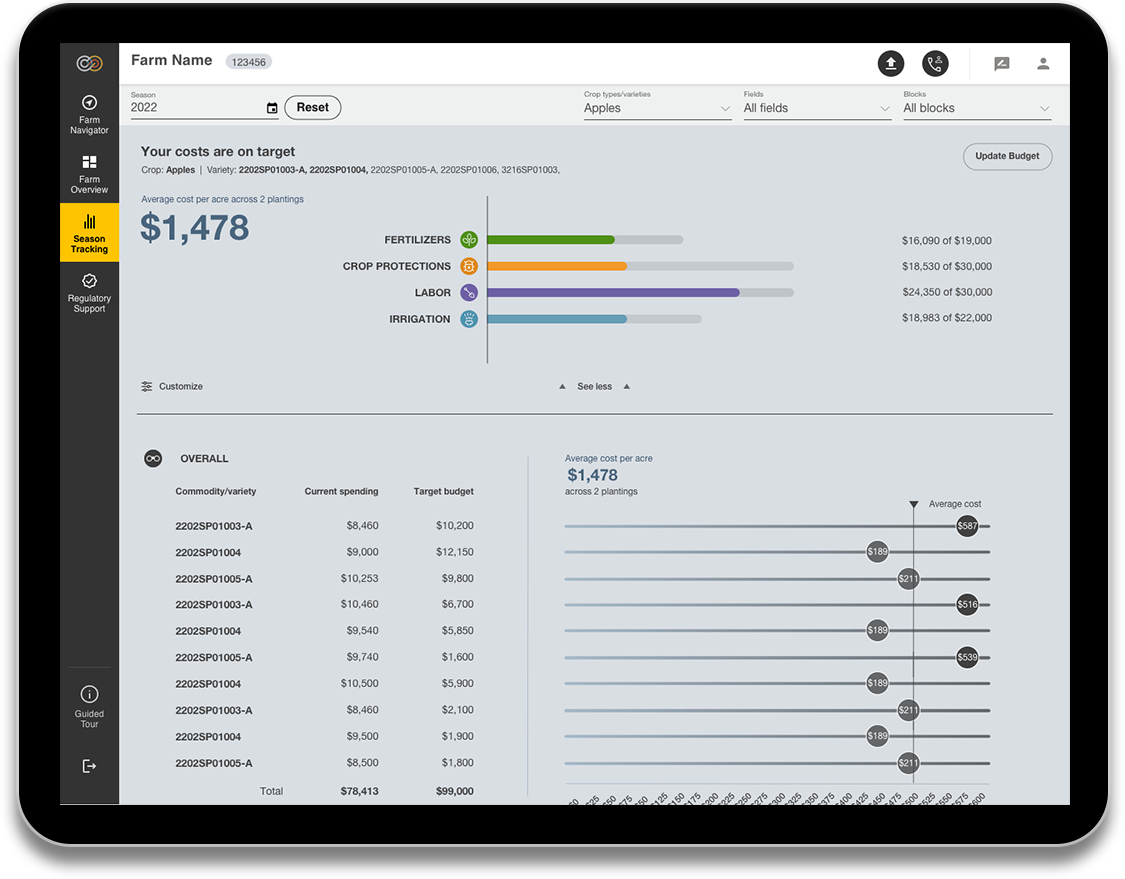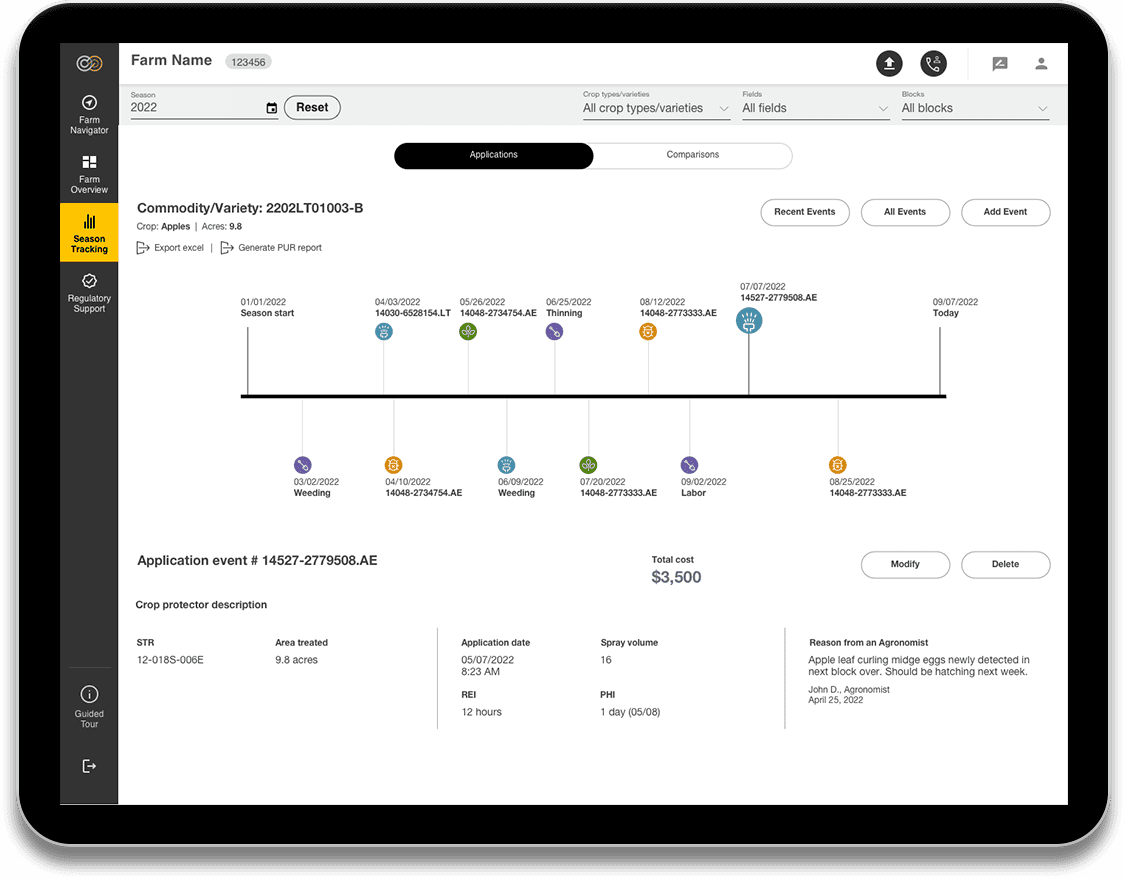 Track Your Inputs,
Past and Scheduled
GAIN INSIGHTS WITH CropSights!
Farm health including soil moisture, pests, and scouting notes
Real-time REI/PHI status
Input spend tracked against custom budgets
Compliance and food safety standards, with the ability to upload and print documents on demand
…plus more features to come!
Some features may not be available in all regions.
Do you want the advantage of CropSights?
"*" indicates required fields