Help Your Farm Thrive with CropSights

CropSights is Wilbur Ellis' new offering that helps growers and agronomists improve decision-making and unlock more value by delivering insights developed through combining several information sources. CropSights complements Wilbur-Ellis' value-added advisory services by offering simple, easy-to-access insights across input tracking, budgeting, regulatory compliance, and more.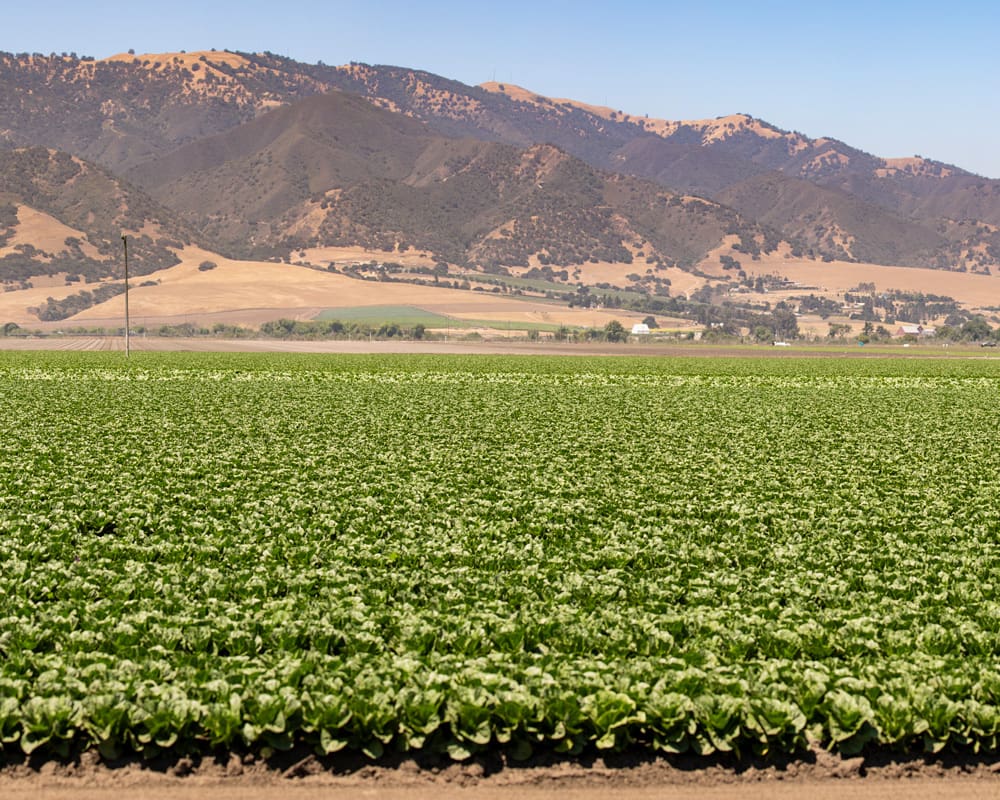 In-Season Application Tracking
View past and upcoming applications, watch field entry status (REI / PHI), add events, and sort by land area or commodity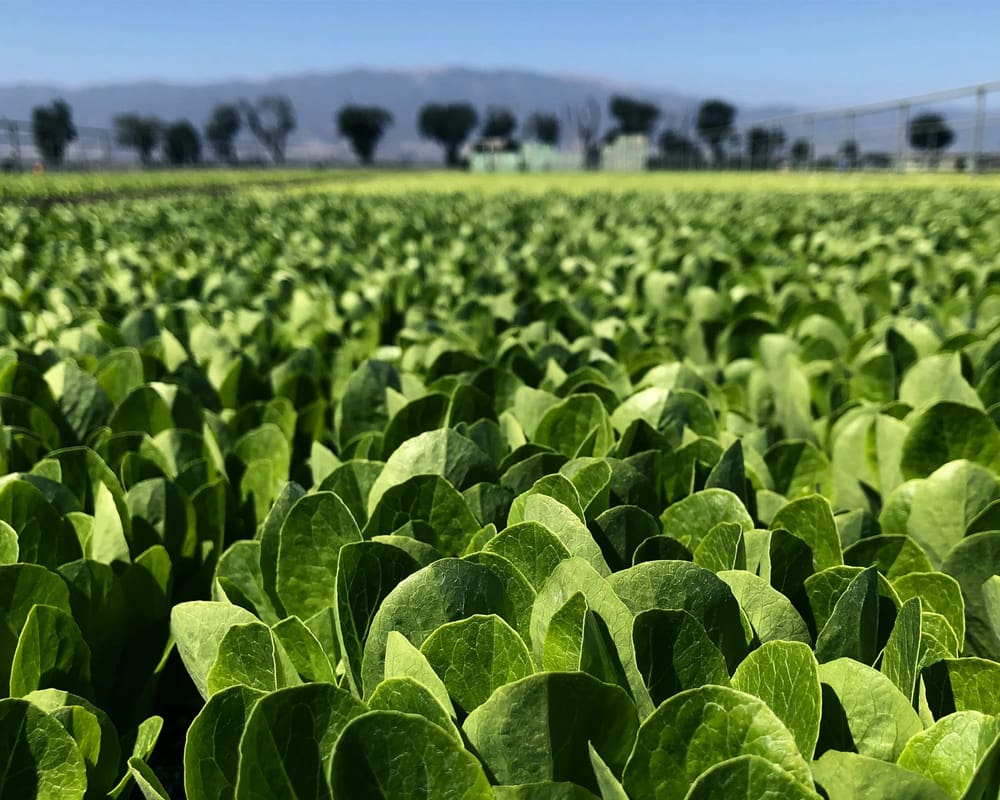 Create budgets for major cost categories like chemicals and water, view across sub-categories, and track cost per acre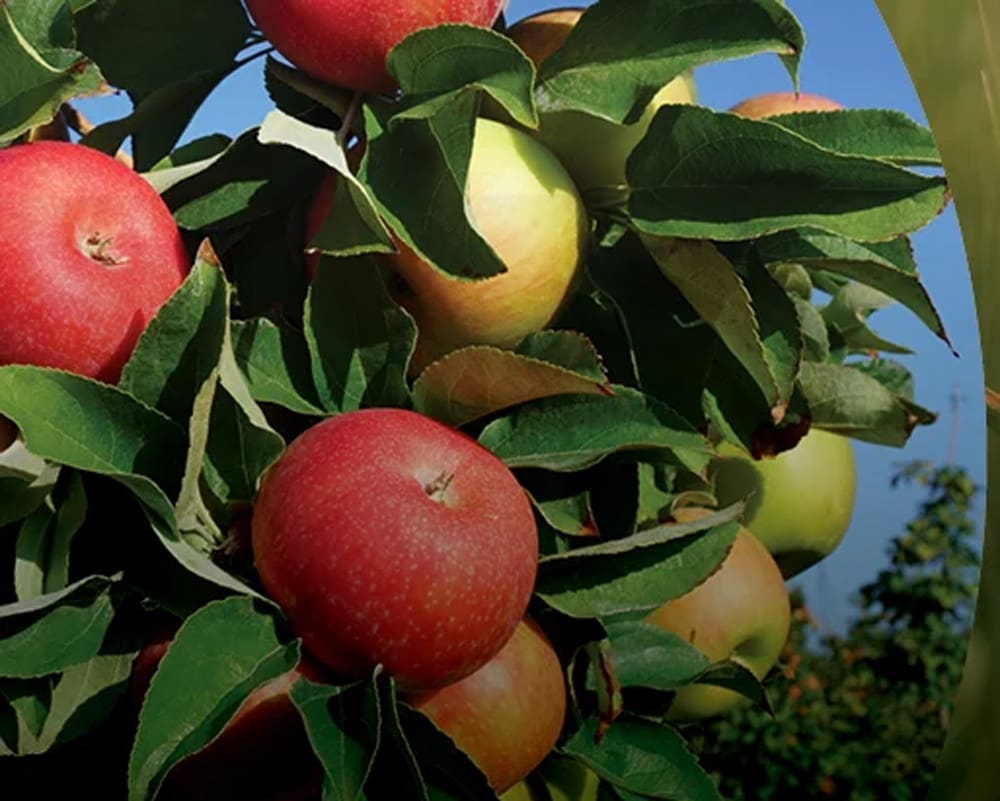 Regulatory Compliance Management
Monitor key inputs against requirements for AgOrder 4.0 and export application data reports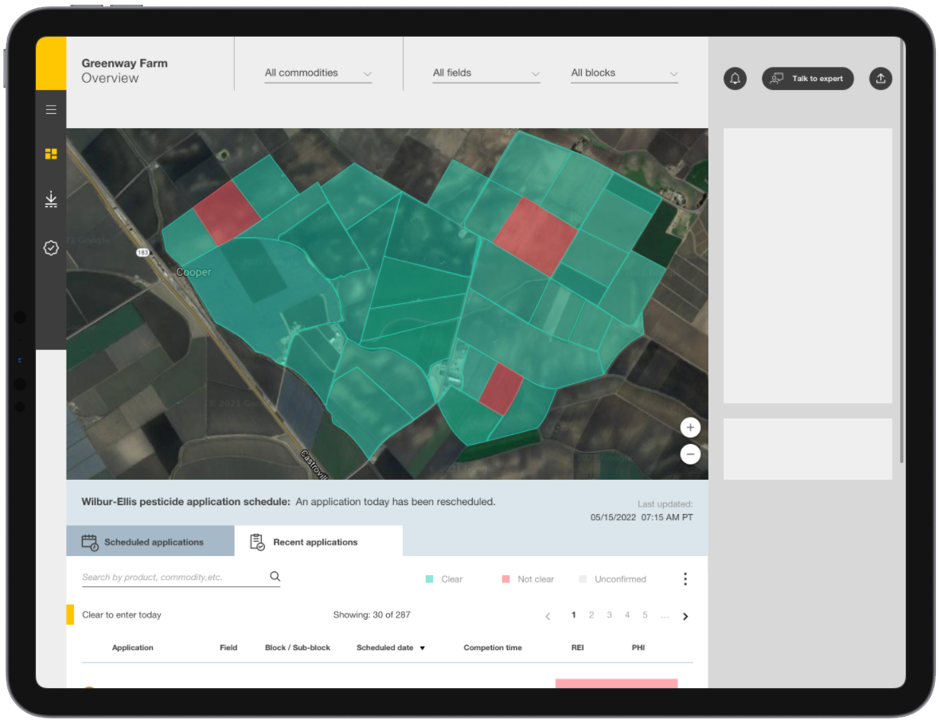 A unified platform to deliver the Wilbur-Ellis expertise and insights you and your team need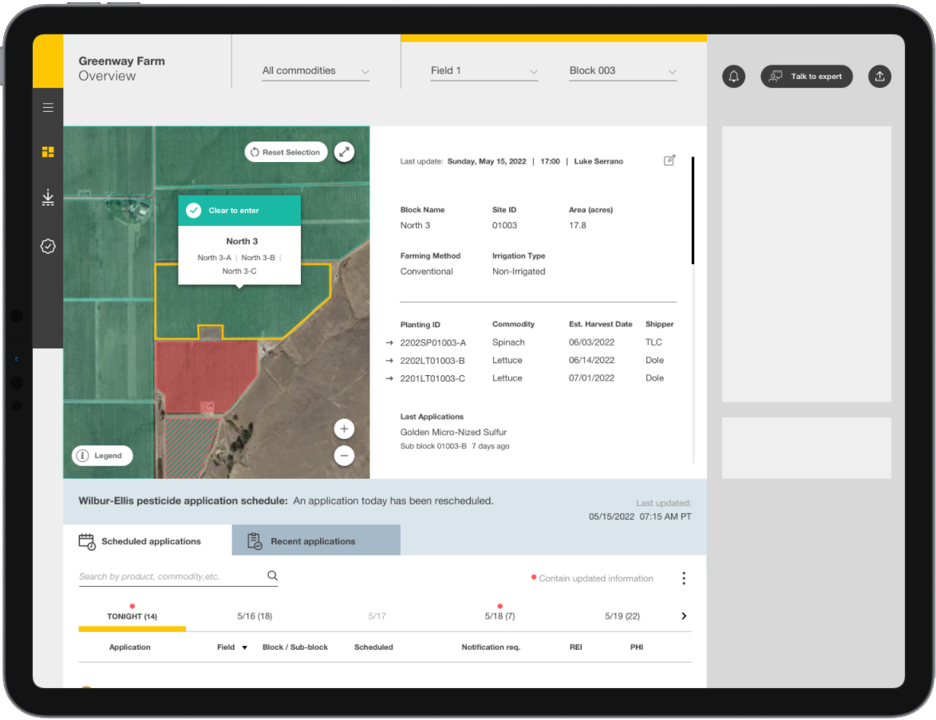 Easily view and Track Real-Time Data on Your Farm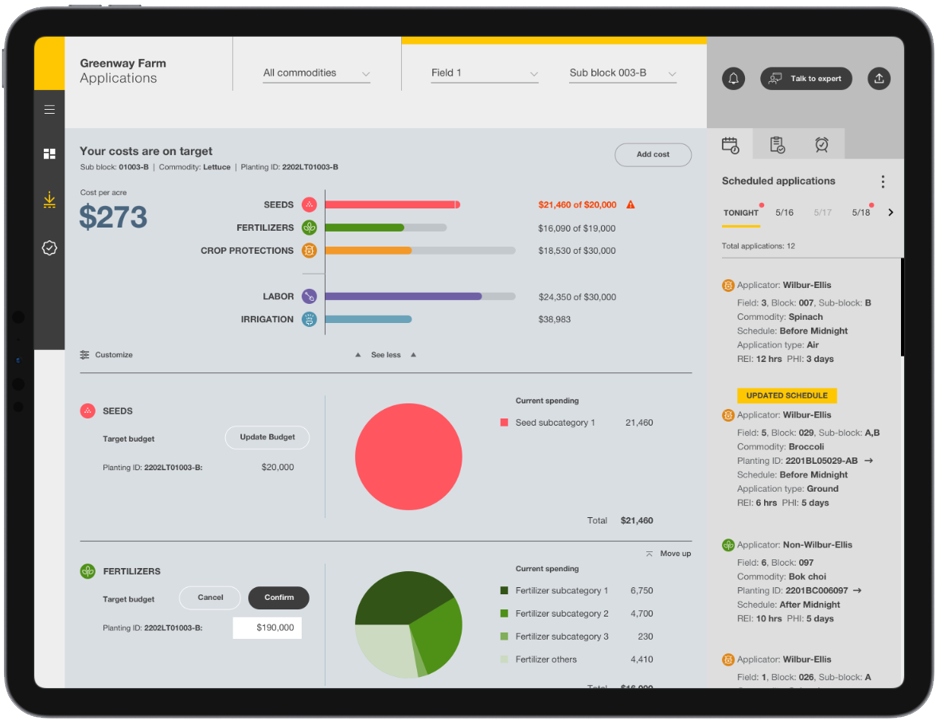 Stay Up to Date on Your Input Costs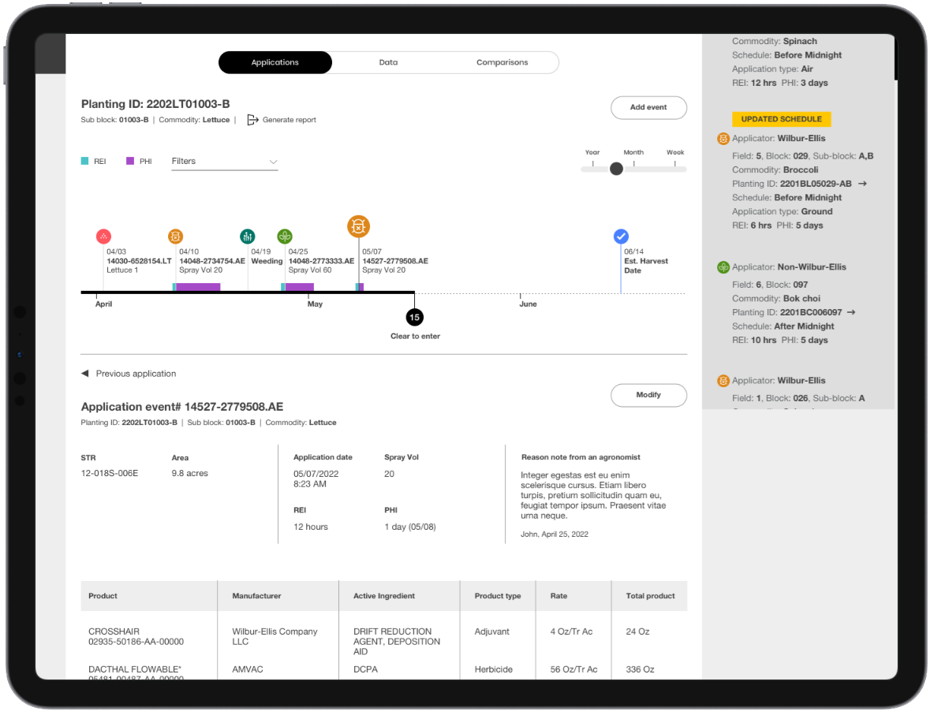 Track Your Inputs, Past and Scheduled
Streamline Your Operation With Cost & Time Savings for Your Team
In-season performance and application tracking
Field status monitoring (REI/PHI)
Cost-per-acre tracking against custom budgets
Planting-level input tracking and cost monitoring
Nitrogen level tracking to meet AgOrder 4.0 regulatory requirements
Access to soil, tissue, and water sampling results
Interested in signing up for CropSights? 
"*" indicates required fields