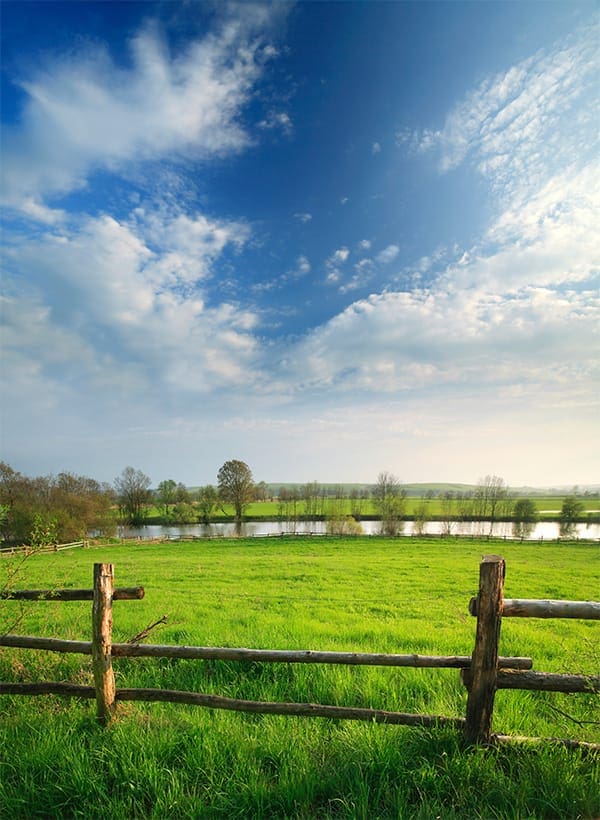 Whether you're managing livestock, wildlife, hay, or recreational purposed land, we want to partner with you to maximize your operation.  Wilbur-Ellis Range and Pasture has the tools and knowledge you need to ensure success. We work alongside you to generate better solutions tailored to your ranch. 
Our team of highly specialized experts is ready to partner with you to make your operation successful with resistance management techniques, optimizing soil health, increasing your profitability and more. Armed with the latest range and pasture technologies, including RangeView, LandVisor, AgVerdict, and more. We have a solution for all your challenges. 
Need to speak to an expert?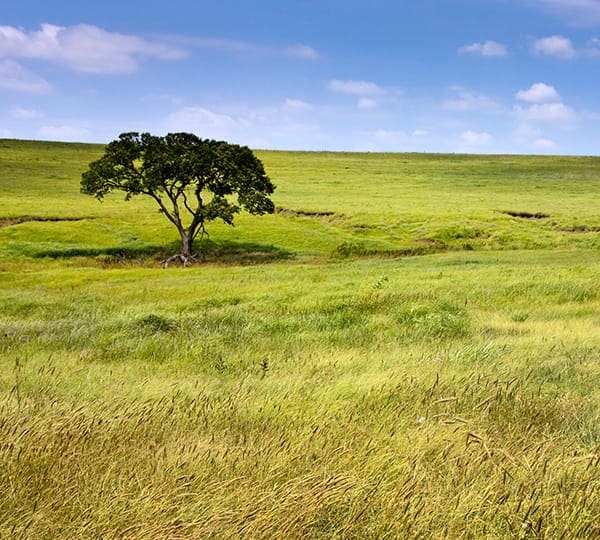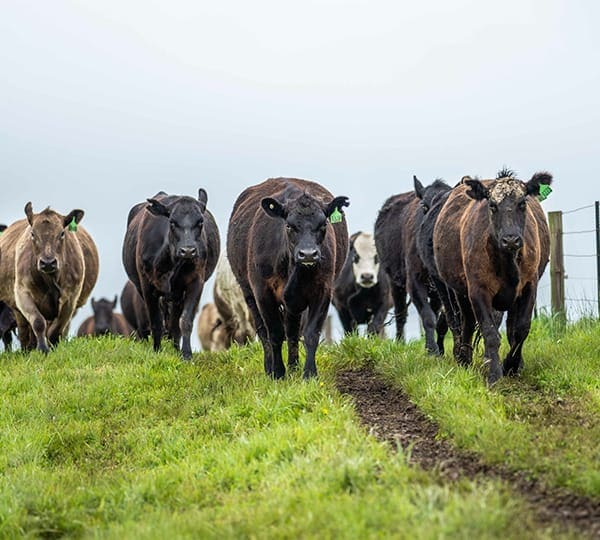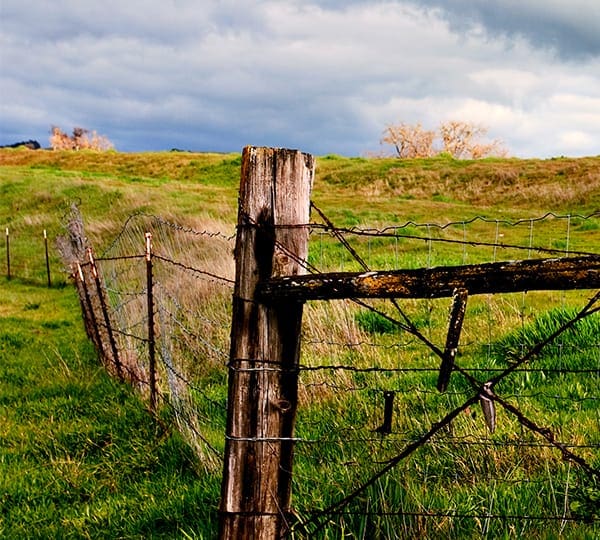 Diversity of seed inputs, fertilizer, herbicide applications, Wilbur-Ellis' Branded Technologies
Access to top-of-the-line technologies
Partnership with your ranch with our leading agronomists
Long-term ranch planning
Build ranch management plans
Facilitate cost-sharing programs with landowners (NRCS, USDA, Extension Programs)
Wildlife focused recommendations
Flexible financing options
Sign Up for a consultation
We're ready to partner with you for your Range & Pasture needs.
"*" indicates required fields