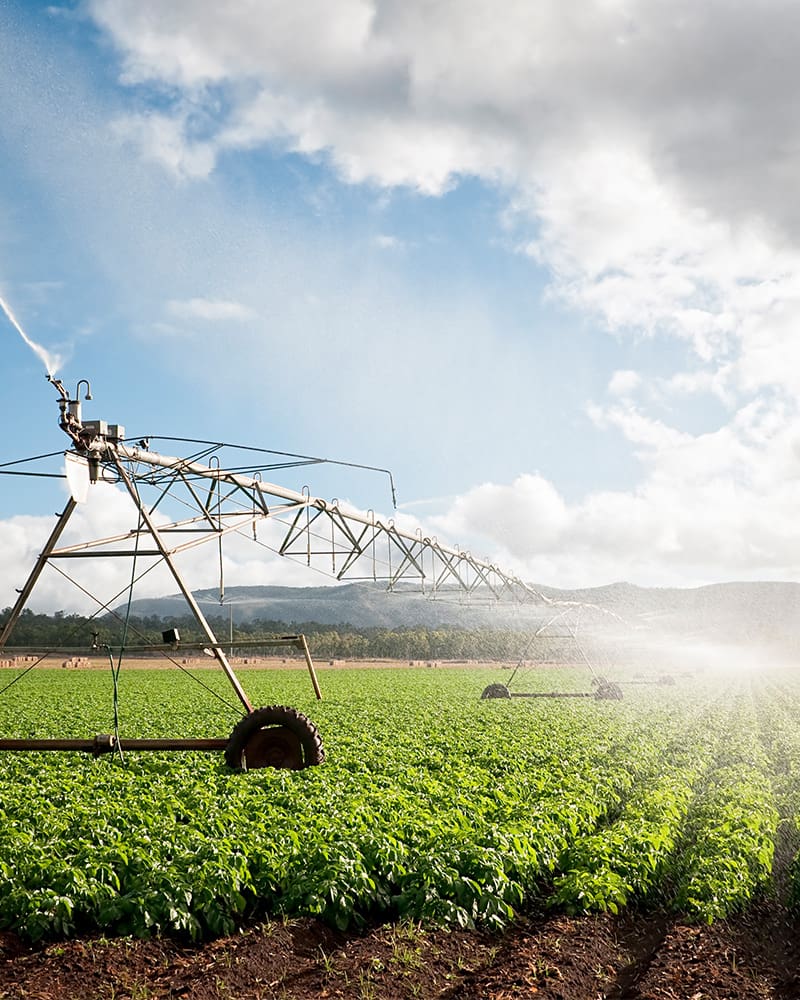 Make the Most of your Water
Whether you're looking to maximize the quality and size of your tree fruit, or bump up yields in your broadacre crops, our water management tools and services can help you get there. Our localized experts can help you determine timing, interpret your data output and ensure you're in compliance with regulatory guidelines. No matter the situation, we're here to help you set up viable options or optimize what you already have to meet your ROI goals and budget.
Need to speak to an agronomist?
IRRIGATION WATER MANAGEMENT MADE EASY
Water usage and management is a growing concern across much of the United States. Our team is here to help you optimize your water management system while ensuring sustainable practices to keep your operation growing for seasons to come.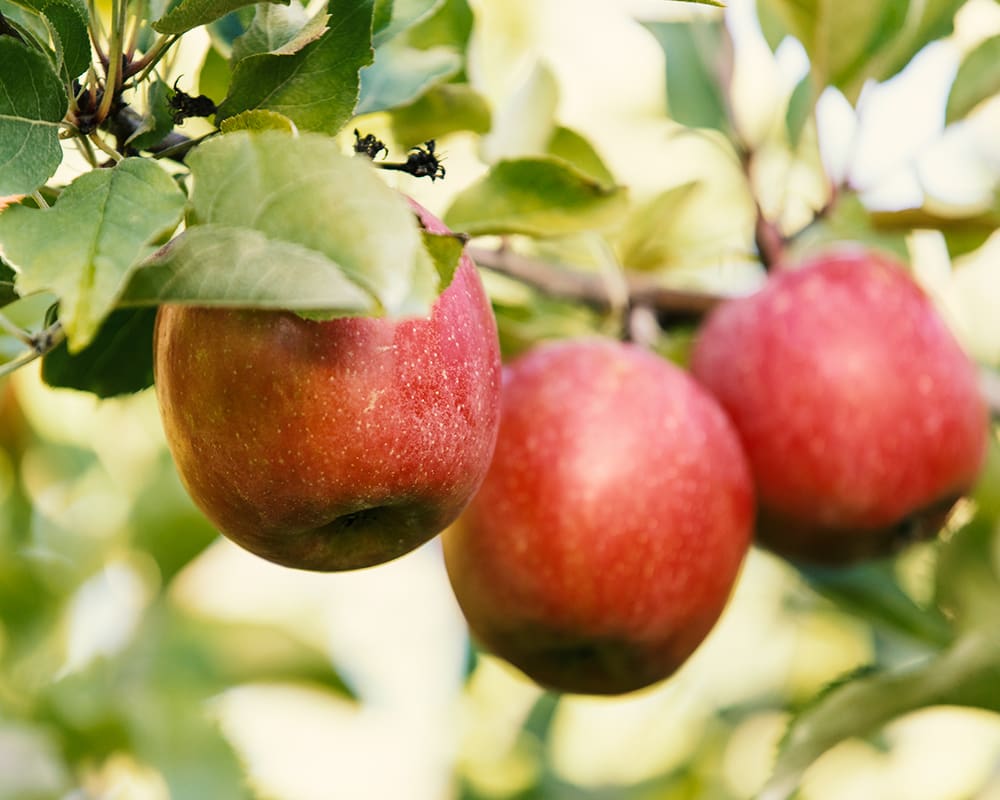 The optimum balance of water usage is crucial to reaching your operation's full potential. Our agronomists are here to help you identify the right irrigation and timing needs to maximize your yield.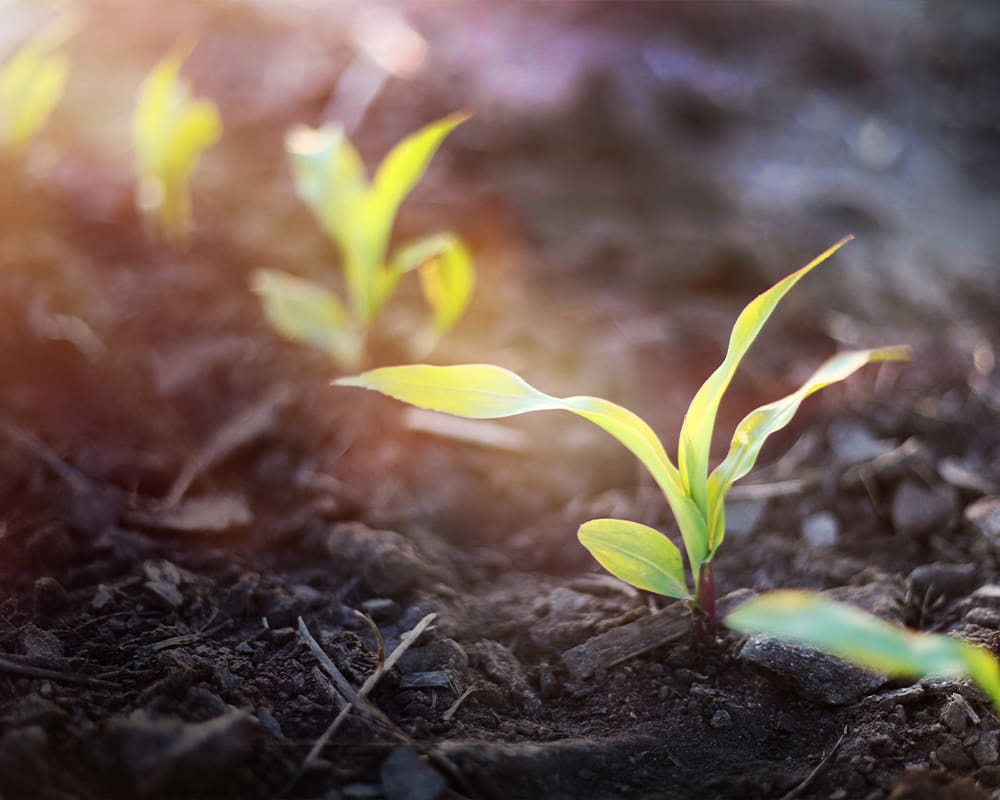 As water usage continues to be a growing concern across the U.S., we can aid in interpreting your water management data and ensure your operation is meeting all local regulatory guidelines.
Our digital water management system allows you to track weather, probe, irrigation, pivot and pump data from a mobile system. So, you can focus on making the right decisions for your fields.
Sign Up for a water management consultation
We're ready to partner with you to better manage your water usage.
"*" indicates required fields