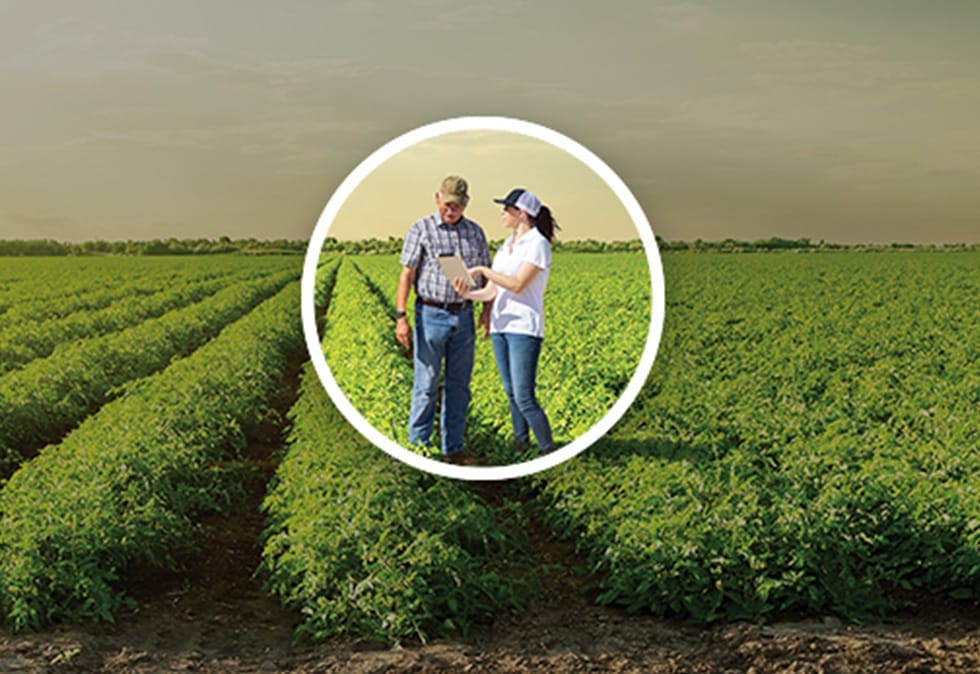 You're never alone when you have The Power of We.
Good things grow when our expertise and your experience come together. That's the Power of We®.
EXPERTISE FOR EVERY FIELD NEED
We work alongside you to generate better solutions in key areas, including water management, resistance management, soil health, organic, sustainability and profitability. No matter your crop challenge, we have the products and expertise to help you overcome it.
WE HELP YOU PUT PRODUCTS TO WORK
We don't just sell the products. We help put them to work. Using innovative products and services, our agronomists work side-by-side with growers to maximize your return on investment. When you work with us, you know your fields and orchards are getting exactly what they need. Our solutions and services help you get the job done right.
Customer Financial Services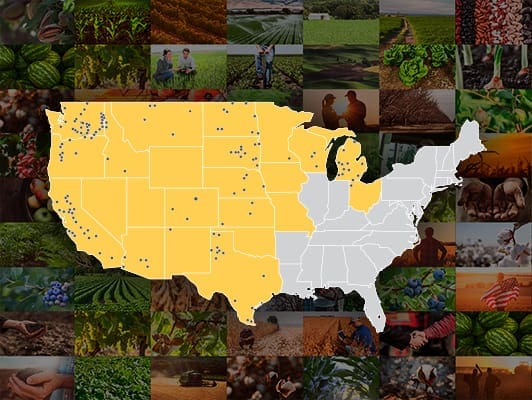 Find a Wilbur-Ellis location near you and partner with us, discovering agricultural solutions ideal for your operation.
CAN'T FIND WHAT YOU'RE LOOKING FOR?
Our agronomists are here to help identify the right products for your fields and orchards.