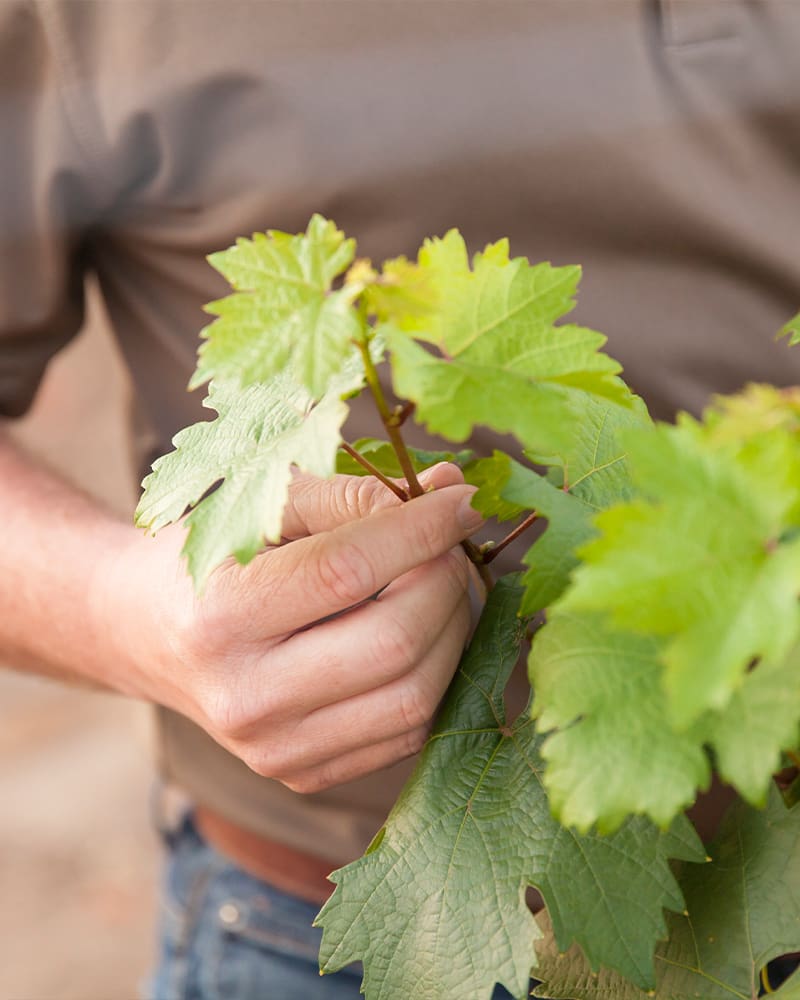 When you need to be sure your crops are getting exactly what they need in-season, tissue sampling is the answer. We bring experience, precision, and years of data to the table – helping you monitor your crops and determine the best solution.
Need to speak to an agronomist?
Sampling for straight-forward solutions
Tissue sampling with Wilbur-Ellis allows you to keep a close watch on your plants' performance, catching potentially yield-robbing nutrient deficiencies early. With eyes in the field, you'll have an inside-out view of your crops' health.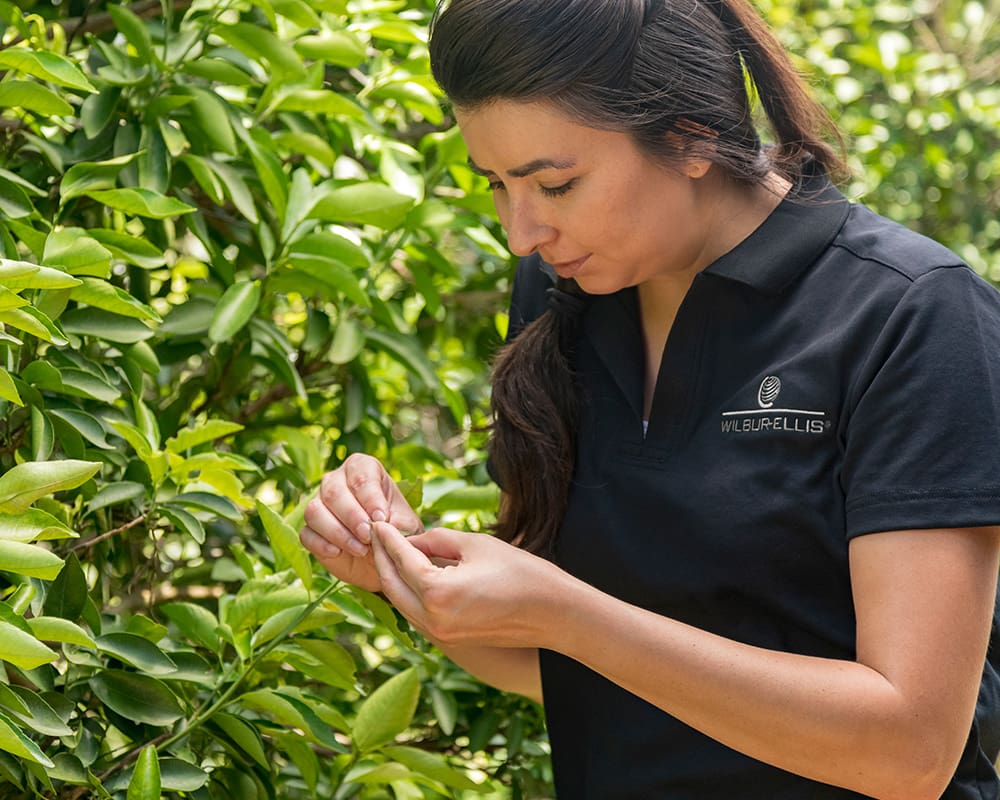 Maximize in-season nutrition
Properly conducted tissue analysis provides the information needed to maximize the benefits of in-season plant nutrition. Identify and correct nutrient deficiencies for boosted returns.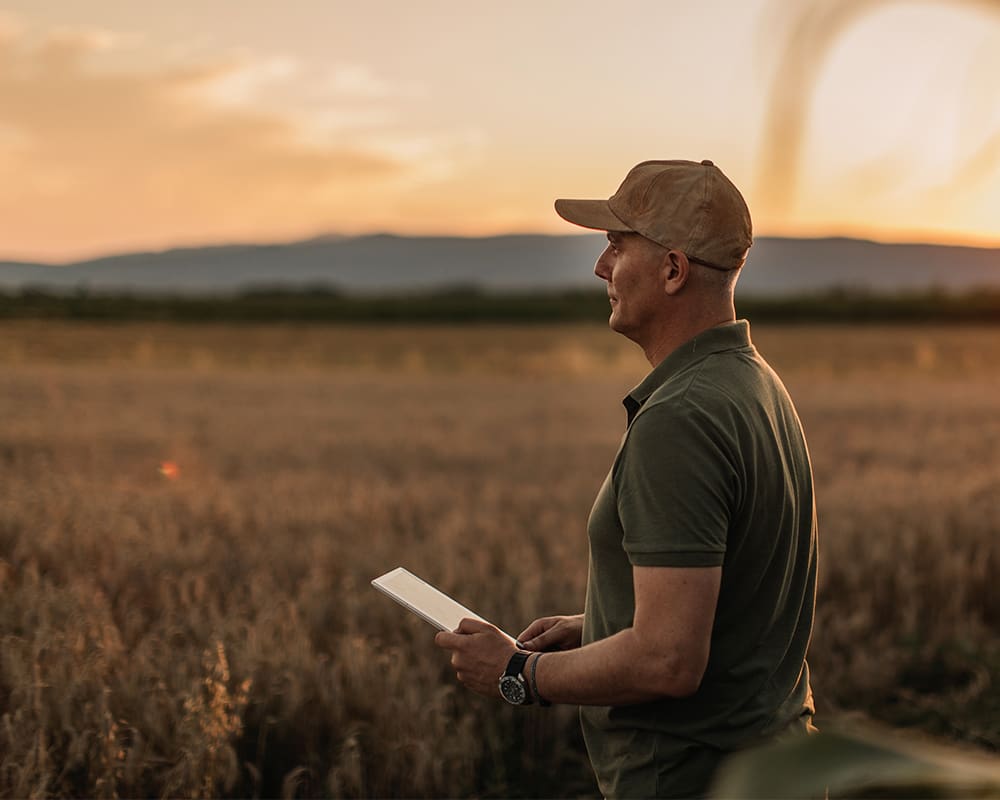 Your local Wilbur-Ellis retail location offers in-season NDVI imagery to direct sample areas of your fields. The addition of imagery to your tissue sampling program provides a high view of your field's condition, allowing for more precise recommendations from your agronomist.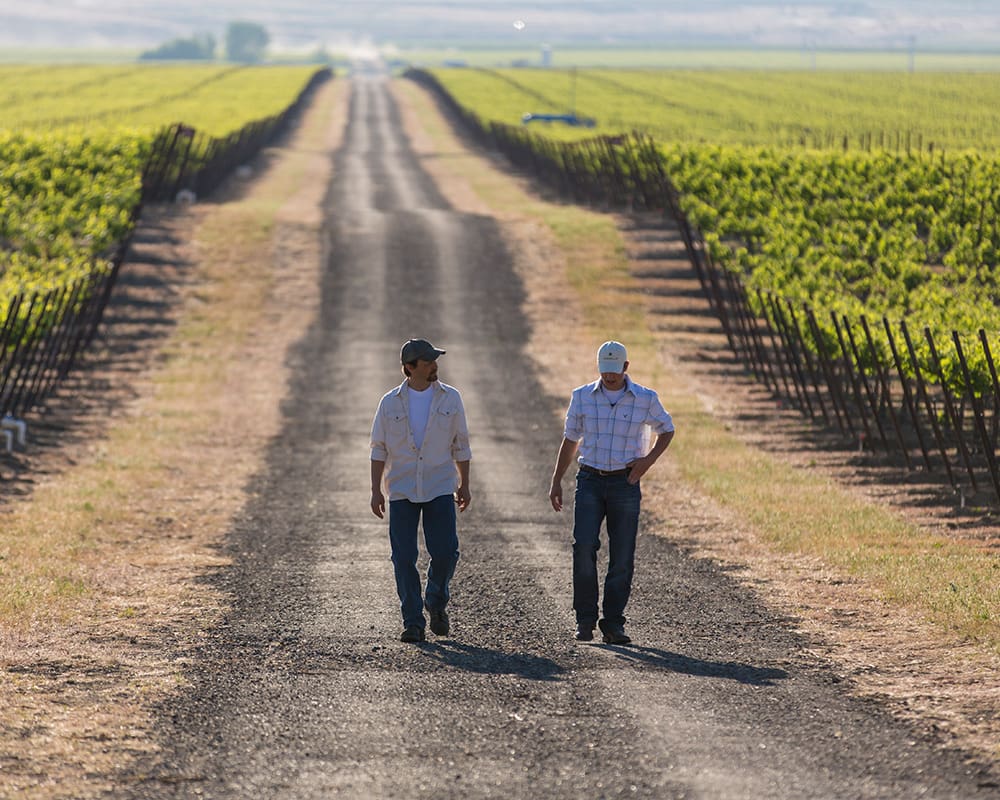 Our field team is here to advise on the best times to sample to gain the clearest view of your nutrient demand. We work with you to analyze your samples and recommend next steps based on the results.
Sign Up for a tissue Sampling consultation
We're ready to partner with you to better understand and maintain your fields and orchards.
"*" indicates required fields