TOGETHER, WE GENERATE BETTER
No matter your crop challenge, Wilbur-Ellis has the expertise to overcome it. We work by your side to generate better solutions in key areas such as water management, resistance management, sustainability, organic, soil health, and profitability.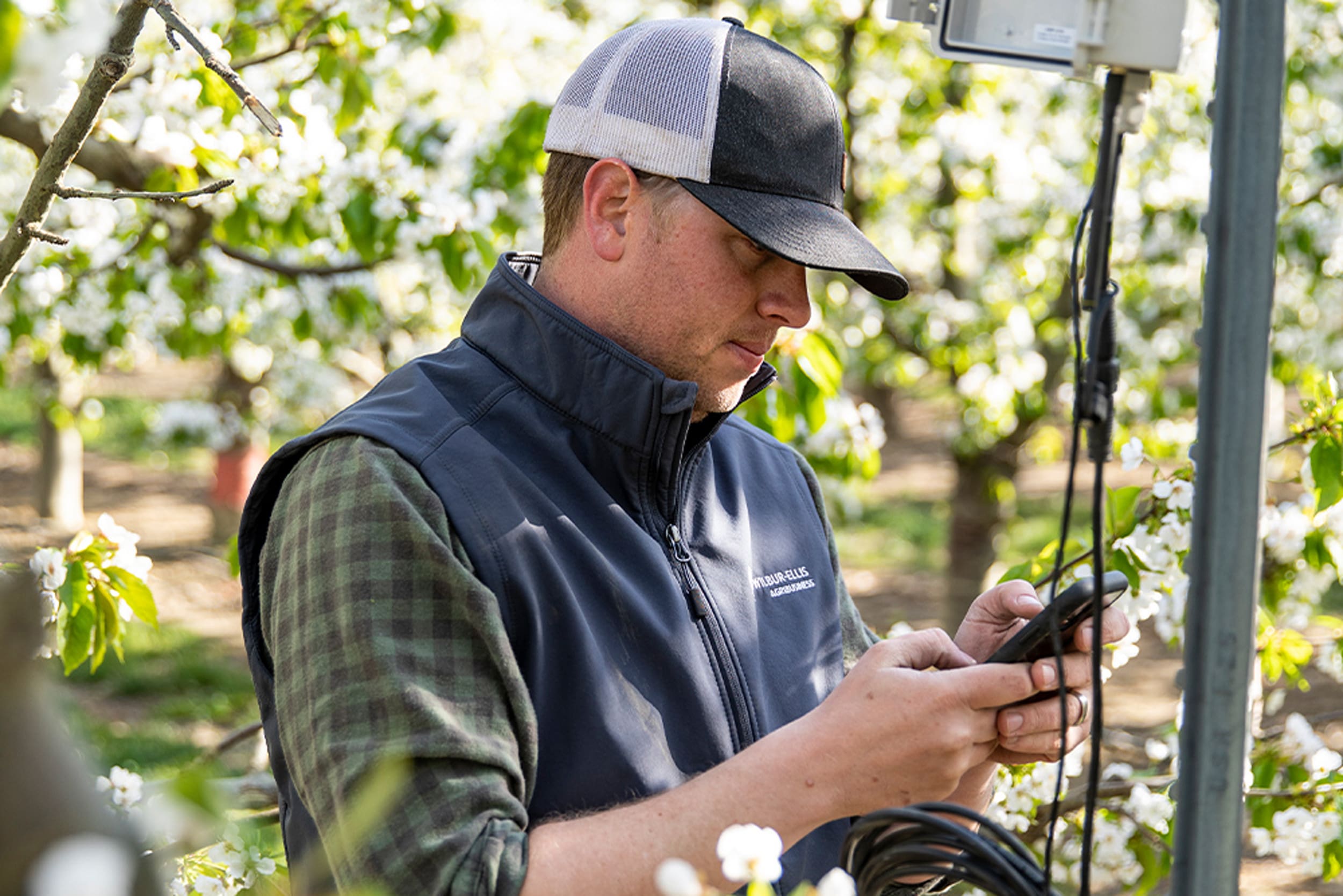 Every drop counts. Establish plans for maximizing water usage, conserving water, and improving irrigation efficiency this season and beyond.
Customize strategies that maximize product efficiency, minimize resistance opportunities, and keep within your budget.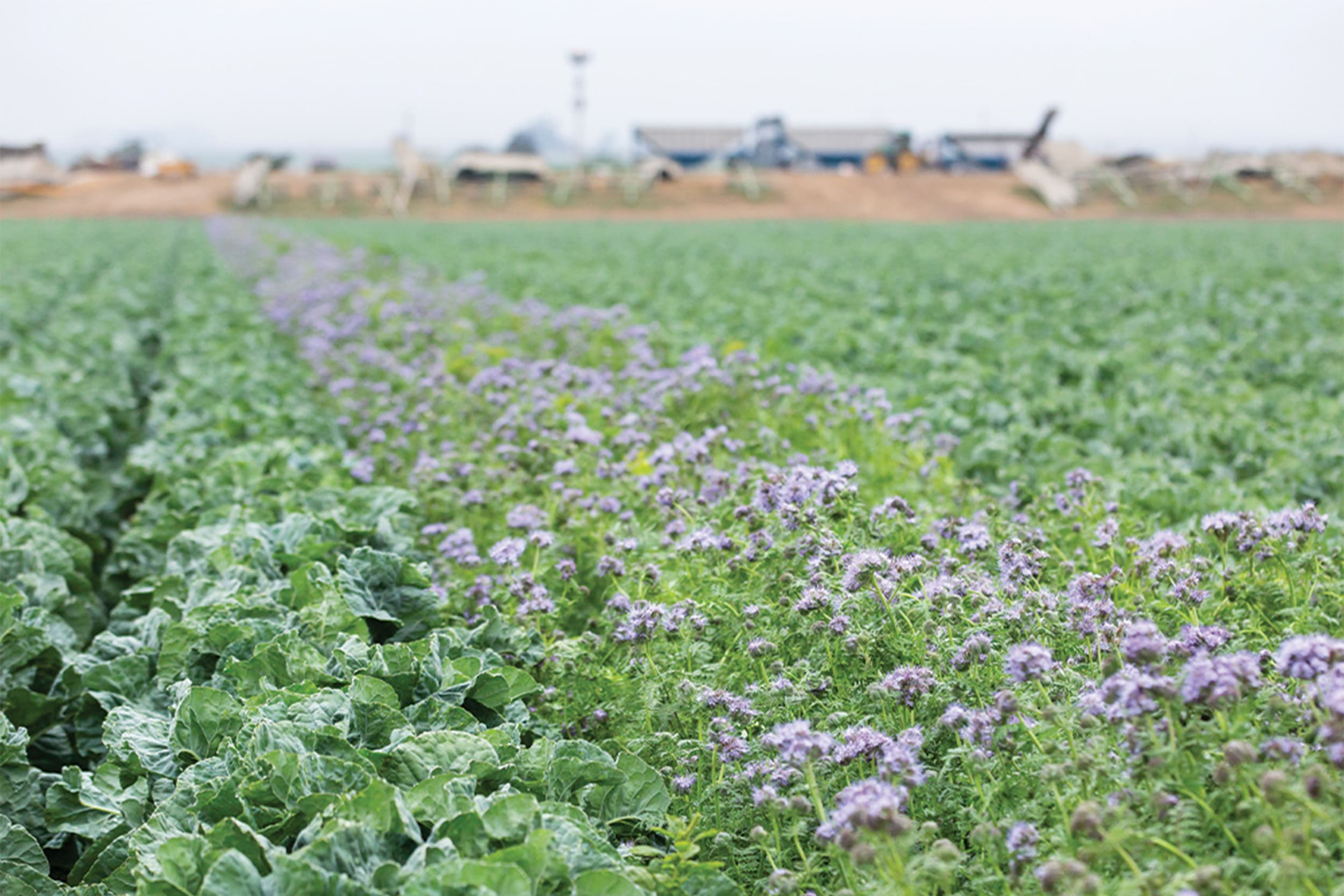 Protect your land and the earth for seasons – and generations – to come with practical solutions and committed sustainability practices.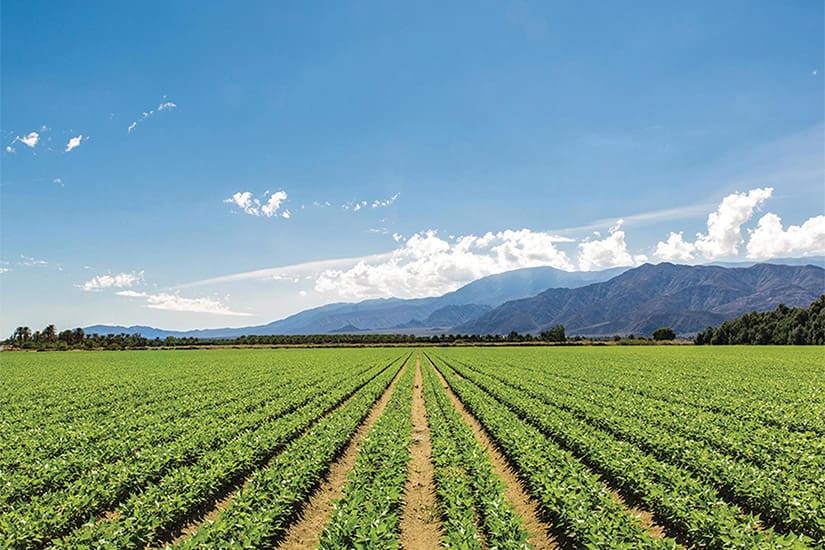 Tap into Wilbur-Ellis expertise and resources to help guide you through every step on your journey to organic growing.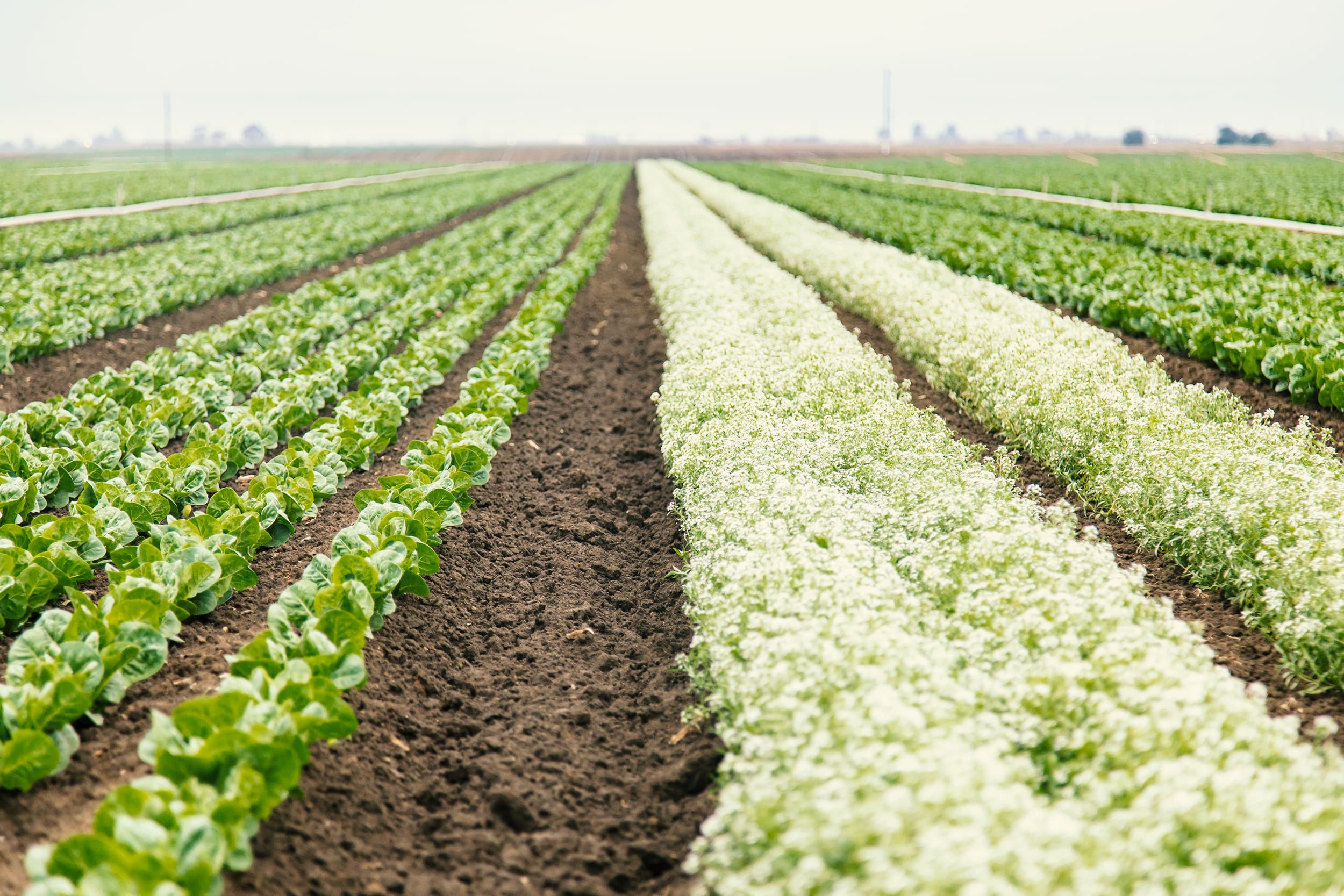 Evaluate and manage fertility levels for sustainable soil health and maximum yields that support your operation's long-term success.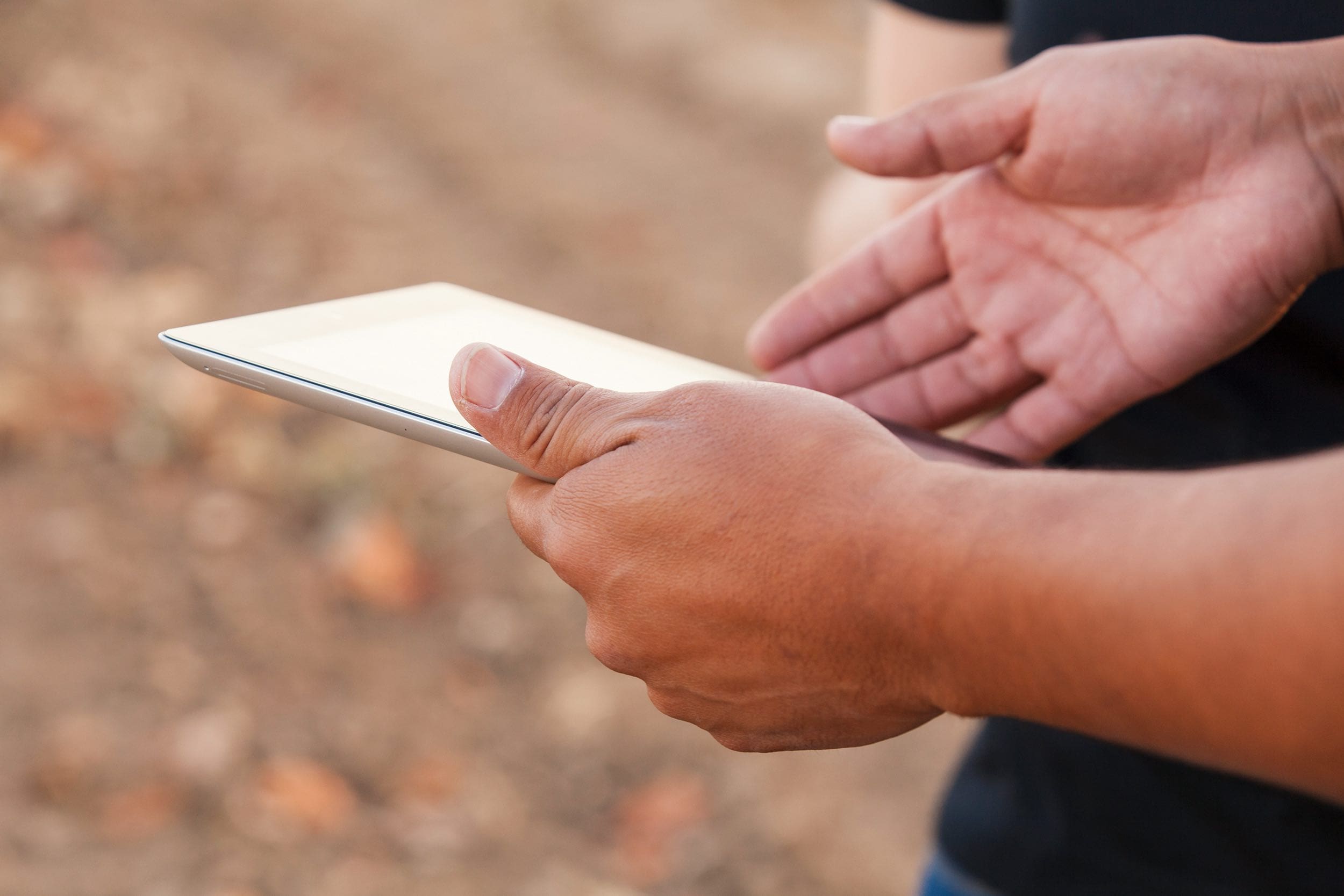 Plan for this season and beyond with the right nutrients, pest management and more to reach the highest yields with a solid return on investment.
EXPLORE ALL EDUCATION & RESOURCES
Monitoring soil moisture as we enter Spring is common, however, soil temperature can be easily overlooked. Why are Spring soil temperatures important to look at in the first place? Root growth is typically initiated once soil temperature reaches 45° or higher....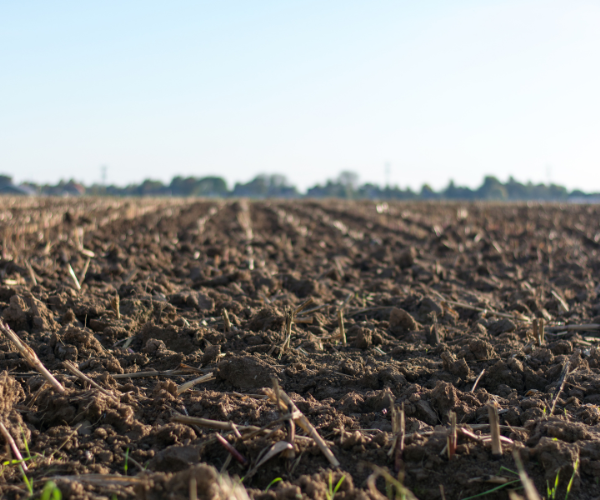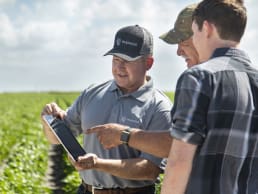 CAN'T FIND WHAT YOU'RE LOOKING FOR?
With locations across the country, our agronomists are here to lend their local expertise to help you identify the right products and solutions for your fields.