You're never alone when you have The Power of We®
We've spent over 100 years partnering with growers to bring our expertise, products, and services to you.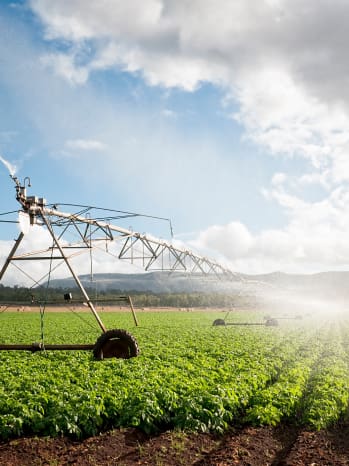 We've been a family-owned business since the beginning, over an entire century, which is why we strive to treat our customers like family. Our local expertise, unparalleled knowledge, and innovation-driven approach to the agricultural industry gives every Wilbur-Ellis customer the advantage and convenience they need for better yields and a bigger return on investment.
We know there's no single magic solution, but we can be your one-stop-shop that has the expertise to tailor solutions to every crop, field, and orchard. 
​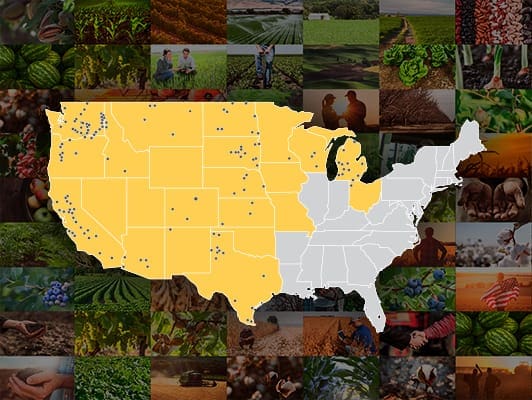 Find a Wilbur-Ellis location near you and partner with us to discover the agricultural solutions ideal for your operation. 
We believe our partnerships and our values define us. As part of the Wilbur-Ellis team, we value I.D.E.A.S.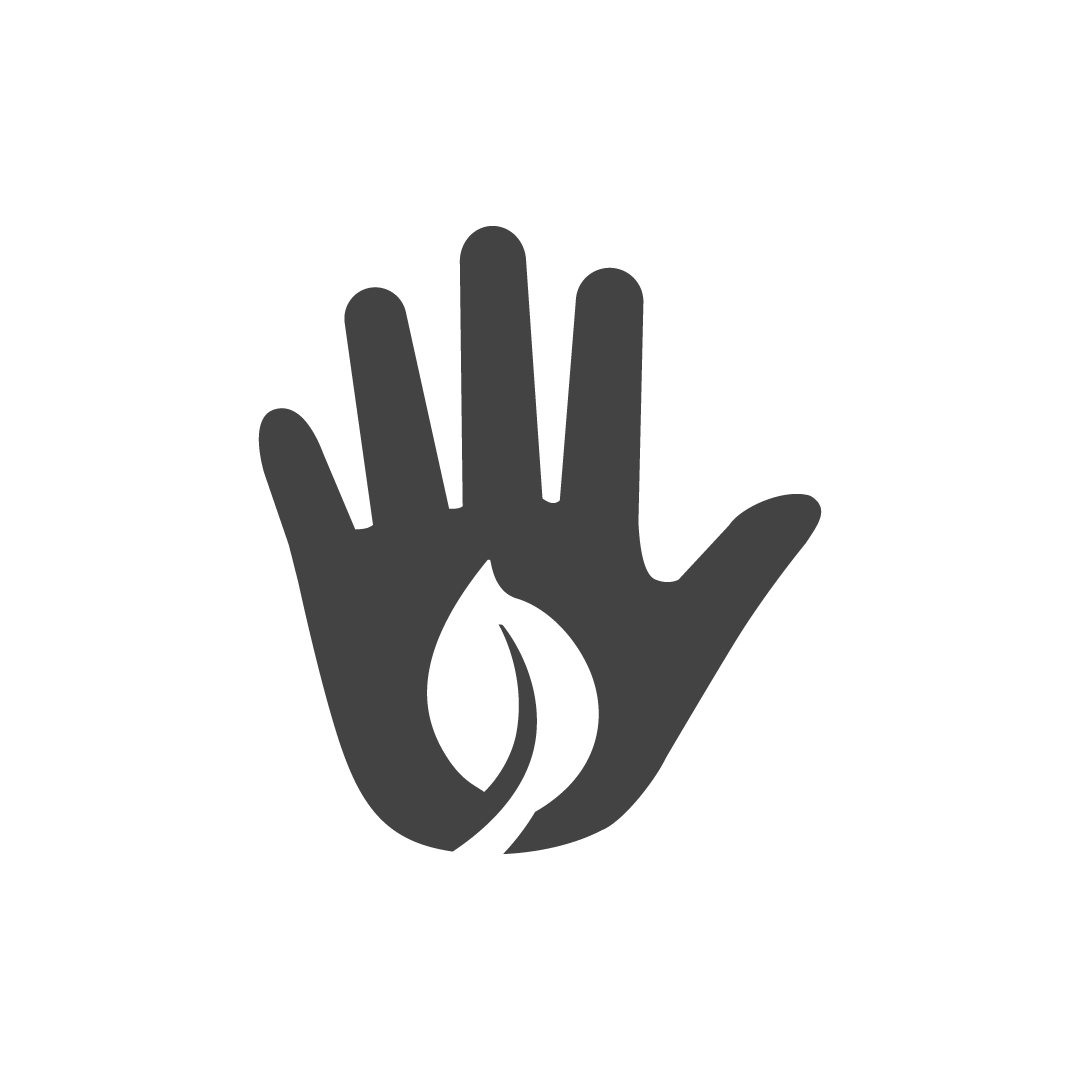 No matter who we're working with, we hold ourselves to the highest standards.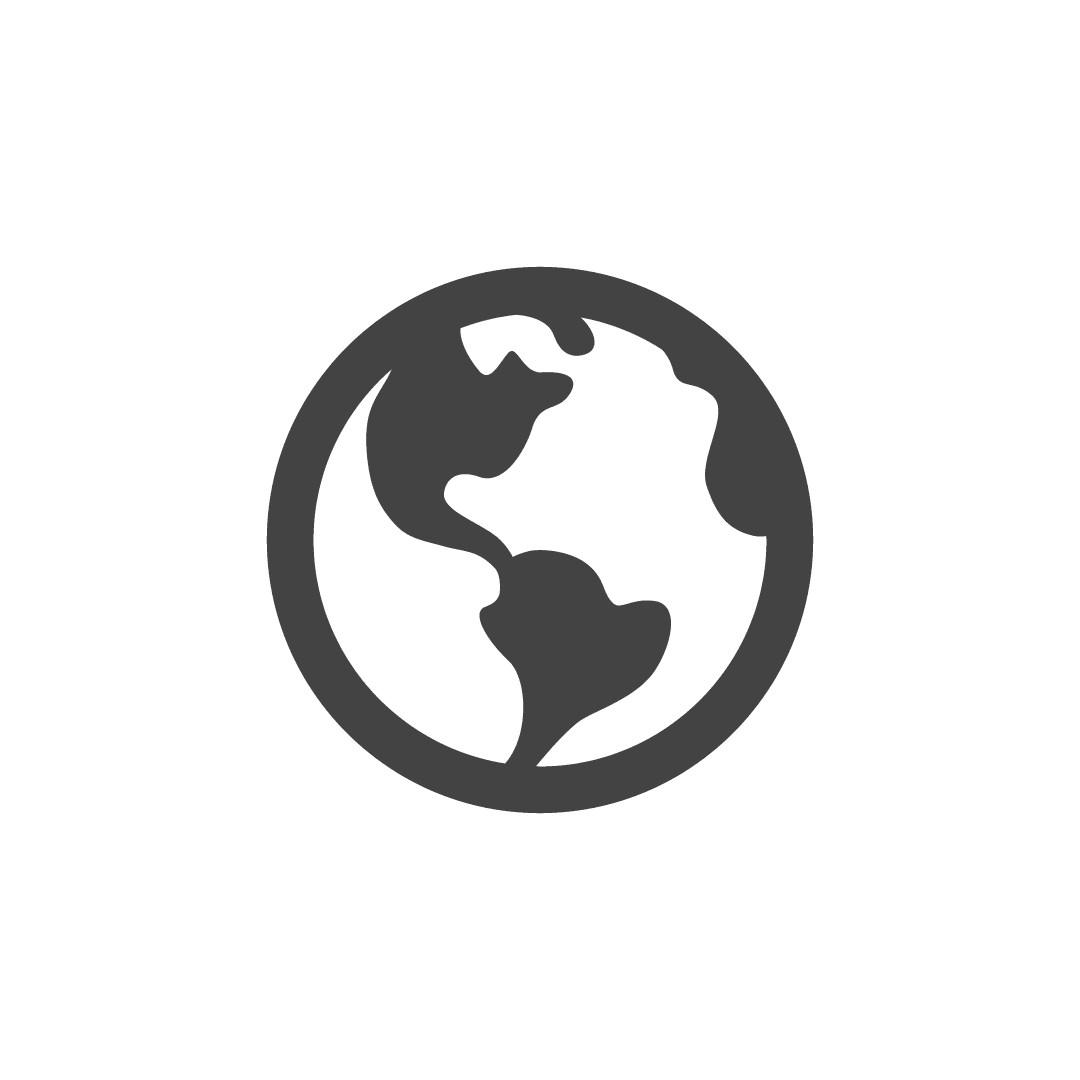 We encourage everyone to voice their opinion, cultivating a culture of mutual respect.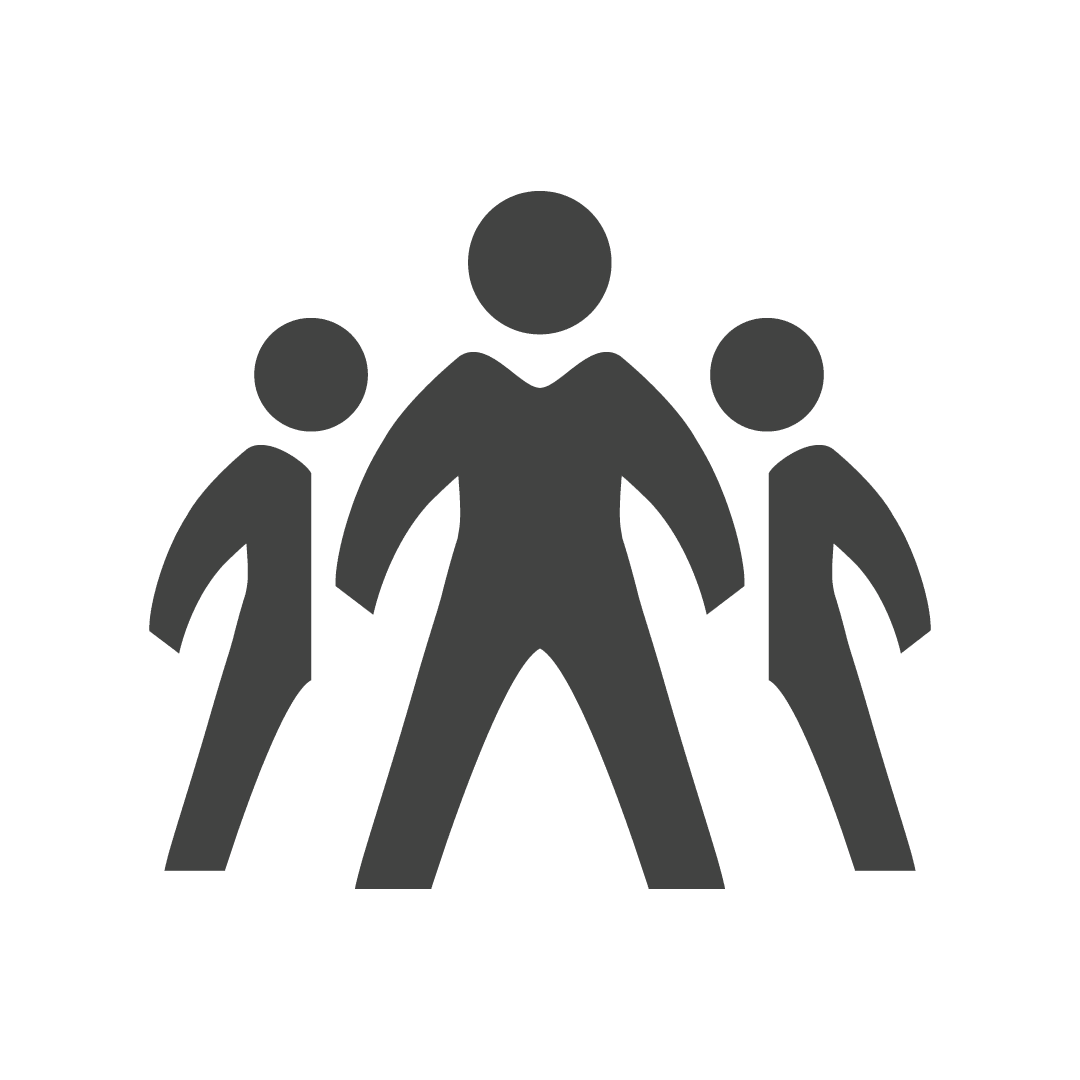 We demonstrate our personal commitment through effort and investment in our work.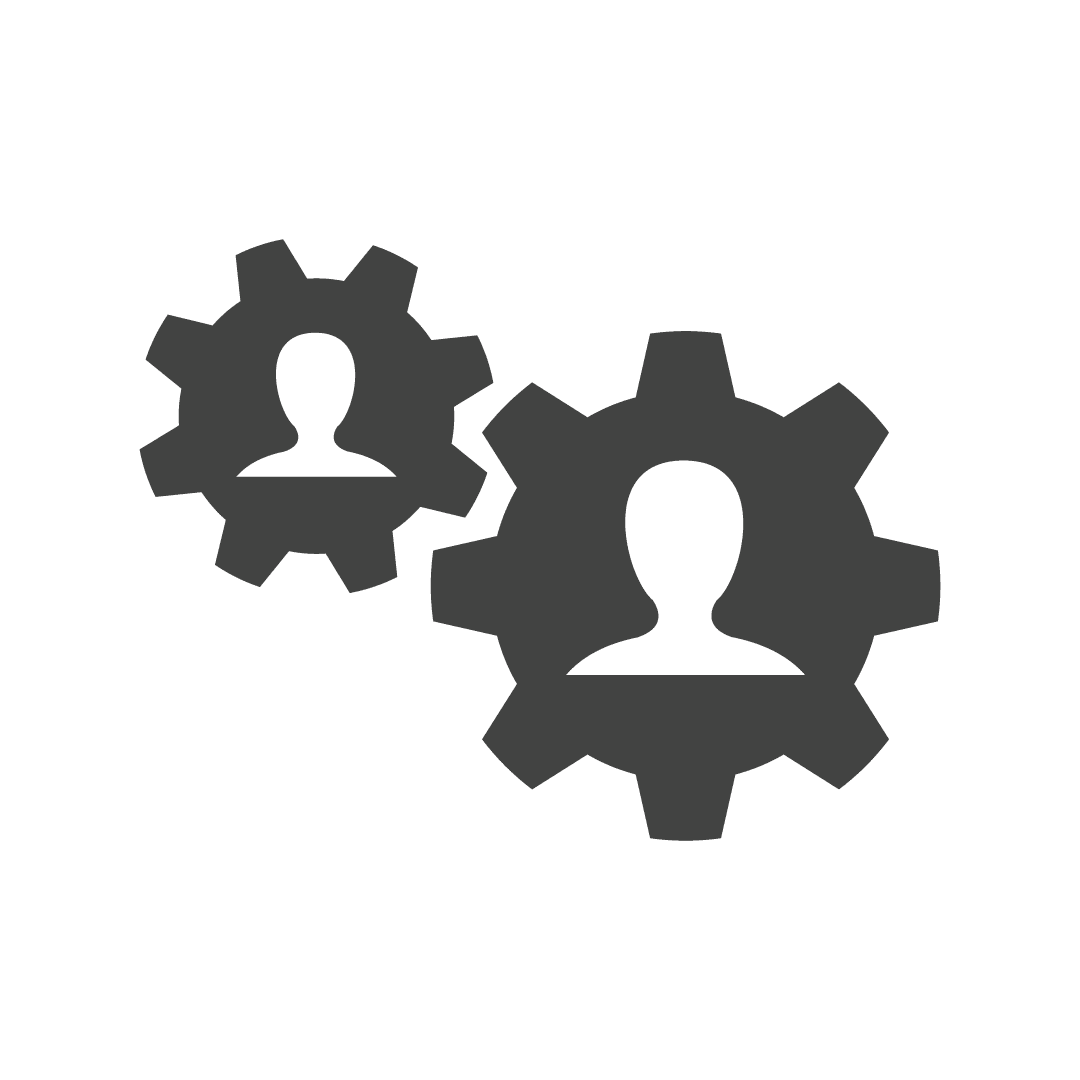 We are individually accountable for our roles and obligations.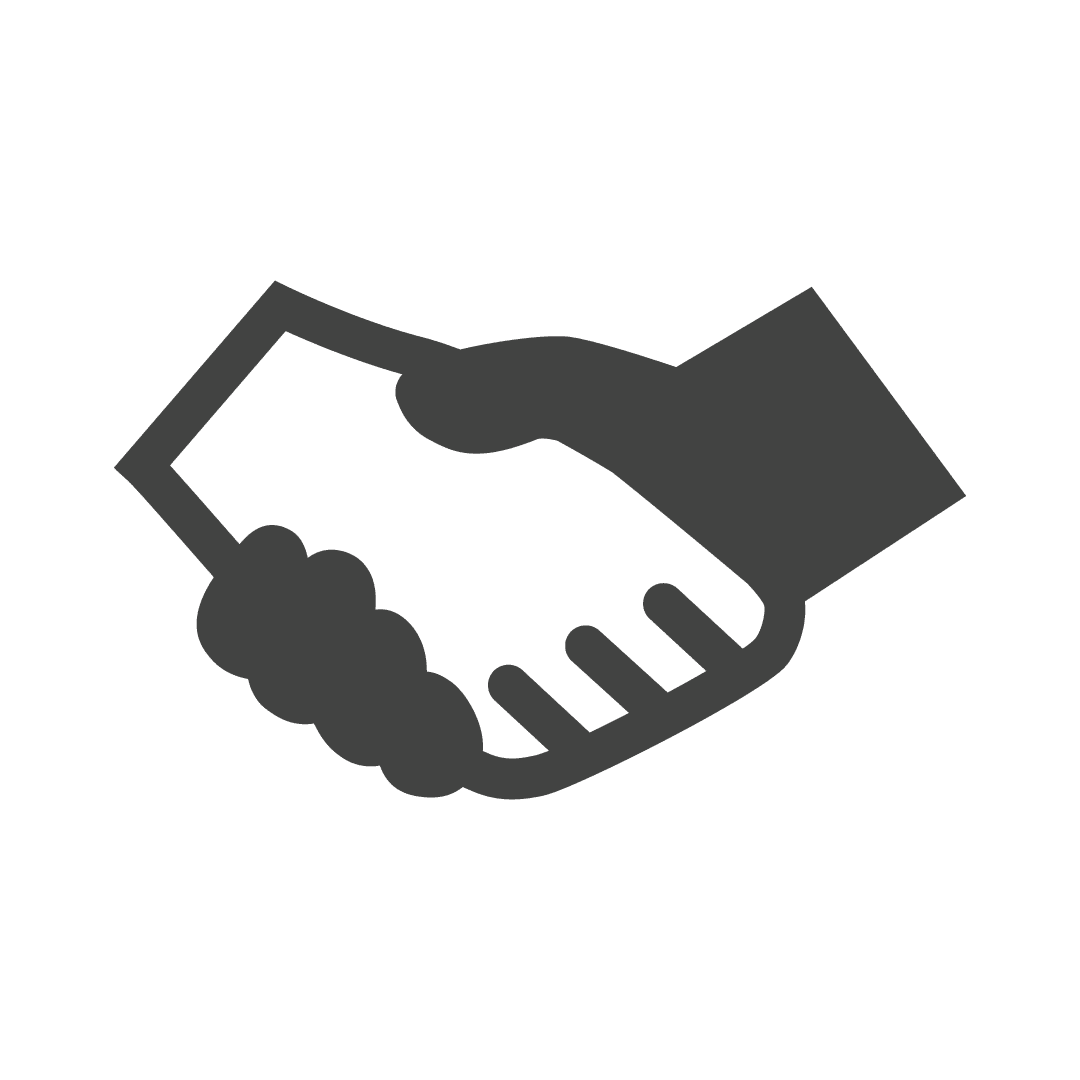 We provide exceptional service and honor our commitments to business partners.