As yield potential continues to increase each year, more crop nutrients are being removed from the soil. Because your soil is unique to your region – and your fields – we offer the tools and experience to help you understand your soil's nutrient requirements and keep up with that increased demand. Together, we can generate better soil health. 
Need to speak to an agronomist?
Our team is here to help identify the soil health strategies and products that best fit your fields and orchards.
Evaluate and manage soil fertility levels for sustainable soil health and maximum yields that support your operation's long-term success.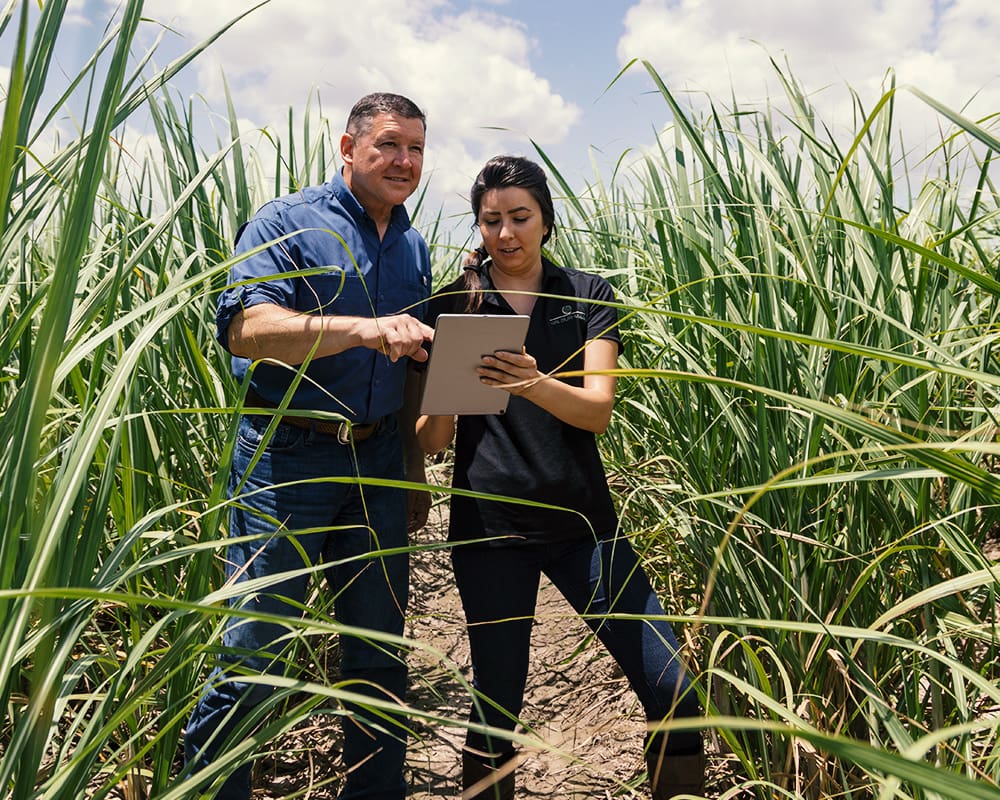 Increase nutrient efficiency
Wilbur-Ellis offers the Total Nutrition System, a web-based platform for reporting soil and plant tissue analysis data, creating more efficient, prescription nutrition inputs on a field-by-field basis.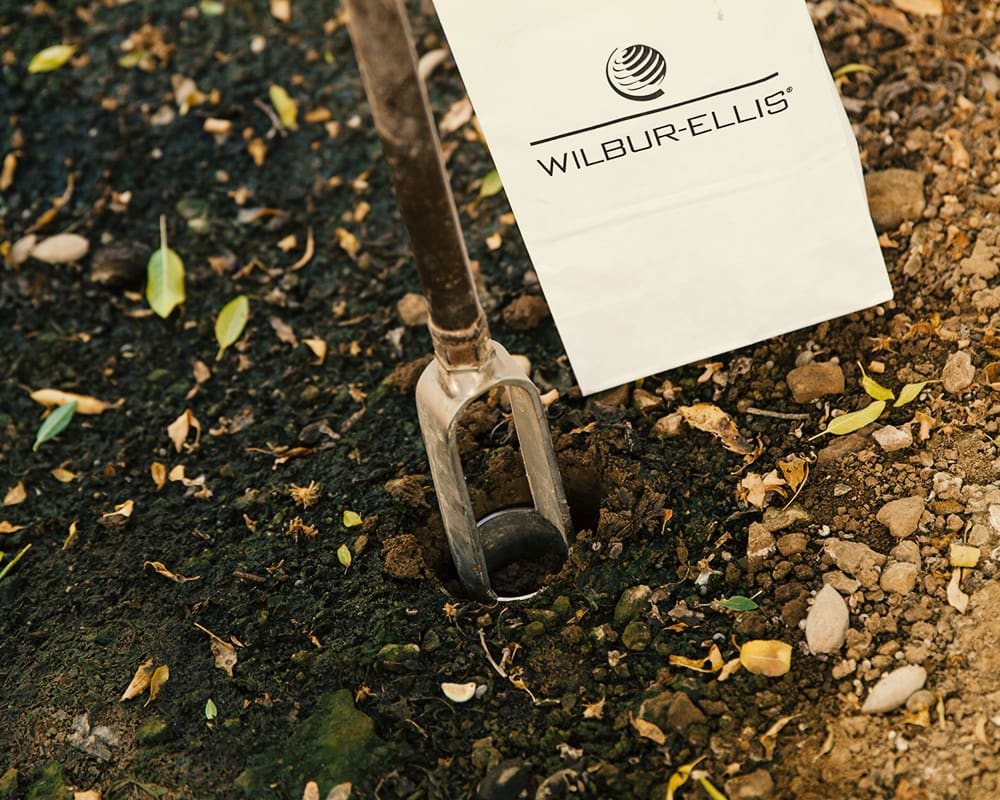 Strengthen soil stewardship
Our agronomists receive nutrient stewardship training, which they apply to help you identify the right source at the right rate, time and placement for top nutrient use efficiency, soil health and stewardship.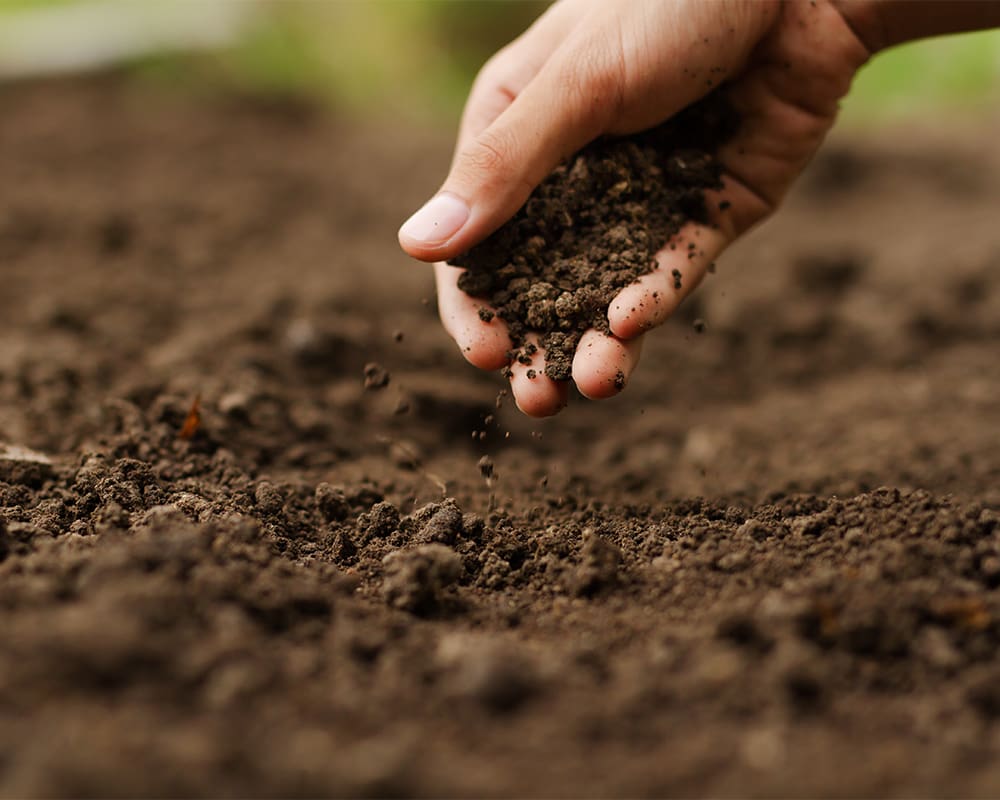 We are constantly trialing and evaluating new tools and technologies to provide resources for future use, ensuring our customers always have access to the next groundbreaking technology. 
Global Insights & Resources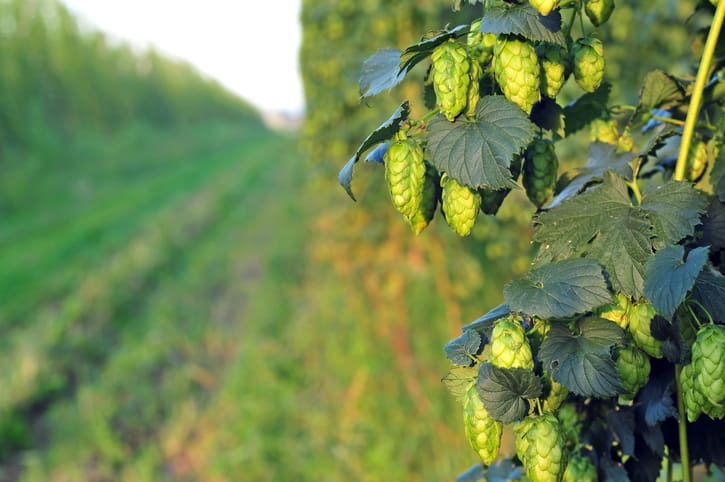 The past few years have provided unusual environmental challenges to hop production in the PNW growing region. Fluctuating and abnormal precipitation and temperature feel like the new normal. However, September always brings the familiar and welcome constant of hop...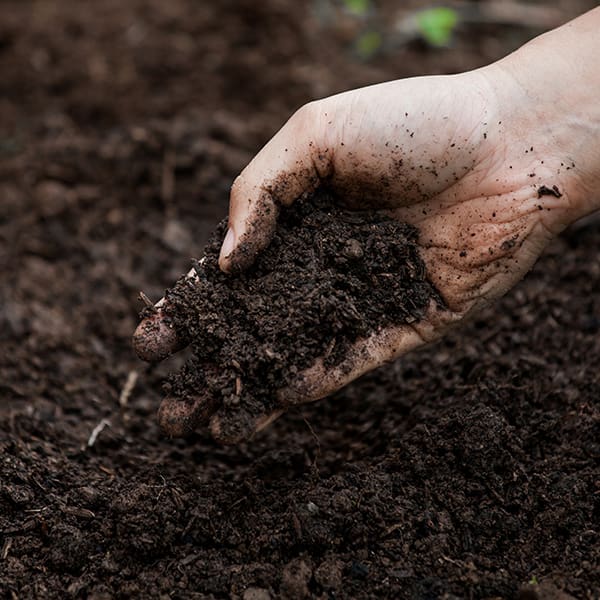 Much of the west is facing water shortages and many growers will not receive full allotments of water to grow their crops. The literature is ripe with citations of humic substances and organic matter increasing soil water holding capacity, but can applications of a...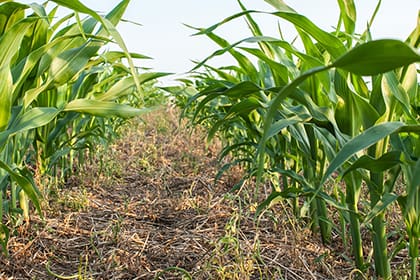 Soil health is a long-term investment, and even modest improvements to areas of the soil microbiome can translate into benefits that directly influence your bottom line.
Our team is here as a partner to find the soil health strategies, products and practices that will maintain and improve your soil. 
Dig into your soil's nutrient availability and discover the solutions and products tailored to improving your soil.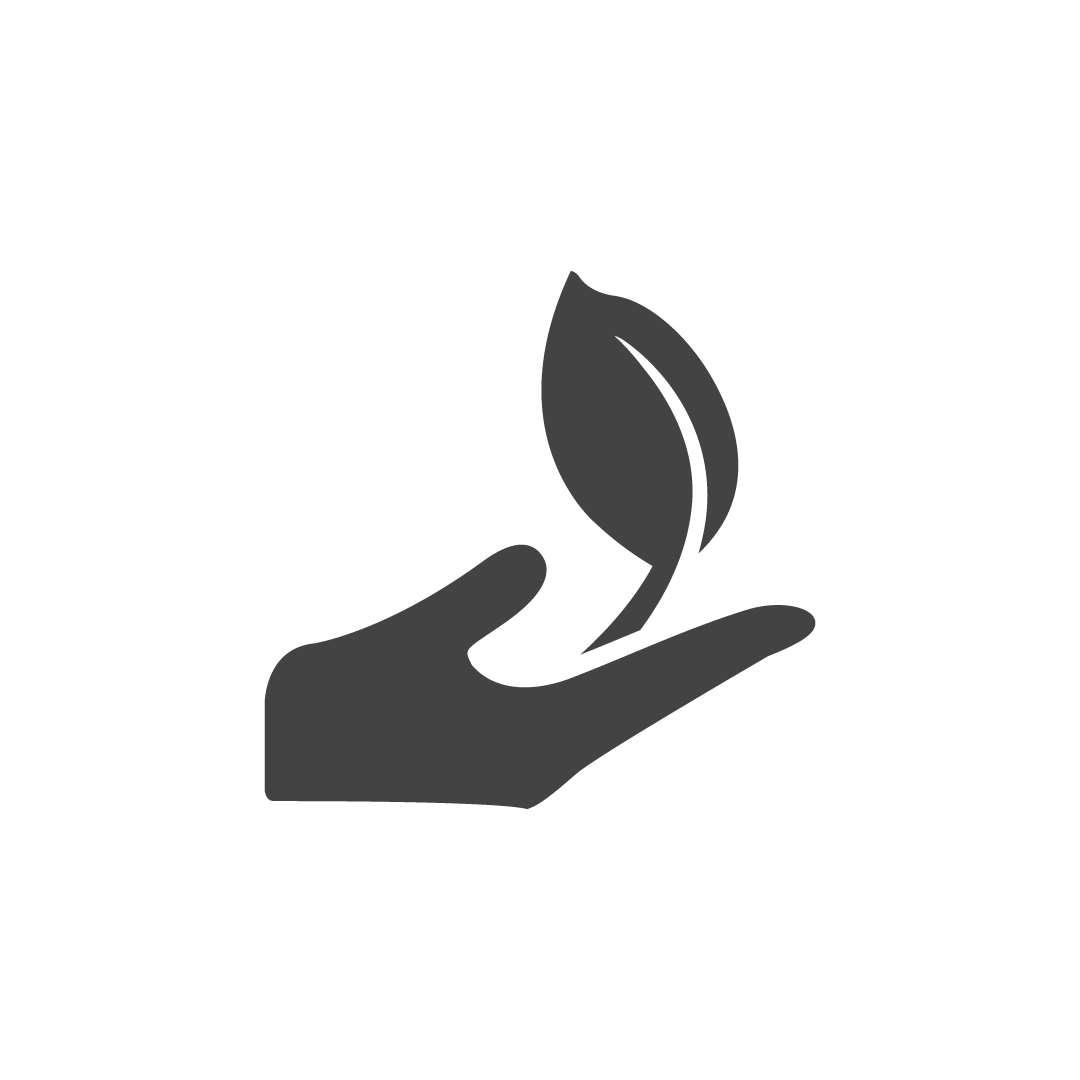 Sample your crops to ensure they're getting the right nutrients and learn how you can adjust to fit your fields' needs throughout the season.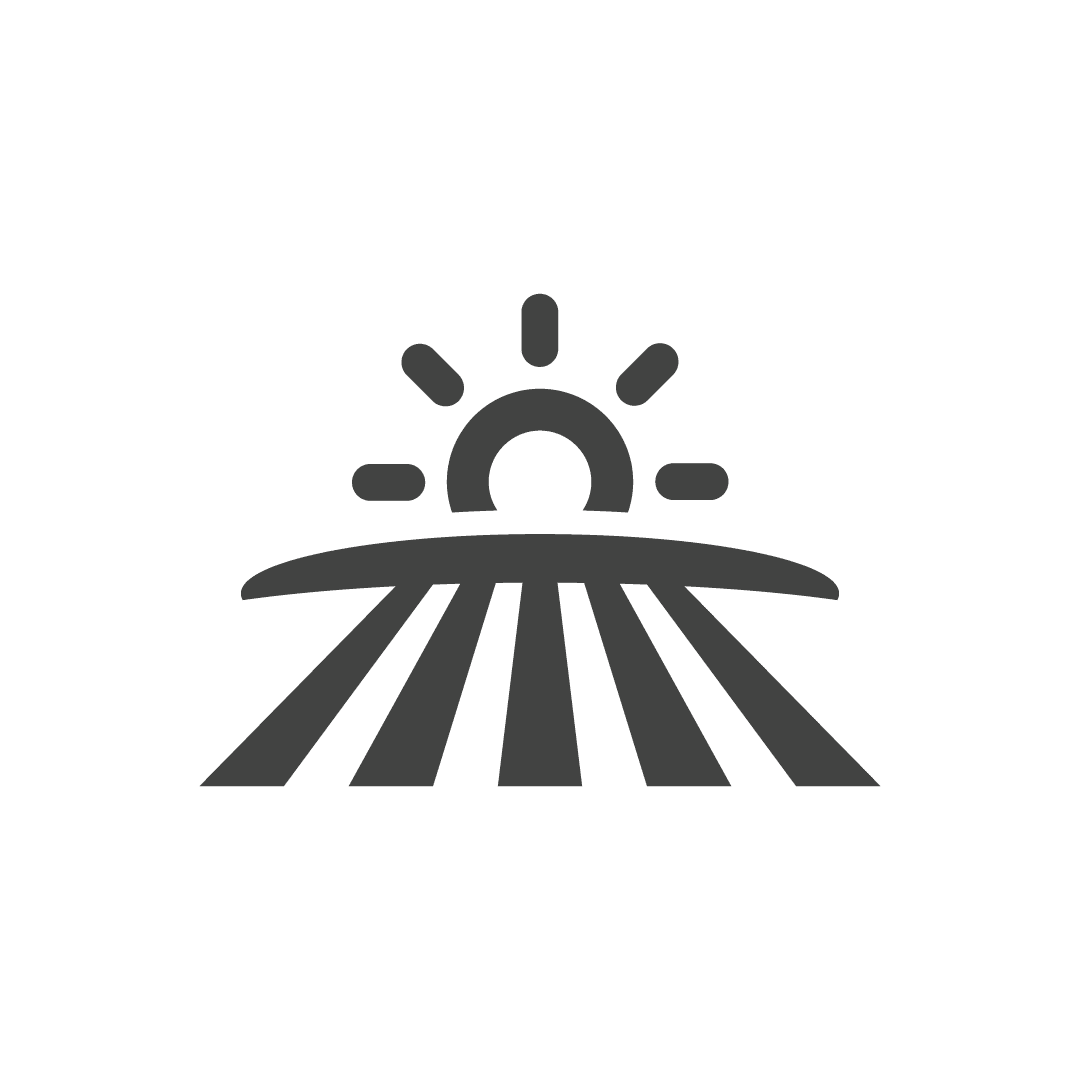 Assess environmental conditions, beneficial insects, pest insects, weed and disease pressure, and crop performance affecting your yield.
Our team is ready to help you meet the challenges in your fields head-on.  
"*" indicates required fields