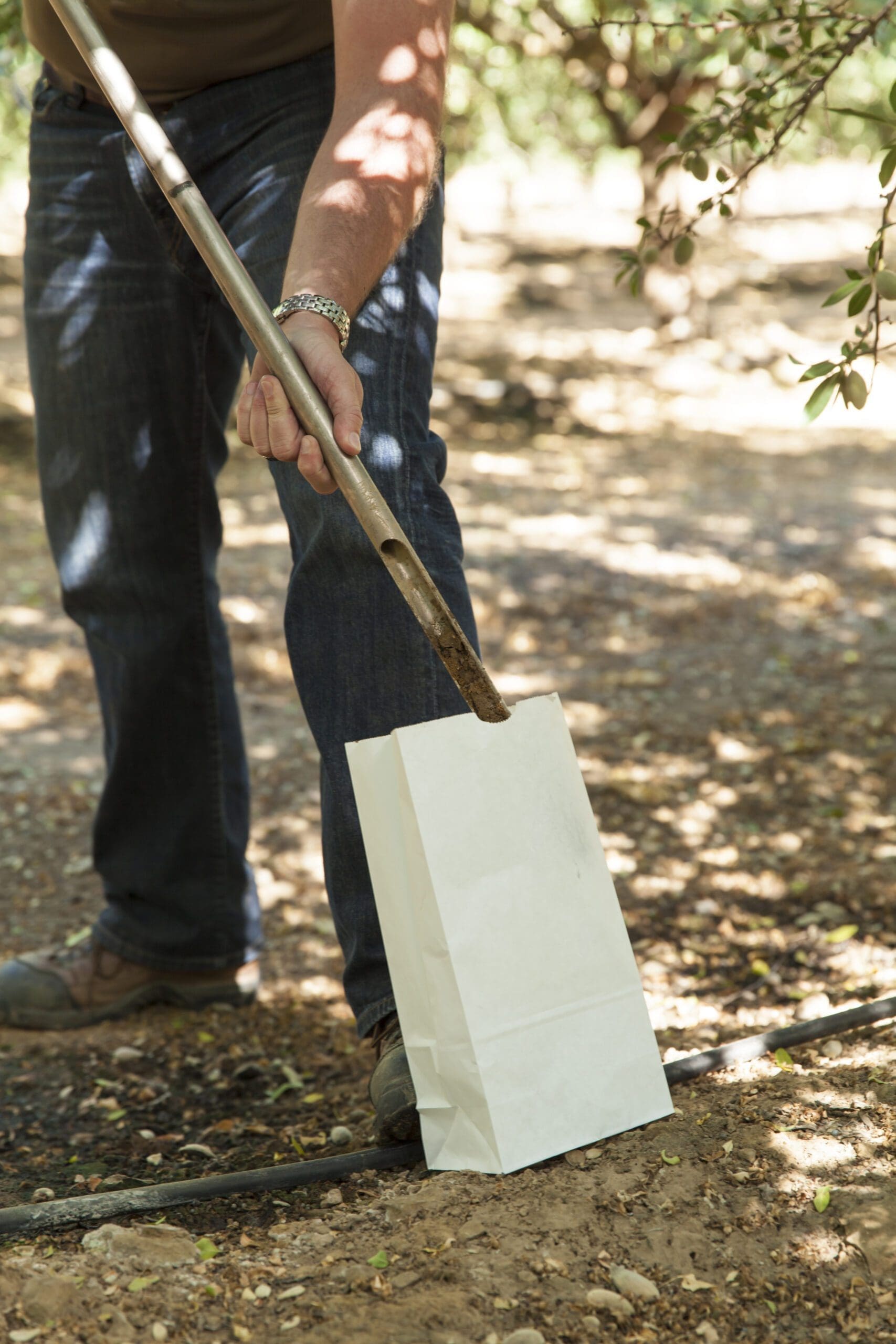 Success Starts In The Soil
Knowing the ins and outs of your farm's soil, and how it varies from field to field, is important business. Without understanding your soil's unique profile, you can't be 100% sure which nutrients to apply, how to apply them, and when. That's why Wilbur-Ellis agronomists dig deep to get to know your soil with you. We'll work with you to discover what your soil looks like, exploring potential nutrient availability and recommending solutions along the way.
Need to speak to an agronomist?
The chemical, physical, and biological properties of your soil can have a tremendous impact on crop growth, health, and productivity. Soil sampling gives you the worm's eye view of your soil's health, helping you identify effective nutrition programs and remedy yield-limiting factors tailored to your fields' soil.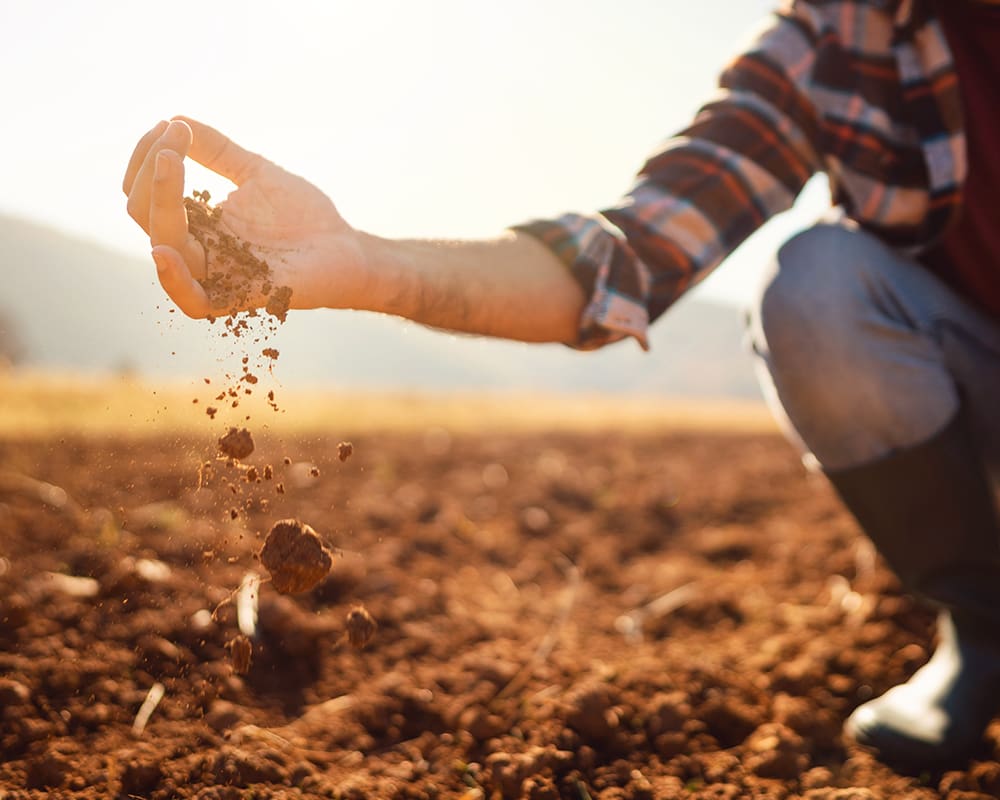 Effective nutrient programs
Sampling gives a clear view of the nutrient status of your soil. This allows us to identify any needs for soil amendments or reclamation programs, creating a clear path to healthier soil.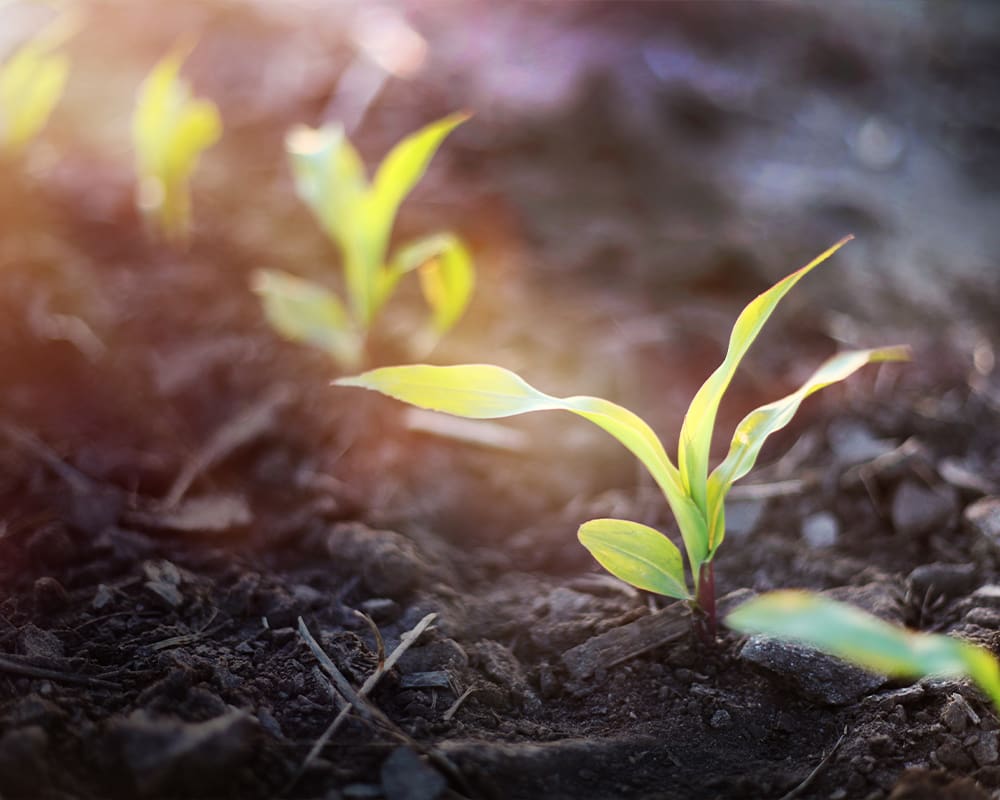 Correct yield-limiting factors
Fertile soil does not always mean productive soil. Sampling can identify yield-limiting factors, such as toxic elements, drainage issues, and pH imbalances, that we can then help you correct.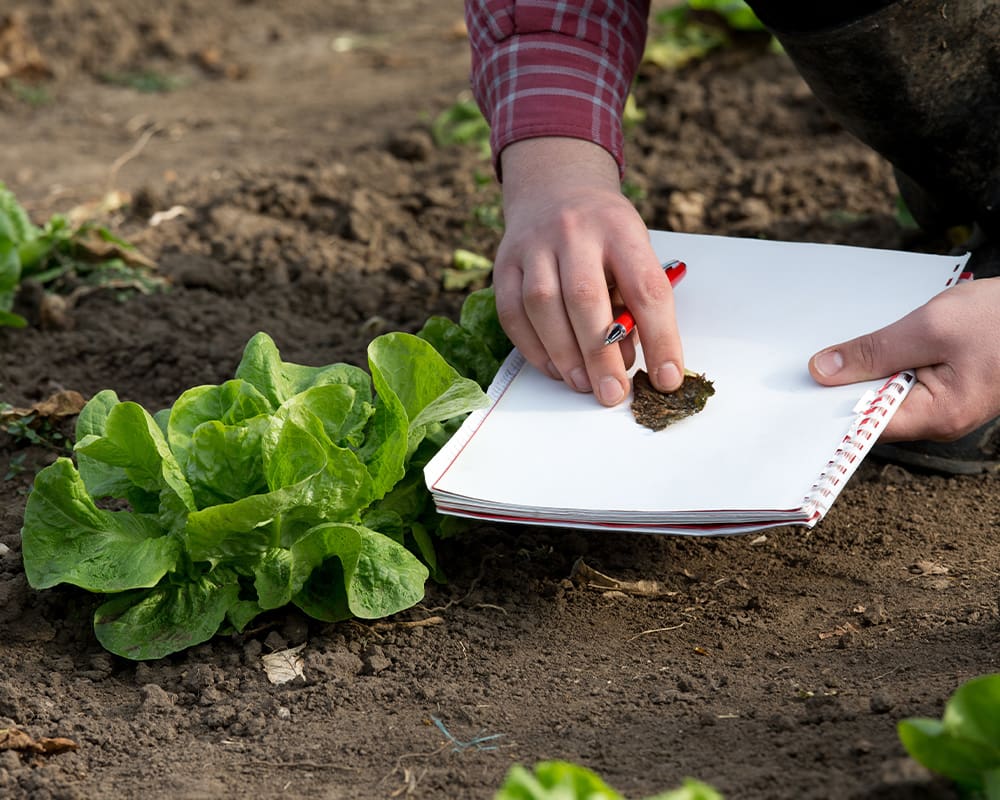 Meeting multiple objectives
Our field team is here to advise on the best times to sample to gain the clearest view of your nutrient demand. We work with you to analyze your samples and recommend next steps based on the results.
Sign Up for a soil Sampling consultation
We're ready to partner with you to better understand and maintain your soil health.
"*" indicates required fields