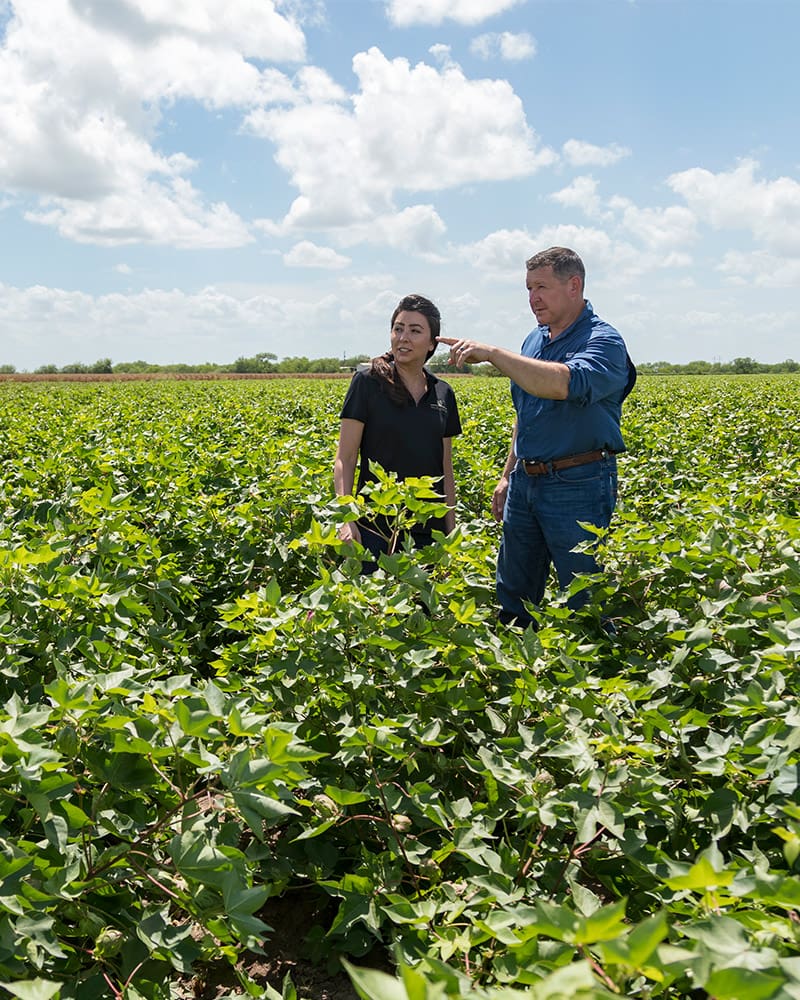 Keep an eye on every field
Boots on the ground get the job done. That's why Wilbur-Ellis crop scouts and agronomists are here to help protect your yield with routine, field-specific scouting including environmental conditions, beneficial insects, weed and disease pressure, and crop performance. This information helps us recommend the appropriate nutrients, crop protection products, and possible technologies that could benefit your field.
Need to speak to an agronomist?
The best way to get to know your fields is to see them ourselves. With regular scouting, our agronomists can help you identify challenges affecting your crops' performance and recommend the right solutions to overcome them.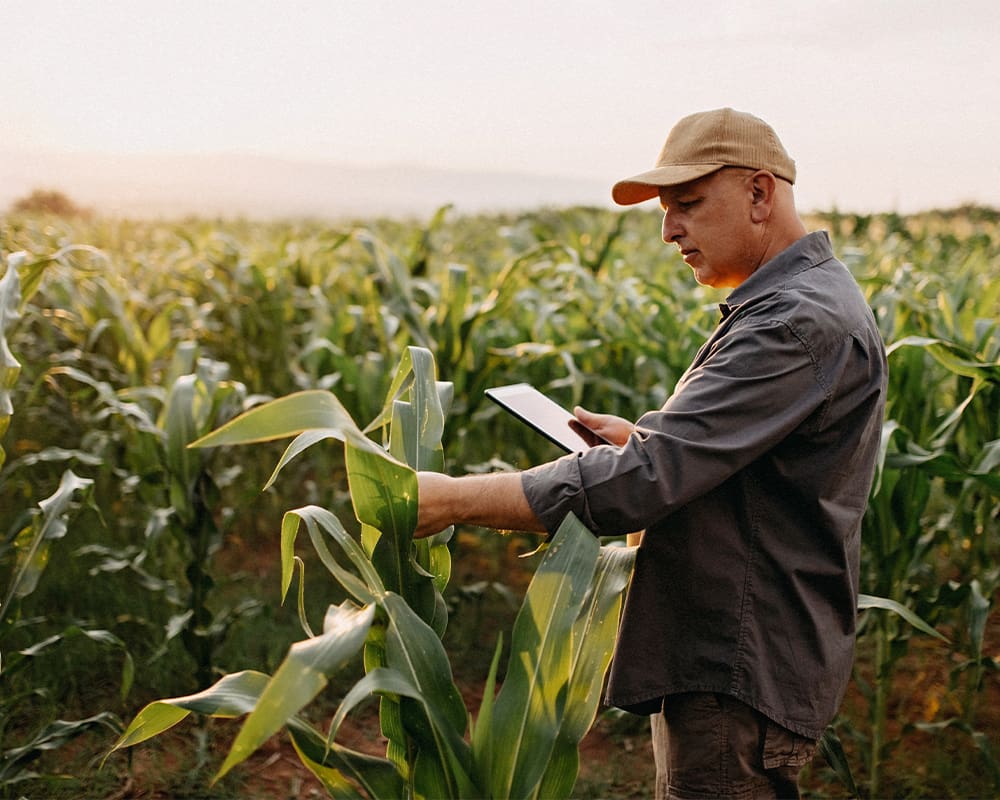 From water availability to erosion concerns, it's crucial to understand the environmental conditions affecting your fields. We're here to help identify and plan for developing challenges so you can protect your yield today and in the future.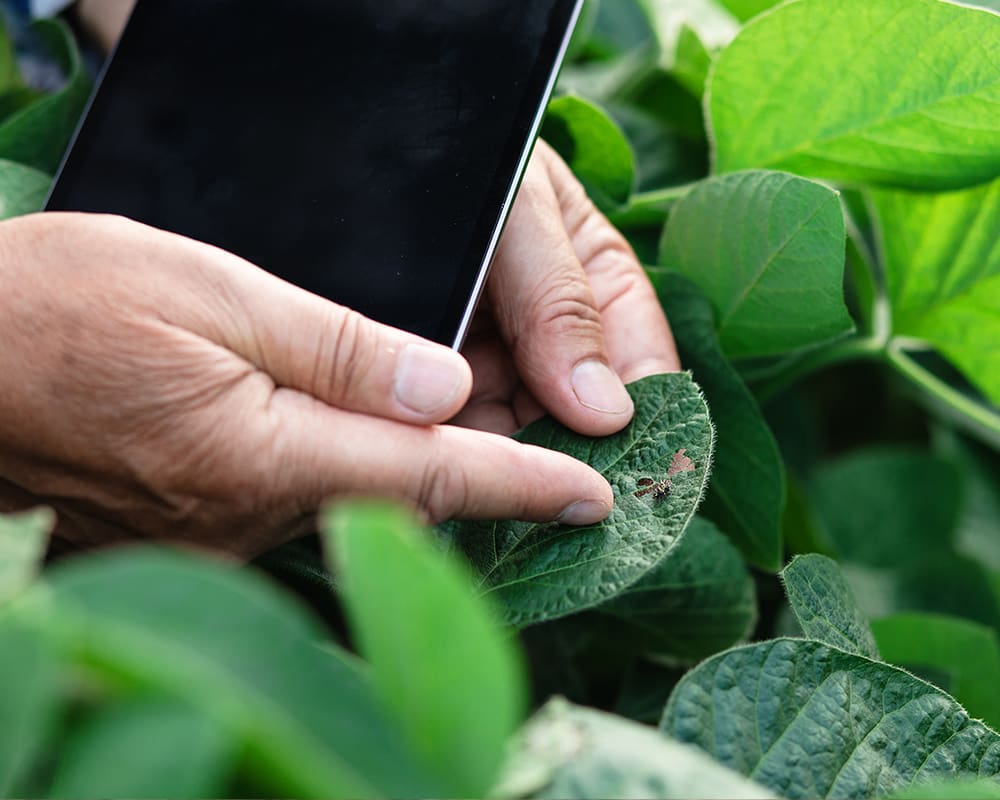 Our agronomists can help you identify what insects are calling your fields home, whether they're helpful or harmful, and suggest appropriate protection needs to keep your crops growing strong.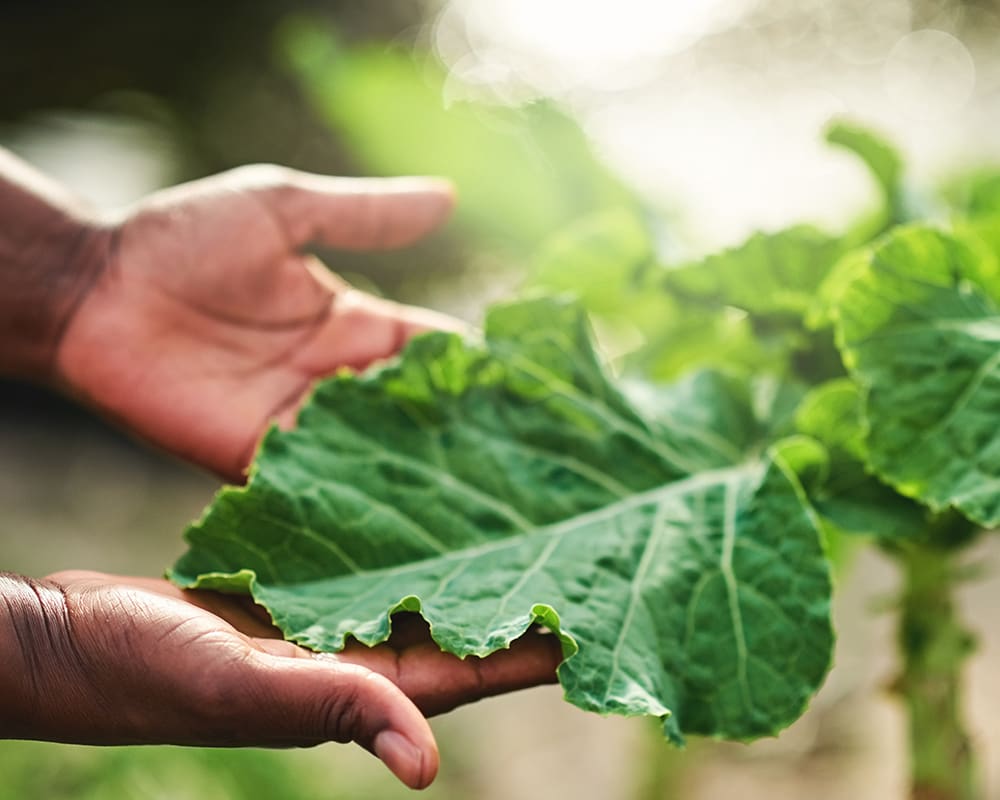 Whether your crops need a nutrient boost or heightened disease protection, we can help you identify challenges that are affecting your yields and suggest tools and practices that fit your budget and protect your fields.
Sign Up for a Field scouting consultation
We're ready to partner with you to better understand and maximize your fields yield potential.  
"*" indicates required fields