Wholesale Agriculture Products
The wholesale Partner you Deserve
When you're looking for a Wholesale Partner, you need access to the best service and the best products. Wilbur-Ellis' Branded Products line is a recognized leader in the nutritional, biologicals, private label products and more, giving you access to exclusive, proprietary technologies on a large scale. Plus, we maintain a strong focus on a strategic route planning and operations, ensuring excellent service within every Wholesale Hub Radius.
As one of the largest distributors of crop inputs in the US, Wilbur-Ellis prides itself in our ability to maintain friendly, reliable service on a large scale. We work with the best, maintaining contracts with all major suppliers for wholesale distribution, giving you everything the competition can, and then some.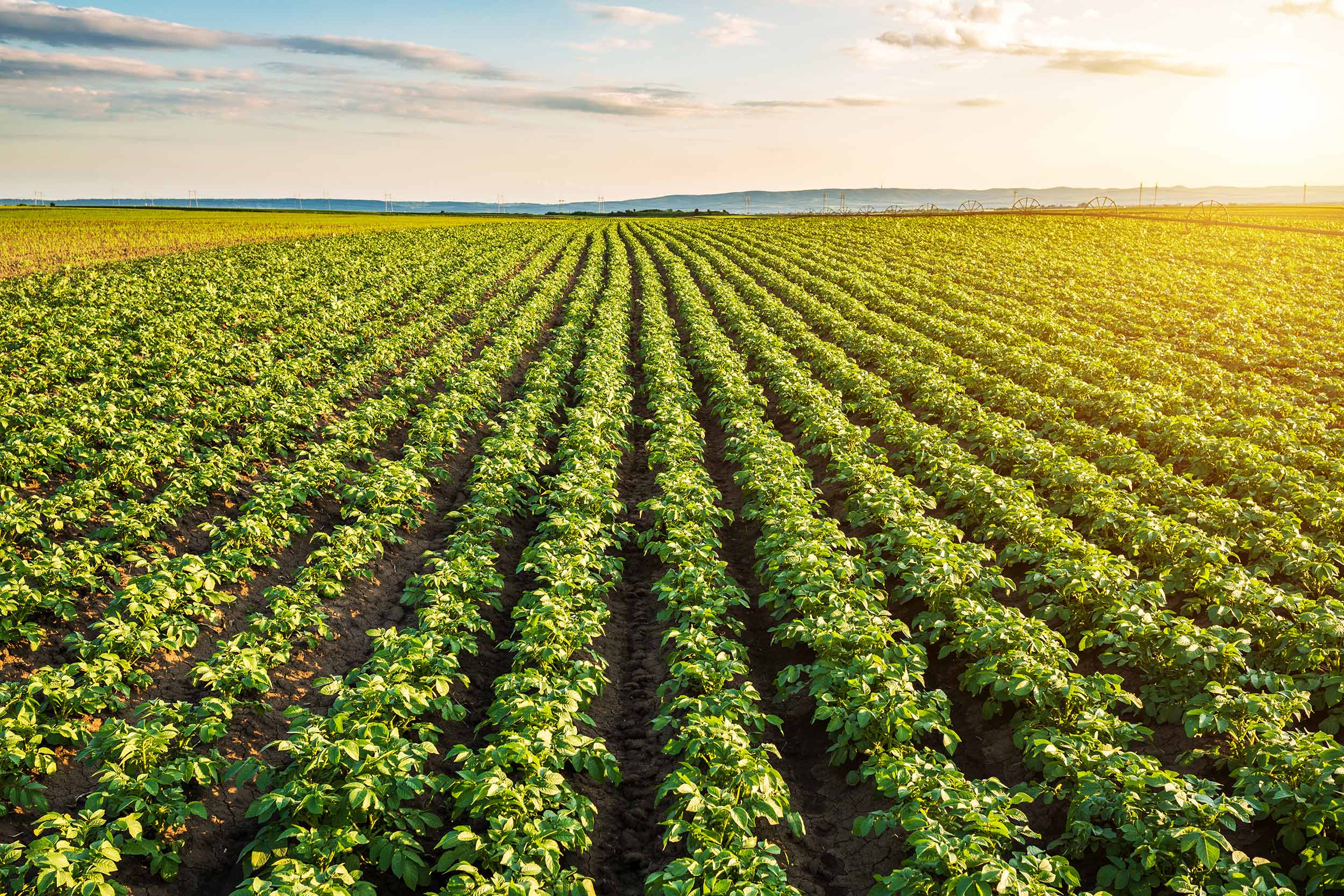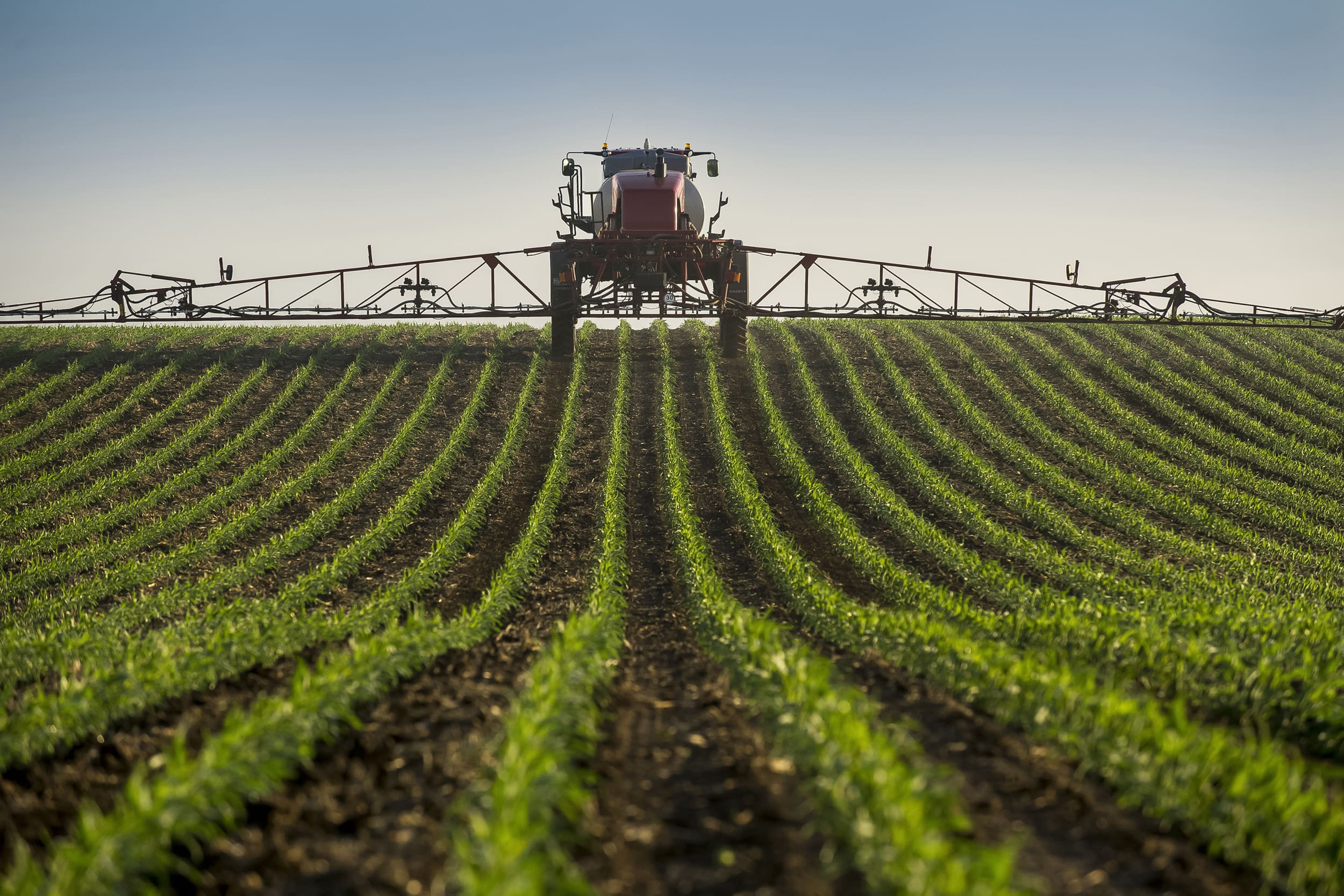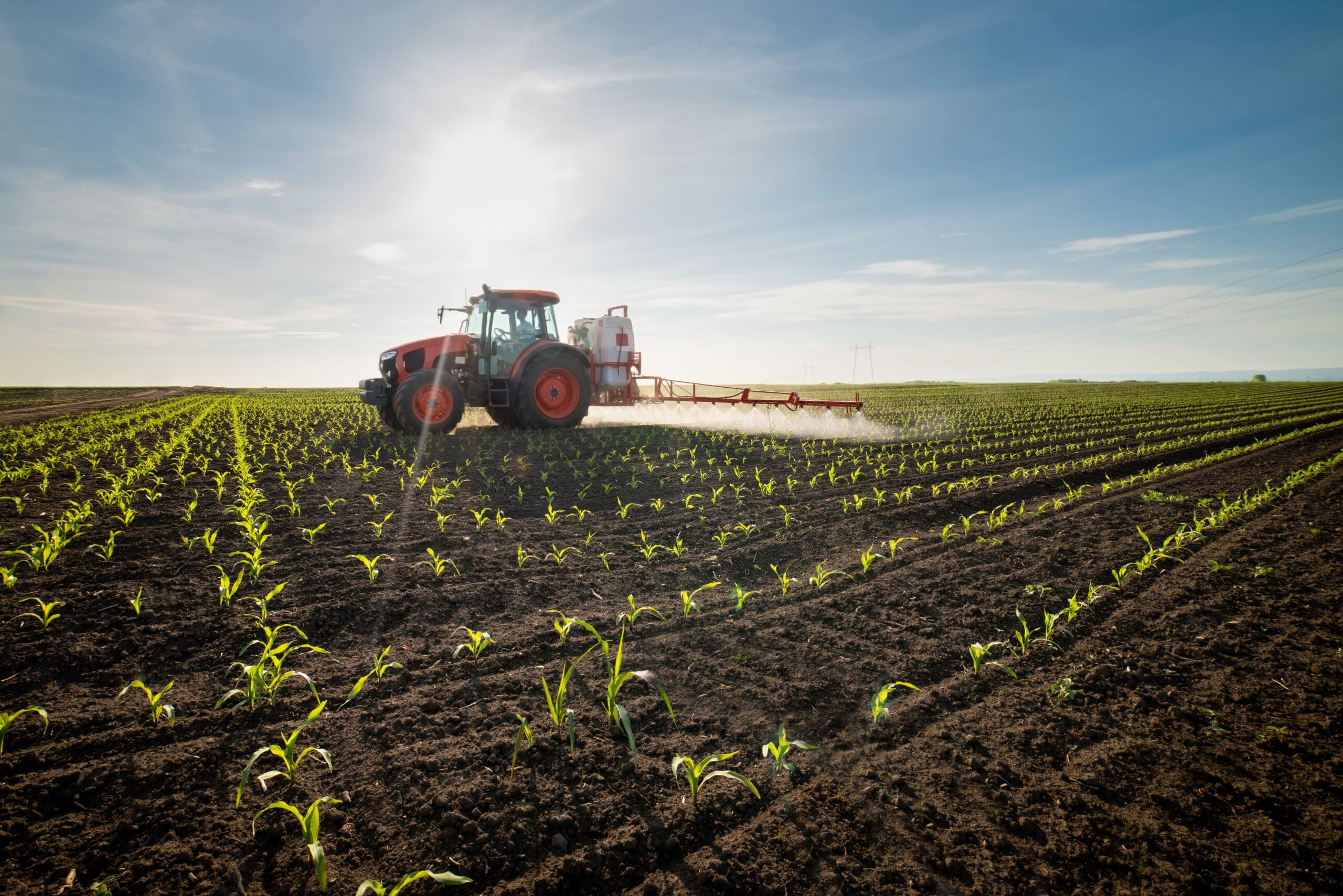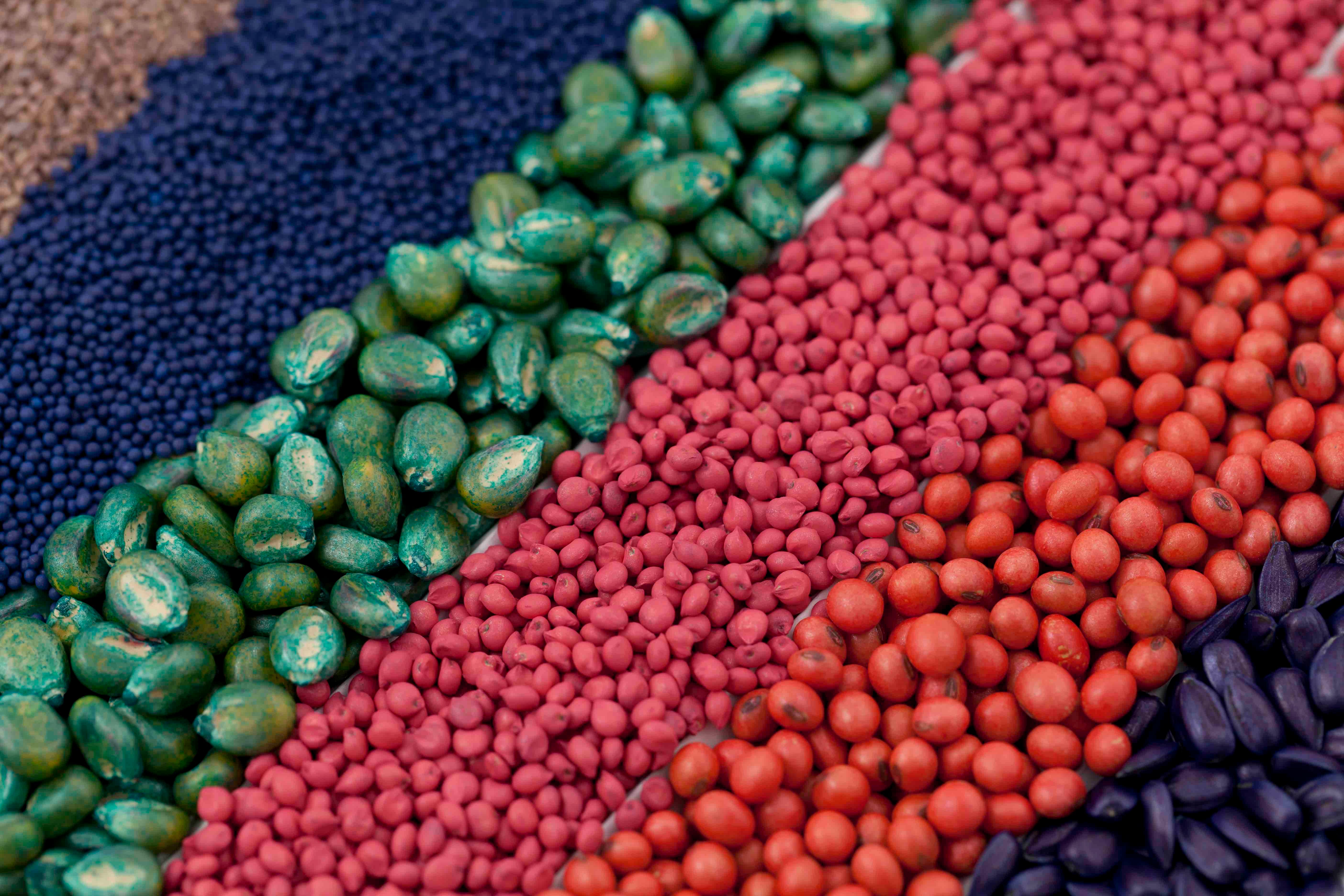 Wilbur-Ellis
Branded Technologies
To find out if Wilbur-Ellis Wholesale can service your area, please fill out the information below.
"*" indicates required fields