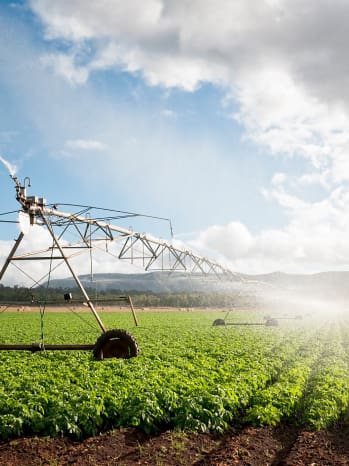 Keep your operation grounded
At Wilbur-Ellis, we know that choosing the right products for your operation is only the beginning. We don't just help you find the right products; we help you put them to use with ground application services. From equipment configurations and timing to product rates and spray tank additives, it's time you get the effective and accurate results you deserve.
Need to speak to an agronomist?
Put your investment to use
Ensuring you get the most out of your investment with accurate, optimized applications is incredibly important for your fields. We do it all, maximizing what you get out of your products while minimizing harmful effects like drift.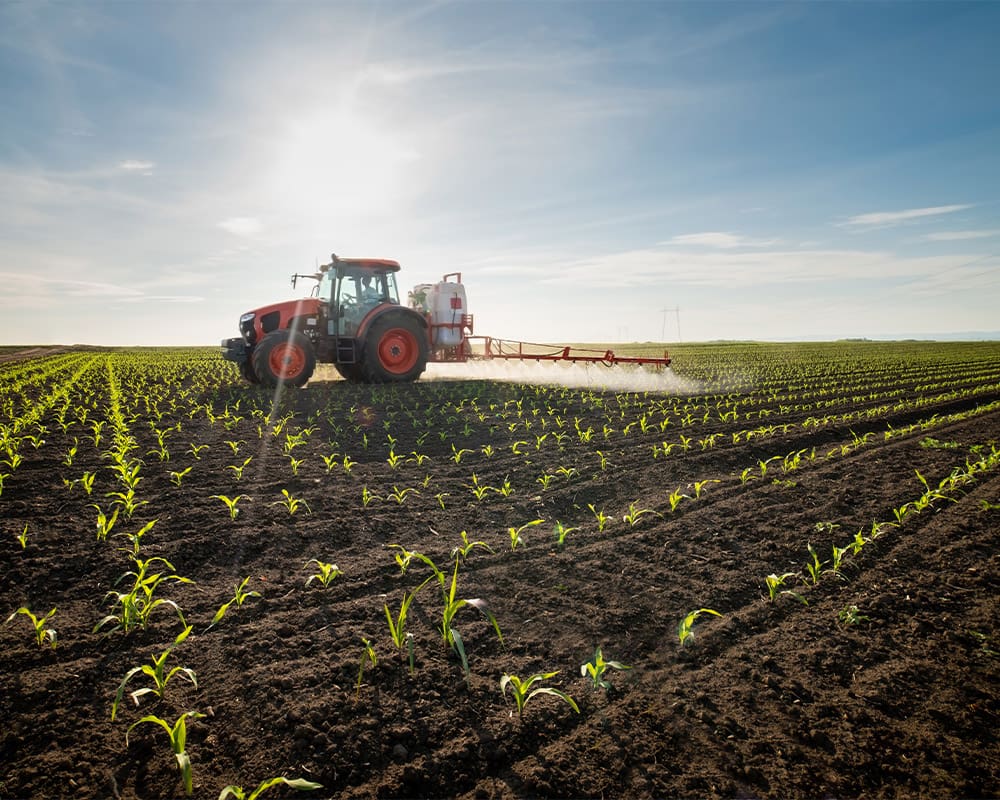 Wilbur-Ellis is committed to being intentional about every aspect of plant protection and nutritional product application. Our team is here to share best practices and best use advice for optimal results.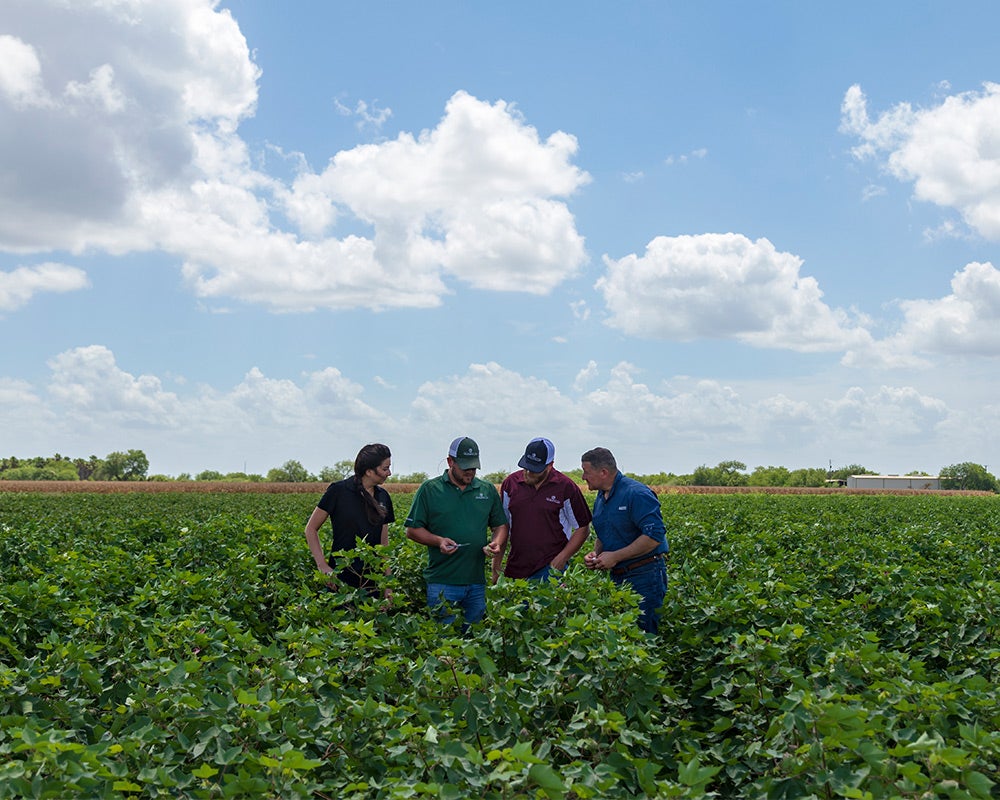 Focus on the 4Rs of application: Right Product, Right Rate, Right Time, Right Place. Whether fixed or variable rate, or liquid or dry application, our team can help identify the right application program for your operation.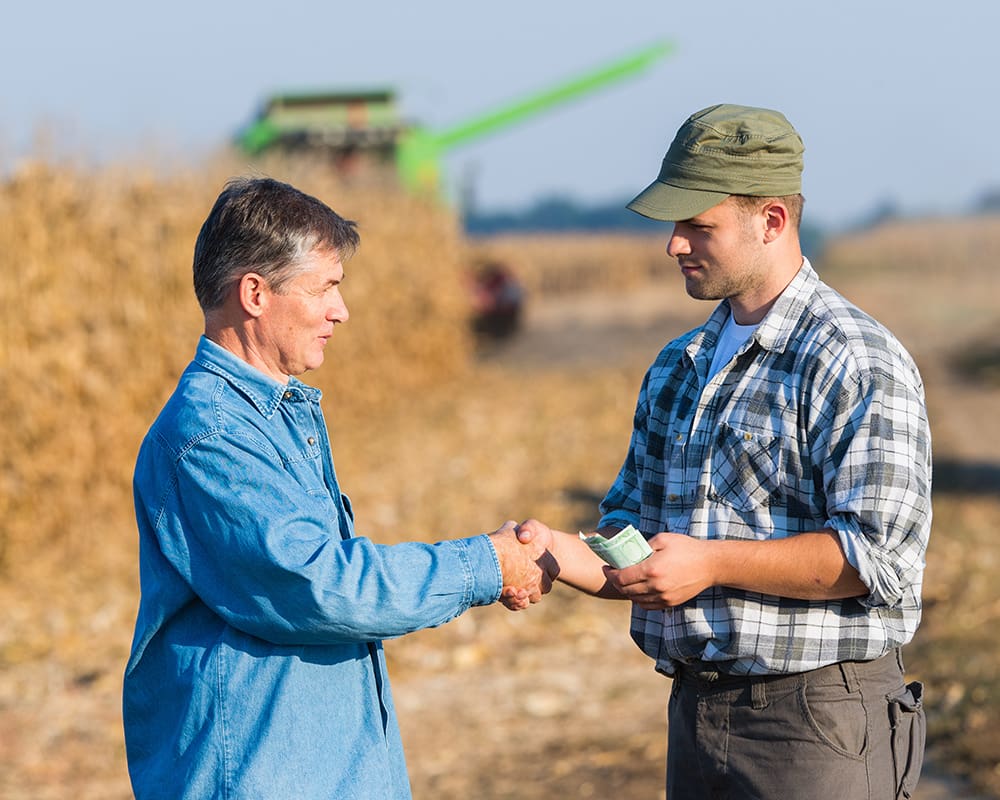 Keep your investment in place
For both ground and aerial applications, our team is equipped to reduce driftable fines and ensure more product hits its target.
Sign Up for an application consultation
We're ready to partner with you for your ground application needs.
"*" indicates required fields