We're Your Partners for Regenerative Agriculture
Sustainable Pest Control, Nutrition, Cover Crop Seed, and Irrigation Technologies
_________
Keep Reading for Your Chance to Win!
Next June, Wilbur-Ellis will celebrate 100 years of a being a family-owned business. Throughout the last century, we're proud to have placed a strong focus on viticulture and sustainability, taking a whole-systems approach to sustainable agriculture and viticulture. That's why we've assembled a team of viticulture experts with a wealth of knowledge across subjects like Integrated Pest Management, Vineyard Nutrition, and Regenerative Soil Health, all backed by solid research and development.
This team is dedicated to helping you design a program tailored to your operation's specific needs, so you can focus on building a better future as a stronger steward for the environment. To the experts at Wilbur-Ellis, helping you solve problems is just another day in the vineyards.
For more information, and to enter our Sustainable Ag Expo giveaway, keep reading!
Wilbur-Ellis is a Proud Sponsor for the Sustainable Ag Expo
Watch to Learn More about Wilbur-Ellis
We Have the Right Product for Your Vineyard
Our products are backed by research, trials, and teams dedicated to helping you find the right rates, application timing, and more. Check out the products below, then fill out our giveaway form to get in touch with a Wilbur-Ellis representative.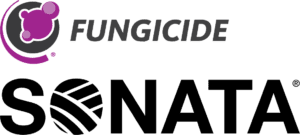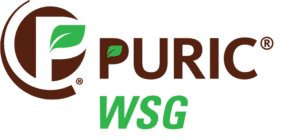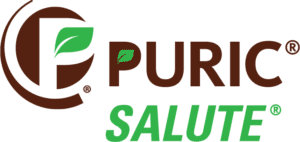 You Could Win!
Enter the Wilbur-Ellis SAE 2020 giveaway for your chance to win a Wilbur-Ellis PURIC® Broil King Grill. Fill out your information below and press "Submit" to enter.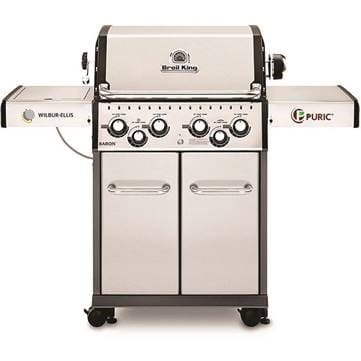 [contact-form-7 id="58080″ title="SAE Giveaway"]