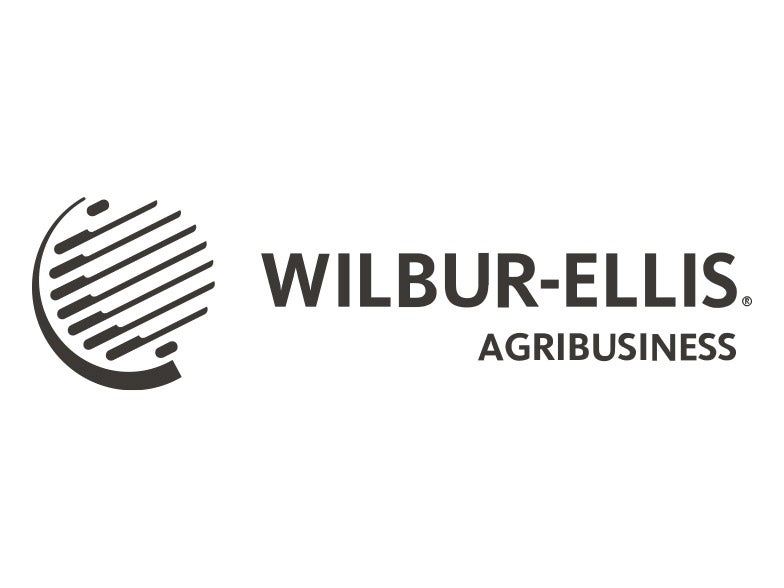 2020 Pro Markets Technical Seminar – Puyallup, WA
2020 Technical Seminar
Wednesday, January 8, 2020
ShowPlex, East Corridor | WA State Fairground, Puyallup, WA
Turfgrass and Landscape
TBD
Golf
TBD
Nursery and Greenhouse
TBD
Small Woodlands and Christmas Tree
TBD
Bulb and Flower Grower
TBD
Registration
Registration: For attendees who pre-register before January 2, 2020,
the fee is only $45 per attendee. The price for those who register after
January 2 or at the door is $55. Recertification credits will be available;
possible credits, 3-6 (still under review by WSDA). Lunch is included in
registration fee. No cancellation refunds after January 2, 2020.
Send physical registration cards to:
Wilbur-Ellis Company
Susan Byersdorf
1519 14th Street NW | Auburn, WA 98001
P: 253-351-6591 | F: 253-351-6876
[contact-form-7 id="51279″ title="Pro Markets Technical Seminar Registration"]