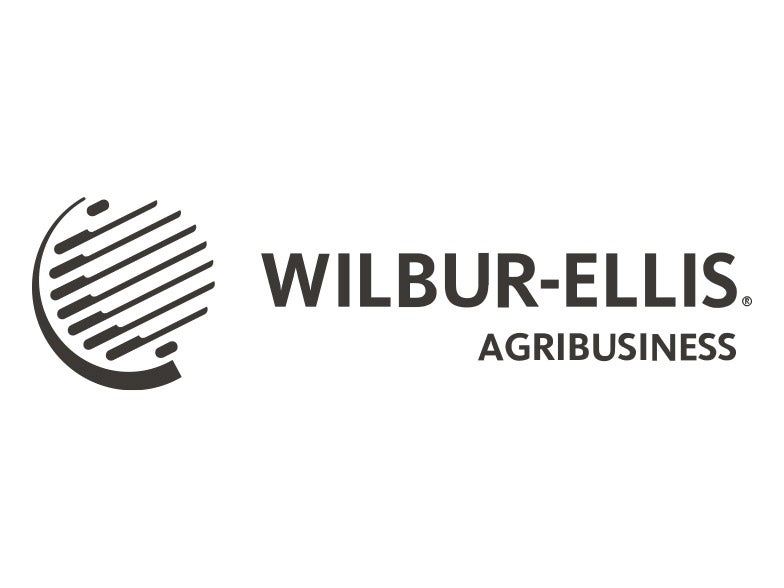 Wilbur-Ellis Company to Expand Ag Distribution Business into Colorado
Media Contact:
Courtney Chauvin
Management Supervisor
Peppercom on behalf of Wilbur-Ellis Company
cchauvin@peppercom.com
(212)-931-6167
Wilbur-Ellis Company Contact:
Jim Crawford
Vice President and Chief Financial Officer
Wilbur-Ellis Company
JCrawford@wecocbc.com
(415)-772-4031
November 5, 2008
SAN FRANCISCO, CALIF. — Nov. 5, 2008 — Wilbur-Ellis Company announced today that it will purchase the assets of Schall Chemical Supply, LLC (Schall), a full-service agricultural fertilizer and crop protection distributor located in Monte Vista and Delta, Colorado. The transaction is expected to close by December 31, 2008 and will result in Schall's operations relocating to new facilities within the same localities.
John P. Thacher, Wilbur-Ellis Company president and CEO, commented on the entry into the Colorado market. "Schall has served the San Luis Valley for more than 80 years and has an excellent reputation for delivering a high-level of service to its customers," said Thacher. "Acquiring Schall is consistent with our strategic plan of identifying well-managed businesses that provide us with a solid footing in new markets, as well as existing markets we already serve."
Schall owner Jere Jones said, "Joining forces with Wilbur-Ellis will enhance our ability to bring the latest product innovations to our customers along with the newest technology and expanded services.The marketplace is changing and to take our service offering to the next level, we need to align ourselves with a company that has the necessary resources, shares common values with us, and possesses a high level of commitment to agriculture."
The Colorado operations will be organized as part of the Southwest business unit which reports to Wilbur-Ellis executive vice president and Agribusiness Division leader Daniel R. Vradenburg.
Steven J. Dietze, vice president and manager for the Southwest business unit, commented on the potential for synergies with existing company operations. "We currently provide full service to customers with similar cropping patterns in the Farmington, New Mexico area and there will be excellent opportunities to share expertise between these two locations."
Founded in 1921, and with total sales exceeding $2 billion, Wilbur-Ellis Company specializes in the marketing, distribution and formulation of crop protection products, fertilizers and animal feed in the United States. Through its Connell Bros. and Animal Feed Divisions, Wilbur-Ellis exports specialty chemicals and animal feed throughout the Pacific Rim.
For more information, please visit www.wilburellis.com