Your CAPCA Partners for Customized Pest Control Programs and Expertise
_________
Keep Reading for Your Chance to Win! Meet the Experts who Support California PCAs with Tailored Answers
We know that every pest in every orchard and every vineyard requires a unique solution. Over the last 100 years, we've developed the expertise and products to help deliver customized programs, advice and solutions to growers and PCAs in California and across the United States.
Because we got our start in California specialty crops, we're proud to have sustained that focus and determination, helping our partners and growers in The Golden State find the right solutions for their operation. From wine grapes to almonds and everything in between, the team of experts at Wilbur-Ellis works with you to stay on the cutting edge, ensuring your vineyards and orchards stay healthy and pest-free.
Over Forty Years as a Sustaining Member of CAPCA
Watch to Learn More about Wilbur-Ellis & CAPCA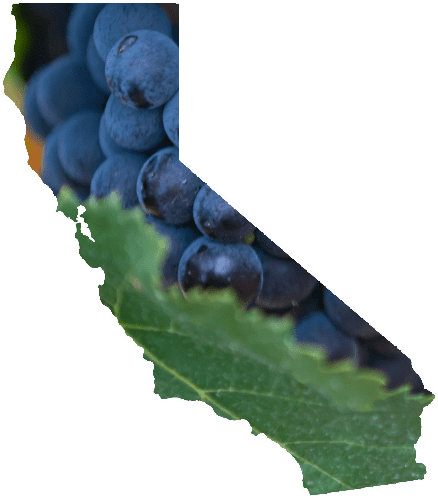 Wine Grapes | Handpicked Solutions for Your Vineyard
We're proud to deliver products and expertise that can directly affect vineyards in a positive way. To learn more about how we reach those decisions and work with PCAs to deliver custom solutions for your vineyard based on years of expertise and data, click the button below.
Almonds | Next Year's Yield Starts Today
Almond orchards are constantly hard at work, even during the off-season. Since almond trees (and their pests) never seem to rest, neither do we, working hard to deliver almond solutions that help you take your operation to the next level, no matter the time of year. Find the products that are right for your orchard by clicking the button below.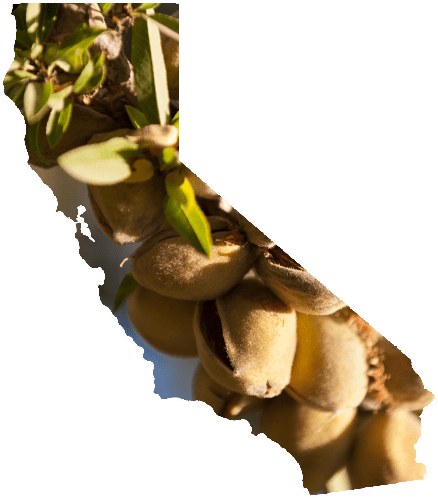 Your Next Favorite Almond or Wine Grape Product
Contact your local representative or visit the pages listed above to find the product that's best for your situation. Plus, keep scrolling for a chance to win our CAPCA Giveaway!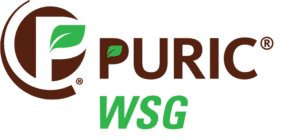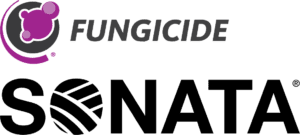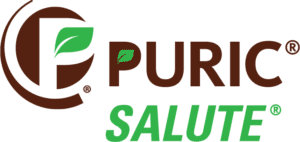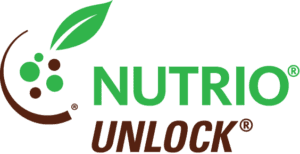 You Could Win!
Enter the Wilbur-Ellis CAPCA giveaway for your chance to win a Wilbur-Ellis PURIC® Broil King Grill or a Wilbur-Ellis AQUATE® MAX Mini Fridge. Fill out your information below and press "Submit" to enter.