Locally Focused,
Quality Driven
Seed Solutions for You

Every grower knows you need to start strong right out of the gates. That's why INTEGRA Fortified Seed puts agronomic expertise to work, offering tailored seed solutions for hyper-local needs, right down to your very field. Our experts take the time to hand select genetics and innovative traits, so you can be sure you're getting the best at the beginning – everything you need to grow and protect your fields, all backed by agronomists ready to help you boost your return on investment.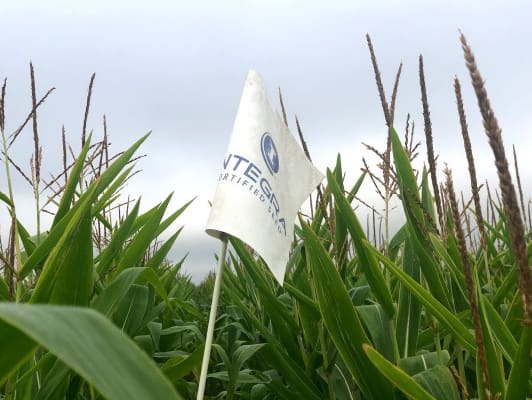 Integrity
At Wilbur-Ellis, integrity is at the heart of our success. Backed by strong leadership, our global network of local experts has the technical know-how and ingenuity to deliver the right solution for your operation. We'll always give you the best for your fields, not just some catch-all product – and that's a promise.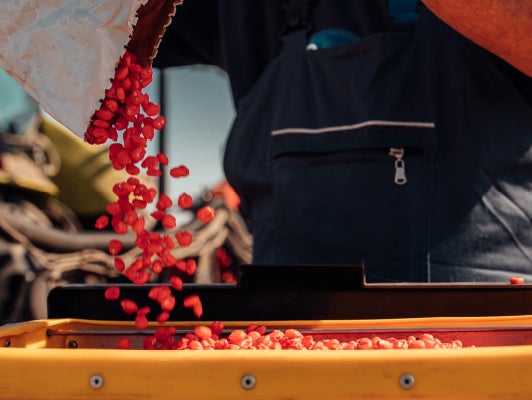 Local Focus
Wilbur-Ellis has tested INTEGRA Fortified Seed with local success in mind. We've combined the most advanced traits needed for every area with locally selected genetics – ensuring that you get the best product tailormade for your fields.
To find the INTEGRA seed for your field, search seed varieties by maturity, value-added traits, or other product characteristic at the top of this page.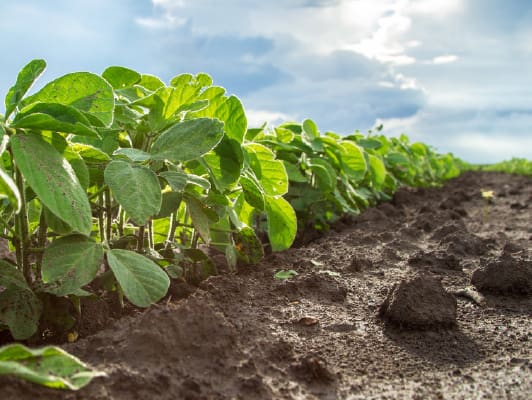 Quality Driven
INTEGRA Fortified Seed is committed to providing farmers the best return on their investment and protecting that investment with key factors to help your crops thrive.
Plus, we don't just drop off a product and leave – we're here to work together and give your fields what's best. For more information, or to learn about information and pricing specific to your situation, contact your local Wilbur-Ellis Seed Team or Alliance representative today.