Undoubtedly a few factors come to mind when you're choosing the right seeds. We know three things rise to the top: performance, quality, and your bottom line. Innovative farming requires innovative products. That's why we created Harvest Bounty®.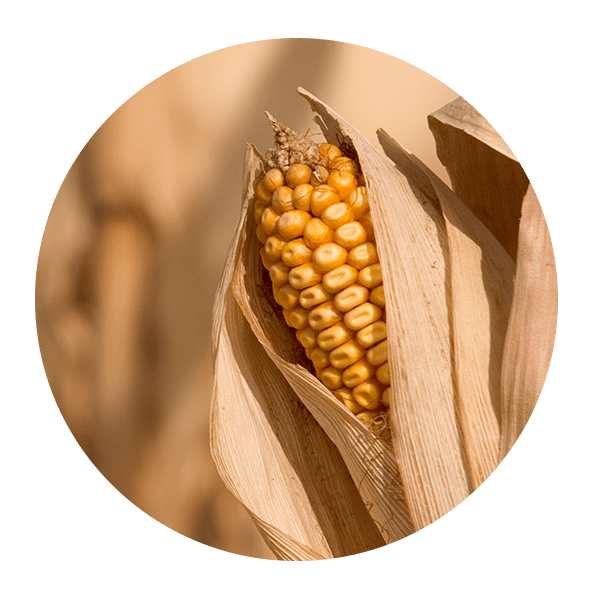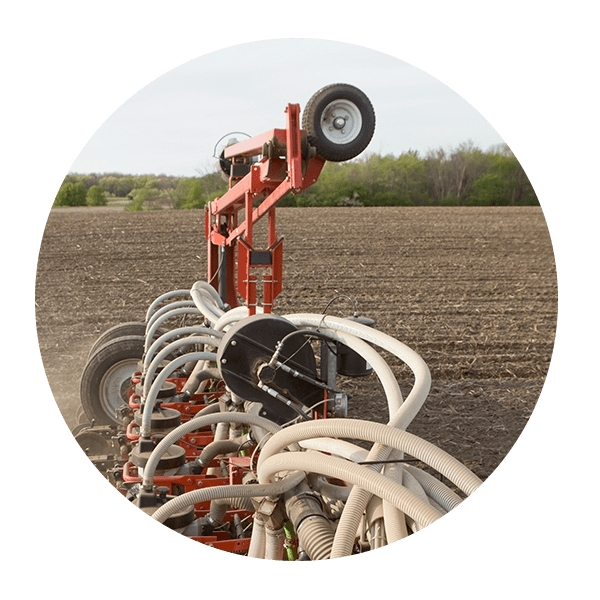 Search the entire Harvest Bounty Seed line
Find a product that will perform for you.