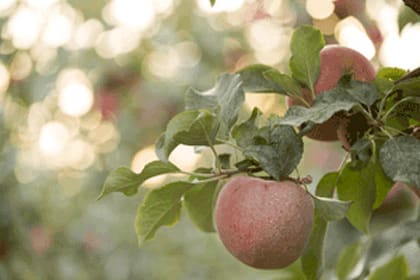 Applications for Foliar Nutrition, Fungicides and Insecticides
Spring is upon us and in many geographies, fieldwork, and even planting, are well underway. Once the crop emerges, there are several opportunities to make applications for foliar nutrition, fungicides, and insecticides to name a few. In many ways, these applications made on organic crops are no different than those made on conventional crops, just the list to choose from may be a bit more limited.
I came across an article from the Southeast press by Bob Kemerait that highlighted 5 reasons that fungicide applications fail. The 5 reasons apply to almost every application of any pesticide but are extremely important for organic applications. Organic pesticides, in many cases, are less effective than their conventional counterparts. However, managing all the factors around the application can ensure that the organic pesticide gives the maximum amount of control possible.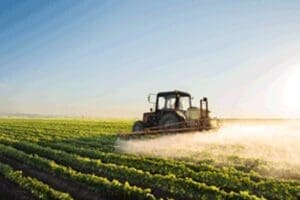 The rate was wrong, or the rate was insufficient, for effective management of pest.  Read the label and make sure that the rate and the timing between applications are followed.
Pesticides were applied later than they should have been.  Organic pesticides are more effective when applied preventatively, that is before the infection has occurred.  This is especially important for organic pesticides that induce systemic resistance in the plant to a pest. This is called 'priming'. The plant builds up a level of biochemicals that can battle the pest when infection occurs. And applications of organic herbicides too late may require higher rates and several applications to get the same control than if weeds were sprayed earlier.
The wrong pesticide was chosen, or a better pesticide would have given better control. This is especially important for fungicides, some are protectants and need to be applied prior to infection, others are curative and are effective after infection. Many organic pesticides are labeled for multiple pests, disease, insects, and nematodes, for example. While it may be attractive to apply a single product, make sure there isn't a product that will control a single pest much better. Review your options and add a proper spreader to your tank mix to obtain optimum coverage.
Unrealistic expectations.  Organic products, in many cases, are not as effective as their conventional counterpart. Don't expect it to be the same. Even still, when disease is rampant in a field, even the most effective fungicide will be unable to control it.  The disease may simply overwhelm the fungicide.  To this end, alternative measures need to be built into the program to control pests. These include proper tillage, beneficial habitat, rotations, irrigation strategies, etc.
The last reason is water.  This could include rain, irrigation or the spray carrier. Water is necessary but can be a problem. Adjust your applications, timing, rate, and exceptions for rain events. Irrigation management is important to pest control. Find and use the best methods of irrigations that help control pests in the organic system, drip, sprinkler, etc. Finally, water in the spray. Coverage for all organic products is critical. There are no organic systemic pesticides. Control happens due to contact on the pathogen, insect or weed. The spray volume needs to be high enough to ensure coverage but not drip off the plant.
Adapted from https://www.farmprogress.com/soybean/5-reasons-fungicide-programs-fail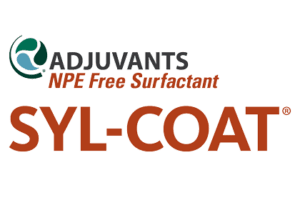 Organic Resources
The links below will open a list of products approved for organic production compiled by Gina Colfer with input from around the company. These are products that are commonly and successfully used. Read the text in red on each document to know the limitations. Please make sure to read and follow the label.