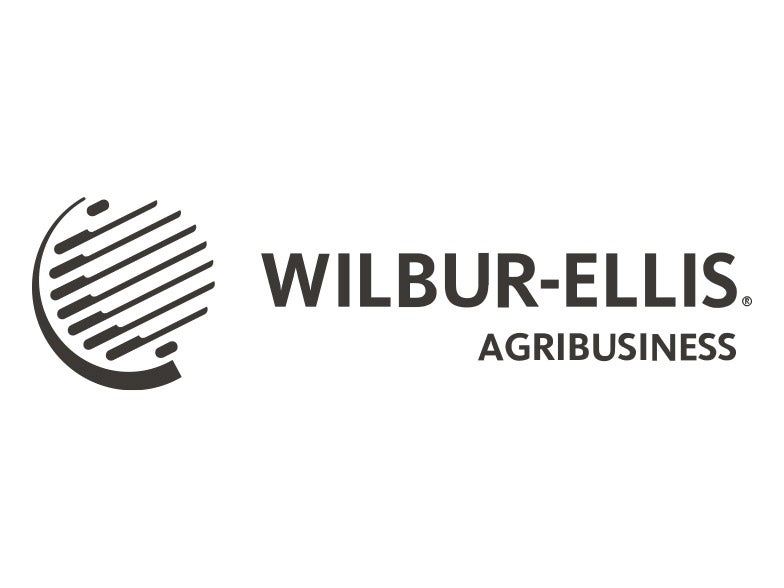 BILL BUCKNER JOINS WILBUR-ELLIS COMPANY BOARD OF DIRECTORS
Wilbur-Ellis Company Contact
Sandra Gharib
Corporate Communication
Wilbur-Ellis Company
415.772.4036
sgharib@wilburellis.com
New member brings years of multi-national business experience to company
SAN FRANCISCO — August 20, 2013 — Wilbur-Ellis Company announced today that Bill Buckner has joined the company's board of directors. Buckner serves as president and CEO of The Samuel Roberts Noble Foundation, Inc., an independent, nonprofit institute which conducts direct operations, including assisting farmers and ranchers, and conducts plant science research and agricultural programs, to enhance agricultural productivity around the world. The organization also supports community projects and the activities of nonprofit charitable, educational and healthcare organizations. Buckner also serves as the president of the Buckner family farming operations in Missouri.
"Bill has a deep and varied background in agribusiness that clearly fits well with our business," said John P. Thacher, president and CEO of Wilbur-Ellis. "The global dynamics impacting all aspects of our business, including agribusiness, will be an increasingly important factor in our growth, and I believe Bill's insightful thinking in this regard will be a great attribute for both our board and our management team."
"Wilbur-Ellis is a fast growing and well-respected company that has spent the last 92 years placing integrity as a cornerstone of its business," said Buckner. "Serving on the board is an exciting opportunity for me, and I look forward to contributing to its future success."
Prior to his current roles, Buckner spent 18 years with Bayer Group, eventually rising to become North American president and CEO of Bayer CropScience LP in April 2006, and held the position until retiring in December 2011.
Buckner is a member of the National Board of the National Wild Turkey Federation, serves on the board of Mercy Memorial Hospital, Ardmore Main Street Authority and provides leadership as the vice chairmen of the Oklahoma BioScience Association.
He has previously served as a board member and chairman of the executive committee for CropLife America, a board member for Passage Home, a Raleigh, N.C. based nonprofit organization, and a steering committee member for the North Carolina Agriculture Biotechnology Center.
For more information, please visit www.wilburellis.com