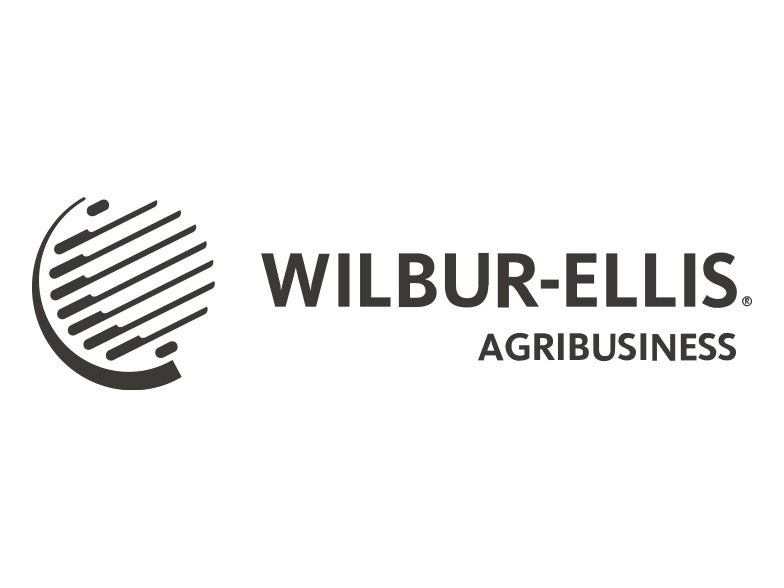 CAVALLO VENTURES, INC. GROWS WITH STRATEGIC INVESTMENT IN AGCODE
Media Contact
Katherine Fordon
Wilbur-Ellis
kfordon@wilburellis.com
(415) 772-4036
FOR IMMEDIATE RELEASE
CAVALLO VENTURES, INC. GROWS WITH STRATEGIC INVESTMENT IN AGCODE
Wilbur-Ellis Venture Capital Arm Makes Third Investment
SAN FRANCISCO – February 9, 2017 – Cavallo Ventures, Inc., a venture capital arm of Wilbur-Ellis, a leading international marketer and distributor of agricultural products, animal feed and specialty chemicals and ingredients, announced today a strategic investment in AgCode. Based in Glenwood, Minnesota, AgCode offers an industry-leading, comprehensive software-as-a-service (SAAS) vineyard management solution.
AgCode's capabilities include equipment tracking, contractor tracking and harvest and scale management. AgCode's proprietary "Command Code Technology" efficiently tracks hand harvests while its proprietary "Payrule Engine" handles complex labor premiums, rest and recovery adjustments and overtime rules, allowing the user to link payroll with contractors and enabling field workers to enter their time from a mobile device.
More than 95 percent of Agcode's business is word-of-mouth or from recommendations by existing customers. "We never worried about fancy websites or extravagant media product launches," said AgCode Founder Dion Harste. "I figured early on, as long as I solve my customers' problems, everything else will take care of itself. This partnership with Cavallo Ventures and Wilbur-Ellis will provide us the resources to address the ever-expanding data flow and turn data into intelligence for the grower."
Currently, AgCode serves many well-known winery customers, including seven of the top 10 wineries in the country. AgCode will remain a stand-alone company and will be run by Harste and his team in Minnesota.
"If you grow grapes and hire labor, you know AgCode," said Cavallo Ventures Director of Strategic Investment Amar Singh. "As the labor regulatory environment gets more complex for the customers we serve in a wide variety of high value crops, I envision AgCode as the solution that can assist our customers in navigating the complexity. Dion was doing SAAS before it was cool to do SAAS. He built the business the old fashioned way, by patiently listening to his customers and reinvesting cash from operations."
AgCode sells subscriptions to its grower customers for an annual fee and is designed around secure data auditing and intelligence that allows each customer to configure the system for user access based on their role and geographic area. With a less than 2 percent churn rate since inception, AgCode has an incredible customer retention rate in an industry rife with customer dissatisfaction. As Cavallo Ventures looks to expand AgCode into other crops, the platform will remain separate and independent from Wilbur-Ellis' best-in-class AgVerdict software.
"Wilbur-Ellis is always looking for the opportunity to bring increased value and efficiency to our customers," said Wilbur-Ellis Western Geography Vice President Scott Hushbeck. "Our investment in AgCode will allow Dion and his team to continue to develop and expand their technology platform. AgCode allows customers to manage their operations more efficiently, meet regulatory requirements and maintain a historical data base that they own. We are excited to be partnering with Dion and his team."
AgCode marks the third initiative for Cavallo Ventures as it continues to search for investments to complement its three business divisions, Wilbur-Ellis Agribusiness, Connell Brothers Company and Wilbur-Ellis Feed.
# # #
About the Wilbur-Ellis Companies
Founded in 1921, the Wilbur-Ellis companies are leading international marketers and distributors of agricultural products, animal feed and specialty chemicals and ingredients. By developing strong relationships, making strategic market investments and capitalizing on new opportunities, the Wilbur-Ellis companies have continued to grow the business with sales now over $3.1 billion. www.wilburellis.com
For more information, please visit www.wilburellis.com