Food Safety and Grower Compliance
Capabilities
Wilbur-Ellis Agronomists and our Food Safety and Field Technology Specialists use our proprietary software to help meet your food safety audit requirements.
Risk Assessment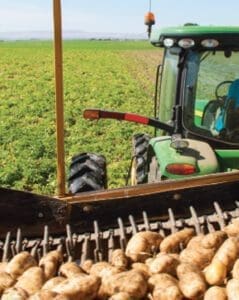 HACCP – Hazard Analysis Critical Control Point
Land Use
Irrigation Water
Worker Health Safety/Hygiene
Food Safety Program Support:
Primus, GlobalGAP, USDA GAP, SQF, and FSMA/Produce Safety Rule
Program Creation and Management Sustainability Plans
Internal Inspections
Corrective Action Support
3rd Party Audit Support
Application Process Support
FSMA Support: Compliance and Education
Worker Protection Standard
Central Posting Requirements
"How to Comply" Support
Critical Record Keeping
Application Records
Process/Packer Documentation and Retail Changes
One Position
At Wilbur-Ellis, integrity is at the heart of our success. Backed by strong leadership, our global network of local experts has the technical know-how
and ingenuity to deliver innovative solutions to our business partners. We are proud of our history but never stop looking ahead.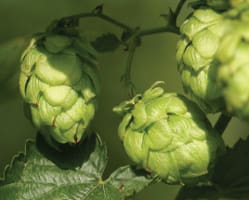 Our Top Values
Program support
Troubleshooting and customer service throughout the information chain
Internal inspections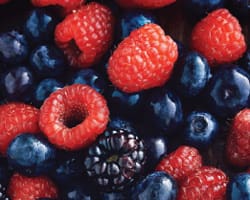 Food Safety Services
Full-service consultation
Internal inspections/audits
Corrective action guidance
Contact your local Wilbur-Ellis partner if you see solutions needed for your operation.