Optimization of water is a growing concern across the United States and the world. We know that every drop counts, which is why we offer knowledgeable consultation services to improve soil structure for better water holding capacity, keeping the water where crops need it most: in the root zone. Together, we can generate better water management.
Need to speak to an agronomist?
Our team is here to help identify the right solutions and water management strategies for your fields and orchards.
Every drop counts. Water management looks different for every operation, and our agronomists can help you establish plans for maximizing water usage, conserving water, and maximizing irrigation efficiency to meet your unique needs.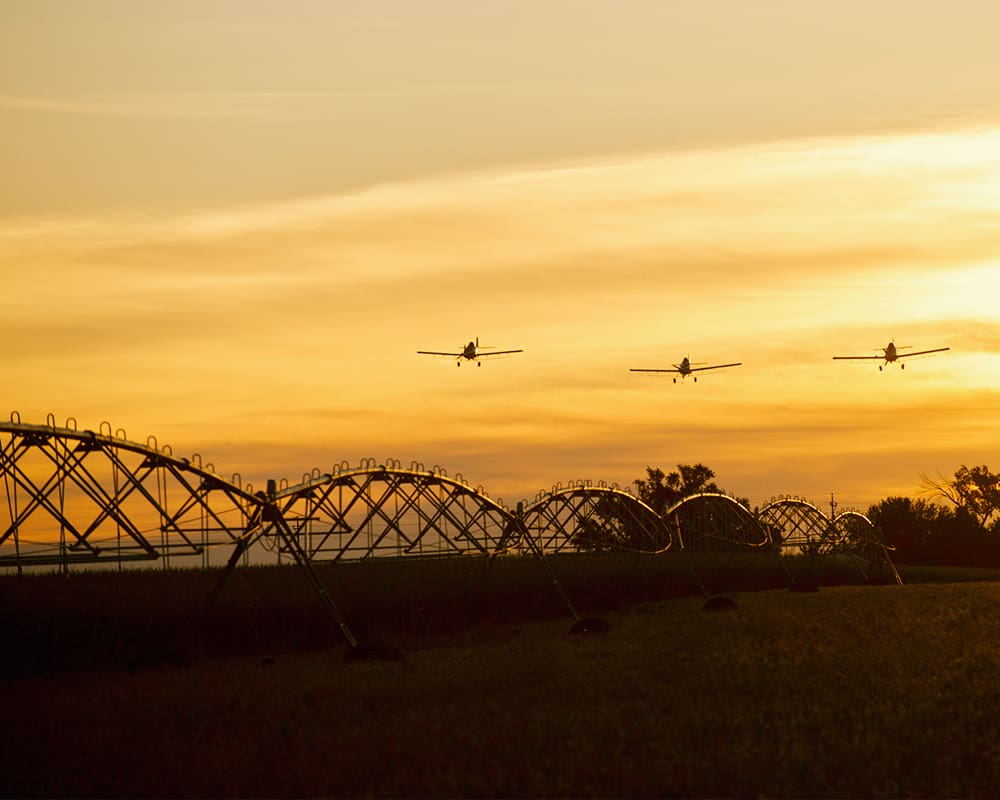 Water management is critical for crop success. We are experiencing water management pressure in western states, and it is a growing concern throughout the rest of the world. We're here to help you establish plans to get the most out of your water usage.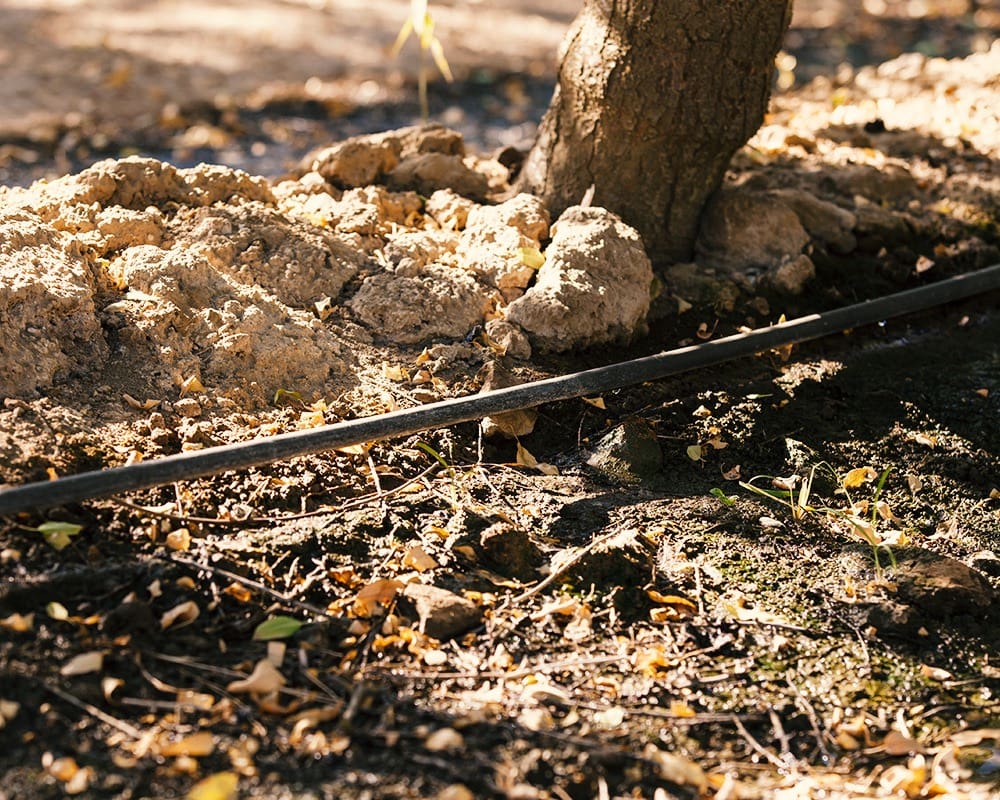 Optimize irrigation efficiency
It's important to manage limited water resources as efficiently as possible by conserving water and improving irrigation efficiency. We have tools to help you monitor soil and moisture levels to optimize your irrigation system.
Nutrient efficiency and water management go hand-in-hand. Wilbur-Ellis offers agronomic training to help identify peak demand timing for key nutrients and how to meet that demand most efficiently, while being conscious of water usage. This helps avoid waste, minimize run-off, protect the environment, and increase your profitability.
Global Insights & Resources
Although beneficial, any rainfall has been spotty at best in coverage and amounts, and a general soaking rain will soon be needed before permanent damage to the developing crop occurs. Many producers have dealt with dry growing seasons before, but many have not...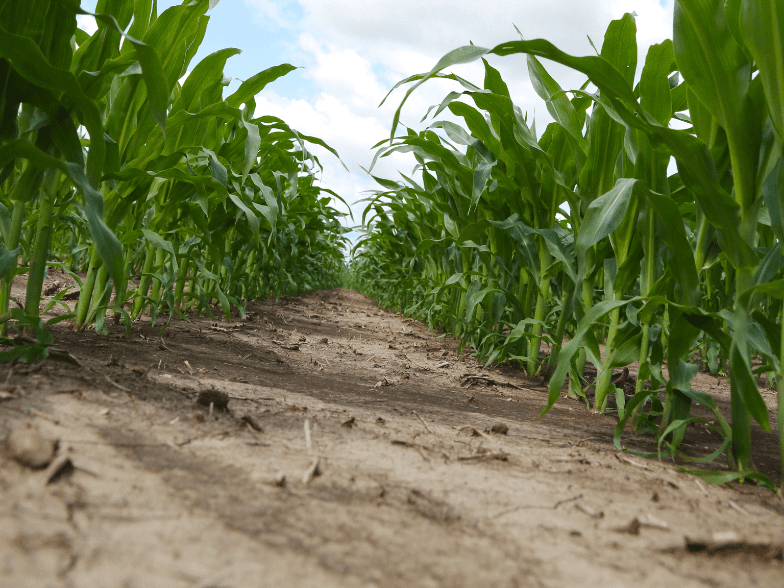 Our team is here to help guide you through water management challenges to find the products and practices that you need to make the most of every drop.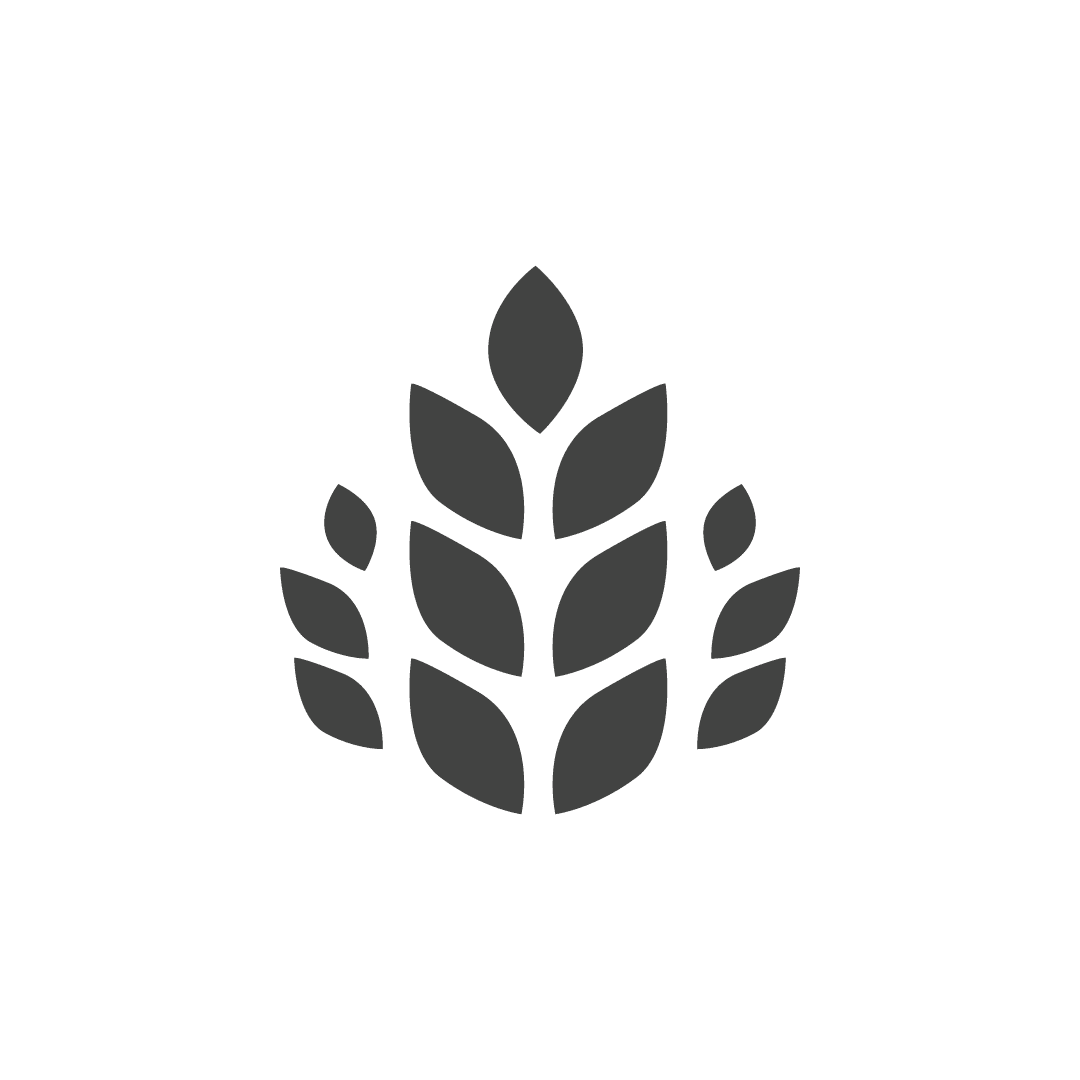 Take to the skies to make informed choices for soil and tissue sample locations and optimized water management.
Maximize your water usage with optimized timing, expertly interpreted data, and regulatory guidance to improve the quality and size of your yield.
Determine the aerial, ground, or other custom application methods that are right for your operation and take confidence in our industry-leading practices and products.
Our team is ready to help you meet the challenges in your fields head-on.
"*" indicates required fields