At Harvest Bounty, your acreage, your family farm, and your business are our #1 priority. Our main objective is to provide you with the means to increase your yields and profitability while still maintaining your goal of growing a sustainable crop with our products.
Our Harvest Bounty line offers you a wide selection of high quality, non–GMO, and conventional corn and soybeans. We also carry a diverse line of pre-blended cover crop mixes. Our sales team can help you design a cover crop blend that is mixed specifically for your fields or current environmental conditions if needed.
At Harvest Bounty, we strive to be a business that is built on flexibility so we can adapt our products according to our customers' needs as the markets and/or weather changes.
Don O'Bryan
Harvest Bounty Seed Brand Manager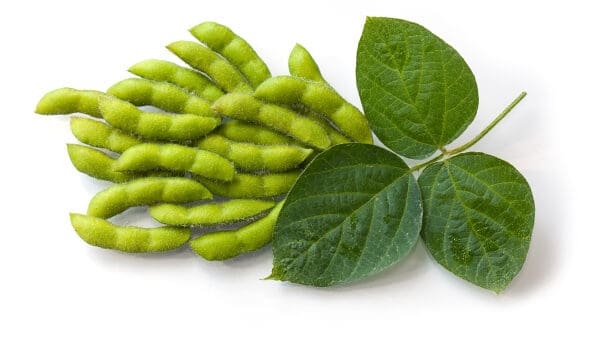 Search the entire Harvest Bounty Seed line.
Find a product that will perform for you.

87194 494th Avenue
O'Neill, NE 68763