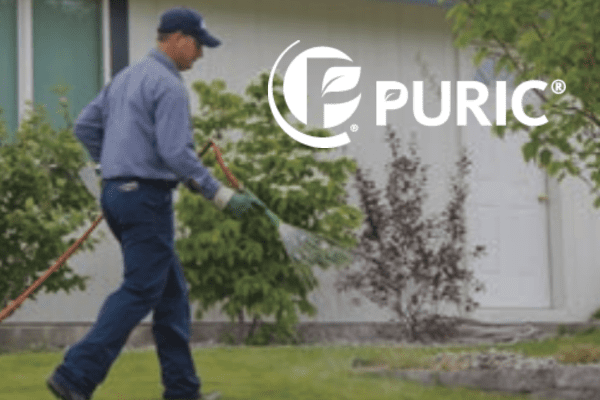 Integrating PURIC® into a Salinity Remediation Program
Though different species and varieties of turfgrass have differing levels of salt tolerance, accumulation of soil salts resulting from inadequate leaching and use of recycled water or water naturally high in dissolved solids (salts) will lead to problems for turf managers. Salt accumulation can lead to reduced growth rates, stunting, reduced root growth, water stress, and tell-tale brown patches.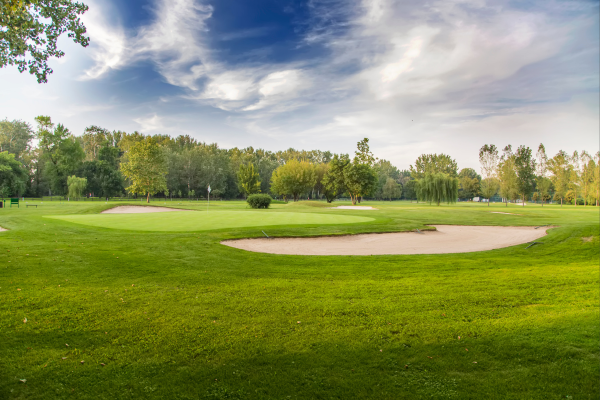 HOW DO SALTS HARM TURF?
There are two processes by which salts harm turfgrass and other plants. Specific ion toxicity is the result of the accumulation of sodium, chloride, or boron to levels that directly kill plant cells. More commonly injury from salinity is due to osmotic stress, which makes it harder for plants to extract water from the soil due to an imbalance in ions internal to the plant roots and in the soil itself. In
order to overcome this ion imbalance plants must expend energy to produce sugars and other solutes that are translocated to the roots or absorb more salts from the soil solution. This is energy that would otherwise be used for beneficial growth processes. Salt-stressed turf is more susceptible to other abiotic and biotic stresses and does not recover from foot traffic as rapidly as non-stressed turf.
WHAT IS A GOOD STRATEGY FOR MANAGING SALTS THIS SPRING AND FALL?
Much of the west is forecast to experience a wet winter brought on by a strong El Niño weather pattern. The key this fall for turf managers is to condition the soil with beneficial inputs to maximize the soil's leaching potential when winter rains do arrive. Dry granular gypsum is important to restore soluble calcium levels in the soil that help build soil structure and to displace sodium, if that is a concern. High quality humic acid such as PURIC can be a valuable tool in conjunction with gypsum to prep the soil for winter rains. Humic acids have high cation exchange capacity and contribute to aggregation and porosity, which are important physical properties that significantly contribute to soils' leaching potential.
They also act as biochemical chelators that displace and leach harmful salts and stimulate soil microbial activity, which further increases soil porosity and infiltration rates.
PRODUCT APPLICATIONS

PURIC can be applied in a broad range of techniques at all stages of plant growth.
| APPLICATION | RATE |
| --- | --- |
| SOIL APPLICATION: | Apply up to 5 gallons per acre. |
| FOLIAR APPLICATION: | Apply 1-3 quarts per acre. |
| IRRIGATION SYSTEMS: | Apply up to 5 gallons per acre. |
Carl Bruice // National Nutrition Technical Manager