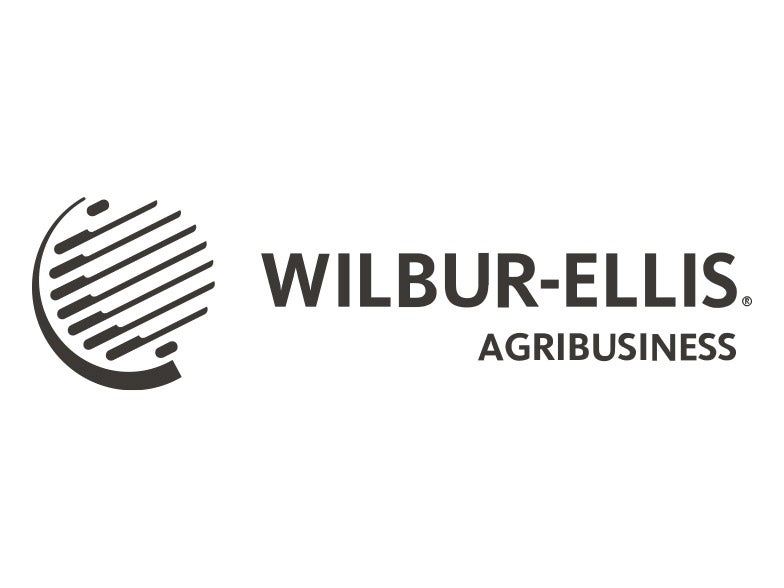 James M. Loar Joined Wilbur-Ellis As National Director of Marketing & Supplier Relations
Media Contact:
Courtney Chauvin
Management Supervisor
Peppercom on behalf of Wilbur-Ellis Company
cchauvin@peppercom.com
(212)-931-6167
Wilbur-Ellis Company Contact:
Jim Crawford
Vice President and Chief Financial Officer
Wilbur-Ellis Company
JCrawford@wecocbc.com
(415)-772-4031
February 18, 2002
On February 18, 2002, James M. Loar joined Wilbur-Ellis Company. Jim will assume the position of National Director of Marketing & Supplier Relations, which was previously held by John R. Nunamaker who retired on December 31, 2001 after 28 years with the Company. Jim brings with him an outstanding background in business and crop protection chemicals having worked at Griffin L.L.C. since 1987. Having most recently held the position of Vice President of North America while at Griffin, Jim also had the roles of International Business Analyst, Business Operations Manager, Director of Corporate Services, Fungicides & Copper Marketing Director, General Manager of Operations, Global Business Director of Fungicides.
Jim will be based in California and reporting to Daniel R. Vradenburg, Vice President of the Agricultural Chemicals Division.
Founded in 1921 and with total sales exceeding $1.3 billion, Wilbur-Ellis Company specializes in the marketing, distribution and formulation of crop protection products, fertilizers and animal feed stuffs. Through its Connell Bros. Company and Animal Feed divisions, Wilbur-Ellis exports industrial chemicals, minerals and fibers and certain animal feed stuffs throughout the Pacific Rim for numerous major U.S. companies.
For more information, please visit www.wilburellis.com