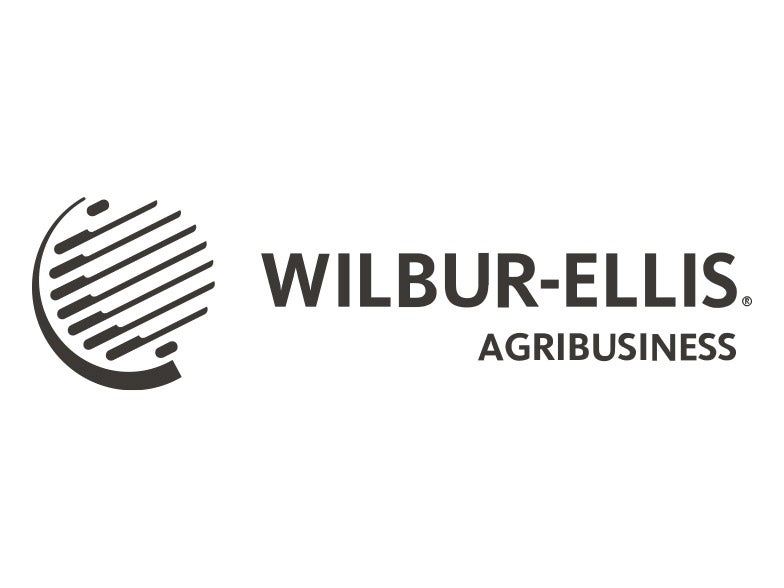 Kenneth R. Smith Retires and Daniel R. Vradenburg Assumes Executive Vice President of Agribusiness Division Role
Media Contact:
Courtney Chauvin
Management Supervisor
Peppercom on behalf of Wilbur-Ellis Company
cchauvin@peppercom.com
(212)-931-6167
Wilbur-Ellis Company Contact:
Jim Crawford
Vice President and Chief Financial Officer
Wilbur-Ellis Company
JCrawford@wecocbc.com
(415)-772-4031
Wilbur-Ellis Company announces that after 43 years, Kenneth R. Smith will be retiring on June 30, 2002 and Daniel R. Vradenburg will assume the position of Executive Vice President of the Agribusiness Division on July 1, 2002.
Ken's career with the Company began as a salesman in Canada back in 1959 and culminated in his being named Executive Vice President of the entire Agribusiness Division in 1997. During his career, Ken worked in Oregon, where he started in the agricultural chemical business in the Northwest Division of Wilbur-Ellis Company, and in 1965 he transferred to Yakima, Washington where he has been based for the last 37 years. Ken was named the Northern Division Agribusiness Manager in 1989 succeeding Donald L. Thomson, and was appointed a Vice President of the Company. His expertise over the years has been a significant reason for the unprecedented success of the Company's agribusiness operations and the foundation that he has built will serve us well for the business challenges going forward. In addition to his commitment to the Company, Ken has always been very involved with his community and along with his wife, Sharon, plans on doing more community work upon retirement.
As Ken's successor, Dan, who has worked for the Company for 20 years, has successfully worked to strengthen and grow the Company operations in Wisconsin, Michigan, Texas, Arizona and California. Over the last four years, he played a key role in the growth within California by managing the operations of companies we acquired, including John Taylor Fertilizers, Soilserv, Helm Fertilizers and John Pryor. We are confident that Dan will successfully lead the Agribusiness Division in the future.
Founded in 1921 and with total sales exceeding $1.3 billion, Wilbur-Ellis Company specializes in the marketing, distribution and formulation of crop protection products, fertilizers and animal feed stuffs. Through its Connell Bros. Company and Animal Feed divisions, Wilbur-Ellis exports industrial chemicals, minerals and fibers and certain animal feed stuffs throughout the Pacific Rim for numerous major U.S. companies.
For more information, please visit www.wilburellis.com