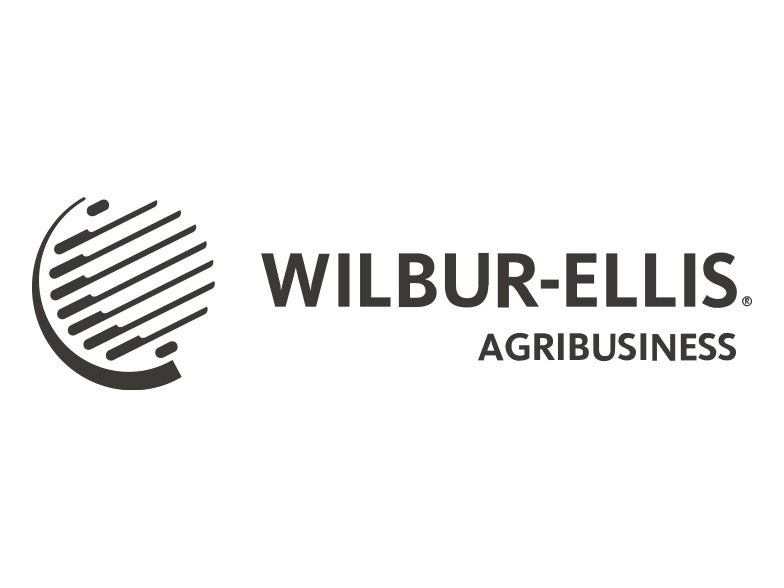 Plant Health Care® and Wilbur-Ellis® Agribusiness enter into Joint-Development Agreement for PREtec products
PLANT HEALTH CARE plc
("Plant Health Care" or the "Company")
Plant Health Care® and Wilbur-Ellis® Agribusiness enter into Joint-Development Agreement for PREtec products
November 9, 2020 –Plant Health Care®, a leading provider of novel patent-protected biological products to global agriculture markets and Wilbur-Ellis® Agribusiness, a recognized leader in precision agriculture, crop protection, seed, nutrition and biological products, announced today they have entered a strategic collaboration for the development of products selected from Plant Health Care's PREtec peptide portfolio.
Plant Health Care's plant response elicitor ("PREtec") peptides represent a novel class of technology that stimulate the plant to defend itself. Derived from natural proteins, PREtec is an environmentally friendly approach to protecting crops and increasing yields and is compatible with mainstream agricultural practice. PREtec peptides promote plant health, suppress disease and soil nematodes and increase yield. PREtec may allow farmers to reduce applications of less safe chemical fungicides and achieve better control of damaging plant diseases.
Highlights:
– Plant Health Care has been developing PHC279 and other peptides that offer substantial benefits to growers in the U.S.
– Wilbur-Ellis, one of the largest U.S. ag retailers, will use its decades of agriculture knowledge and work with Plant Health Care to develop and launch products using PREtec peptides in the specialty crop market.
– Multiple PREtec products are being evaluated by the two companies.
– The first product launches will occur soon after regulatory approvals have been obtained.
Wilbur-Ellis, which has an established track record of bringing novel technologies to U.S. growers of specialty crops (fruits, nuts and vegetables), has been working with PREtec over the last growing season to understand how the technology works and where to best position it in the market. Based on that experience, they wish to accelerate their work with Plant Health Care to bring the benefits of these products to U.S. growers. This is intended to be a long-term collaboration to develop a series of products based on PREtec peptides.
Multiple PREtec products are being evaluated, initially focusing on improving disease and nematode control, and stress tolerance. The parties are committed to rapidly moving new products through the development process in order to make this novel technology available to growers as soon as possible. This collaboration brings together the development and marketing strengths, as well as decades of agriculture knowledge of Wilbur-Ellis, especially in biological products, with Plant Health Care's industry-leading expertise on PREtec peptides.
Chris Richards, CEO of Plant Health Care, said "We are delighted to be working with Wilbur-Ellis to bring the benefits of PREtec peptides to growers of specialty crops. Wilbur-Ellis has been working with our Employ brand (Harpin αβ) for many years and has significantly increased sales since being appointed exclusive distributor for U.S. specialty crops in 2019. They are the ideal partner for us to work with to develop a series of PREtec products in U.S. specialty crops over the coming years, with the first launch as early as the end of 2022, subject to regulatory approvals. This agreement represents an important validation of the commercial value of PREtec as we move to the first product launches. After more than six years and over $20m invested, the benefits of PREtec peptide products will soon be widely available to growers in the U.S. and elsewhere."
"Our mission is to maximize the return on investment for our customers," said Wilbur-Ellis Agribusiness President Mark Ripato. "We're looking at numerous paths to deliver those results. We believe the biologicals segment is one of those. Therefore, we are excited to work with Plant Health Care, a globally recognized innovator in this segment, to help us deliver value to the grower in a sustainable way."
# # #
About the Wilbur-Ellis Companies
Founded in 1921, the Wilbur-Ellis companies are leading international marketers and distributors of agricultural products, animal feed, industrial chemicals, specialty chemicals and ingredients. By developing strong relationships, making strategic market investments and capitalizing on new opportunities, the Wilbur-Ellis companies have continued to grow the business with sales now over $3.4 billion. www.wilburellis.com
Wilbur-Ellis' Agribusiness generates more than $2 billion in sales revenue annually and has 160 branch locations throughout the U.S. www.wilburellisagribusiness.com
About Plant Health Care
Plant Health Care offers products to improve the health, vigor and yield of major field crops such as corn, soybeans, potatoes and rice, as well as specialty crops such as fruits and vegetables. We operate globally through subsidiaries, distributors and supply agreements with major industry partners. Our innovative, patent-protected biological products help growers to protect their crops from stress and diseases, and to produce higher quality fruit and vegetables, with a favorable environmental profile. Company website: www.planthealthcare.com
For further information from Plant Health Care plc, please contact:
Chris Richards, CEO Tel: +1 919 926 1600
Arden Partners plc – Nomad & Broker
John Llewellyn-Lloyd / Ben Cryer Tel: +44 (0) 20 7614 5900
For further information from Wilbur-Ellis, please contact:
Katherine Fordon, email: Katherine Fordon, (415) 722-4036.