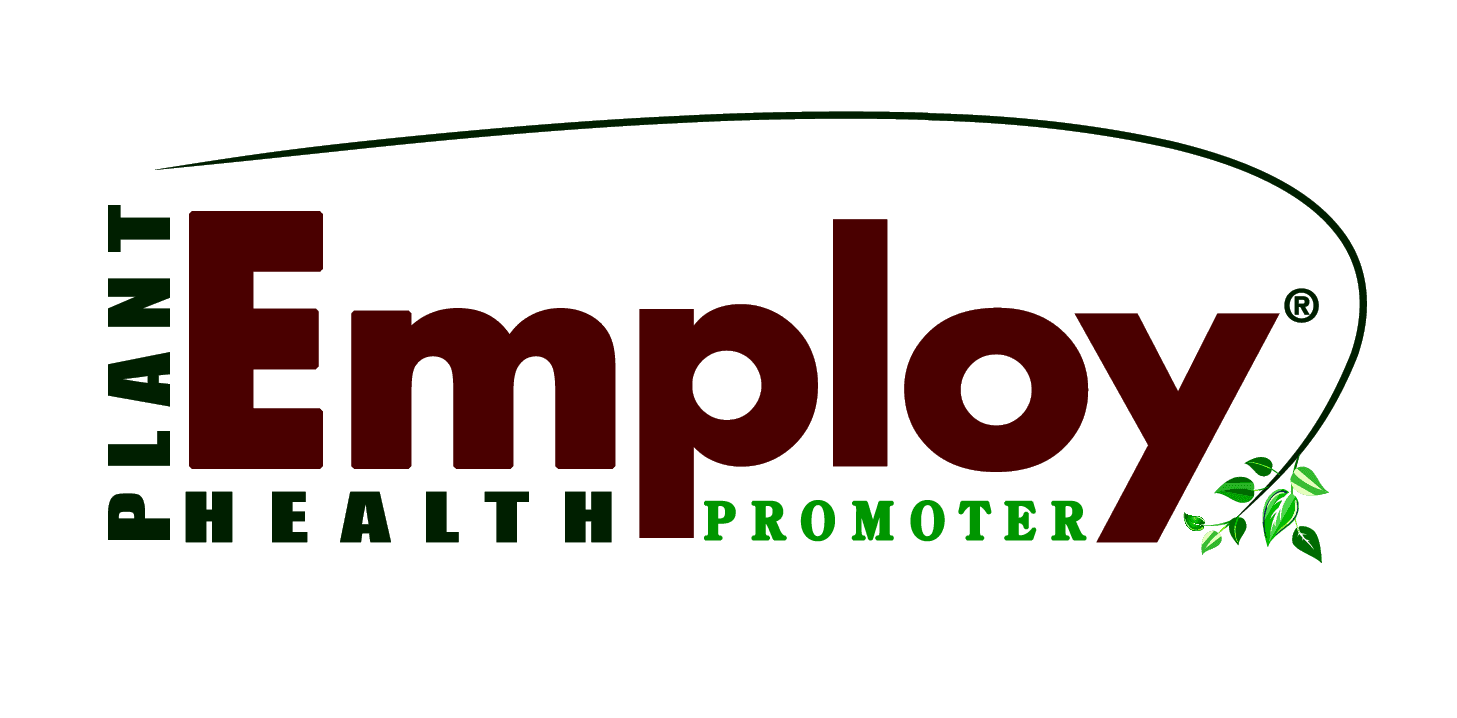 Employ® (CA), a biochemical plant health promoter, signals plant growth and pathogen response pathways that results in improved overall yield of certain crops. Employ, when it is applied on the plant foliage, initiates a Systemic Acquired Resistance (SAR) response that turns on the plant's own growth and stress defense capabilities, which results in improved root development, a reduction in abiotic and biotic stress to the plant, nematode suppression, and increased yield.
Harness the power of second generation Harpin Proteins. Harpin Protein ∂ß is a naturally occurring compound that boosts both plant health and growth, improving fruit size and coloring, uniform ripening and potentially giving you an increased yield.
Features
Suppresses nematode egg production*
*In California, only for suppression of the following nematodes: root knot, soybean cyst, root lesion, & northern root knot.

Facilitates Integrated Pest Management Programs
Order Online available
Already know what you need? See what products are available for online orders in your area for qualified customers.
Have Questions?
Our agronomists are here to help.
Give your crops every advantage with the most effective herbicides, insecticides, and fungicides from Wilbur-Ellis. Crops compete with weeds, fungus, and pests for vital nutrients, but Wilbur-Ellis Actives help reduce threats to your crop, allowing your plants to grow.
Our team is ready to help you meet the challenges in your fields head-on. 
"*" indicates required fields