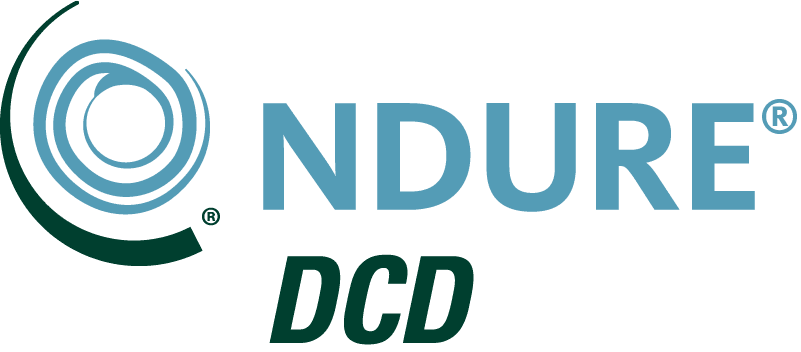 Last year was a wet year for fields, farmers and yields. But NDURE DCD there to help. A proven option for UAN and NH3 applications, NDURE DCD is the key to protecting nitrogen from below-ground leaching and denitrification losses. By slowing these down, NDURE DCD protects your nitrogen investment when your fields get wet, keeping nitrogen in the soil longer and giving your crops the chance they need to absorb that valuable N.
Features
Keeps Nitrogen in the Soil Longer
By inhibiting nitrification, allowing your investment to work to its full potential.

Increases Yield Potential
Because NDURE DCD keeps your nitrogen where it needs to be, your crops get the nutrients they need.

Flexible Applications
NDURE DCD can be injected into anhydrous tanks or applied with a sidekick
Order Online available
Already know what you need? See what products are available for online orders in your area for qualified customers.
Have Questions?
Our agronomists are here to help.
Advanced Agronomy:
Introducing NDURE® DCD
---
NDURE® DCD is a nitrification inhibitor designed to reduce the potential for leaching and denitrification losses. Watch to learn about the benefits of using NDURE DCD during crop production.
More Plant Nutrition Products
No matter what you're growing, Wilbur-Ellis Plant Nutrition Products give you everything you need to feed, fertilize, and strengthen your crops. Customized nutrition boosts performance, allowing for bigger crops and better yield. Our complete nutrition systems promote predictable results, giving you peace of mind knowing the work you put in will show through in the final results.
Our team is ready to help you meet the challenges in your fields head-on. 
"*" indicates required fields