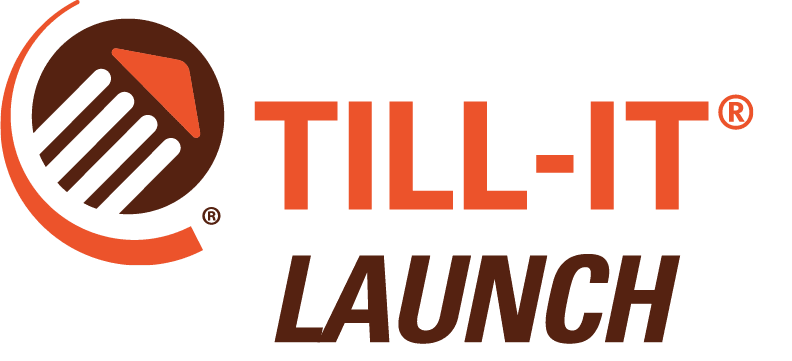 TILL-IT® LAUNCH is designed primarily for soil applications to prevent or correct nutrient deficiencies in a wide range of agronomic plants. Its use is suggested as a supplement to a regular, balanced fertilizer program to enhance yields and improve quality. Application of TILL-IT LAUNCH is a means of obtaining a quick response to needed elements.
Order Online available
Already know what you need? See what products are available for online orders in your area for qualified customers.
Have Questions?
Our agronomists are here to help.
More Plant Nutrition Products
No matter what you're growing, Wilbur-Ellis Plant Nutrition Products give you everything you need to feed, fertilize, and strengthen your crops. Customized nutrition boosts performance, allowing for bigger crops and better yield. Our complete nutrition systems promote predictable results, giving you peace of mind knowing the work you put in will show through in the final results.
Our team is ready to help you meet the challenges in your fields head-on. 
"*" indicates required fields