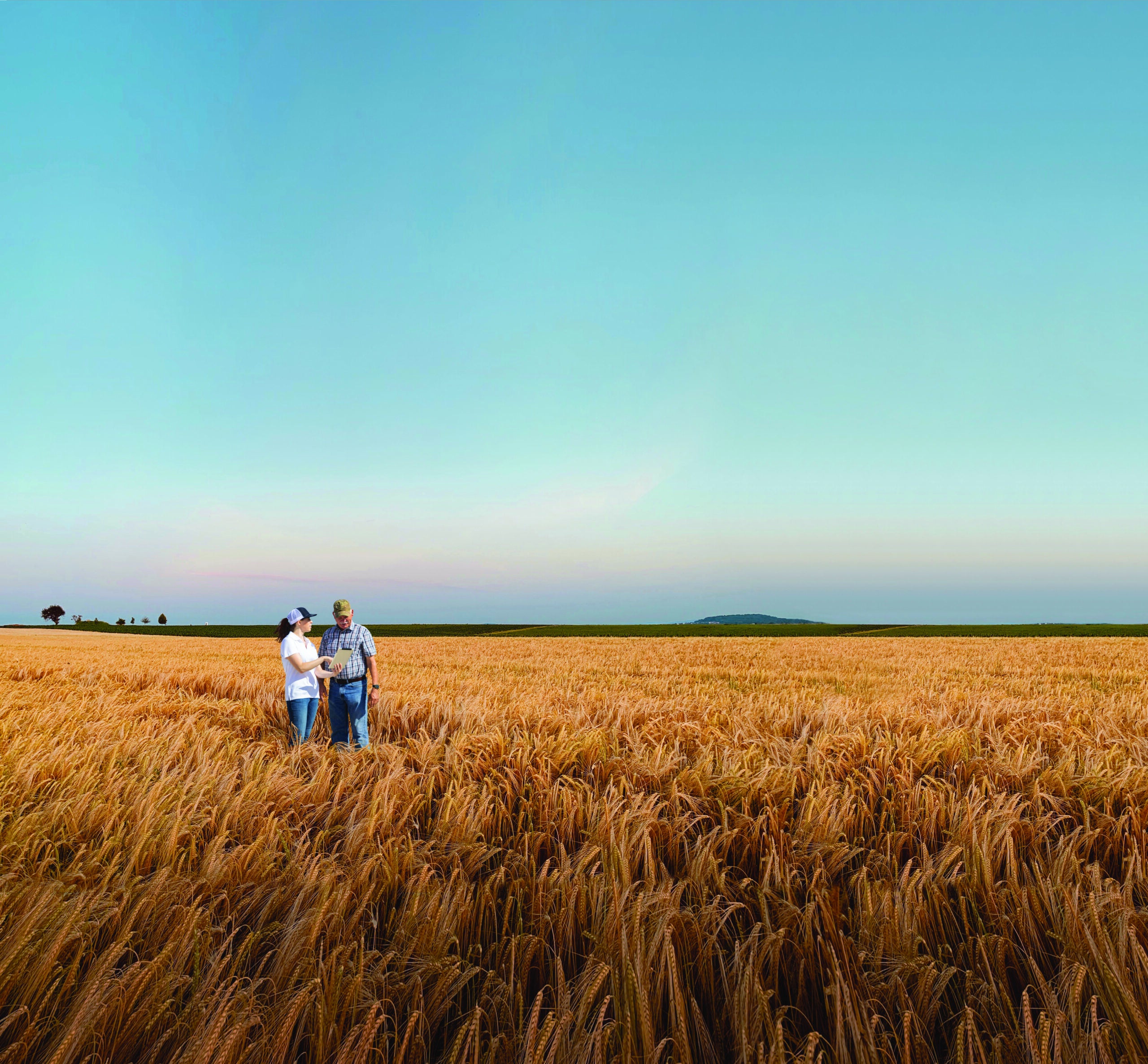 PRODUCT SOLUTIONS FOR EVERY CHALLENGE
Level up your yield and your return on investment with Wilbur-Ellis. We work alongside you to customize solutions, offering only the best products and services specific to your operation. Partner with us and find what products are right for your crops.
Our products are backed by fully vetted field trials, streamlined manufacturing, product teams, and our Research & Development team who actively seek out and develop superior solutions for your fields and orchards.
CAN'T FIND WHAT YOU'RE LOOKING FOR?
Our agronomists are here to help identify the right products for your fields and orchards.